Shrimp dirty rice is a version of the traditional Creole dirty rice dish, made with shrimp, Andouille sausage, and aromatics.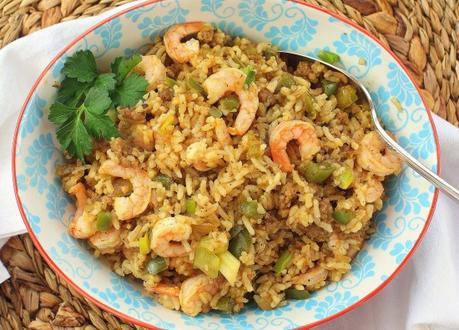 Shrimp Dirty Rice
By Sue Lau | Palatable Pastime
My recipe of the day is for shrimp dirty rice as part of sharing recipes for Mardis Gras (or Fat Tuesday) which is coming up a week from today.
Dirty rice itself is a Creole rice dish that is not dissimilar to a southern style fried rice. It is called dirty because usually it is flavored with crumbled cooked chicken livers. Sometimes as an option people might make that with beef, pork or other meats. In this version, I have used crumbled Andouille sausage along with small shrimp (so they don't have to be chopped up). But you can also sub something like pork sausage or ground beef with similar results instead of the Andouille. If you can only get that in links, make sure it is the uncured or unsmoked type that is soft and cooks up into a crumble, and you would simply cut the casings off those to get it in bulk form.
I omitted salt in this one since most people will use a saltier type of Cajun spice, although it can be had salt-free if you are lucky to find that available. Also, the chicken base is lightly salty- using bouillon increases the salt quite a lot. So consider what you are using- if it needs more at the end, just add salt to taste but I doubt you will need that at all.
Be careful with the hot sauce and use your judgement on the type and amount. Kids probably won't like it. You can always add that at the table too.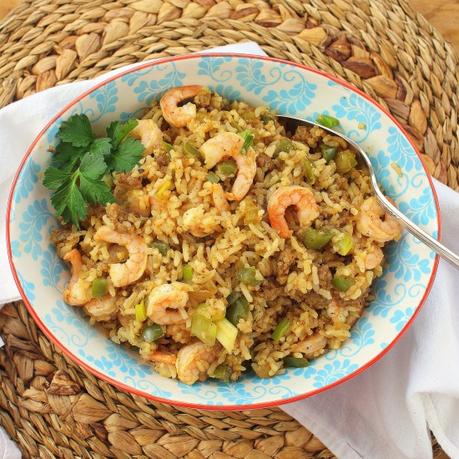 Mardis Gras Recipes
Check out these other delicious Mardi Gras recipes: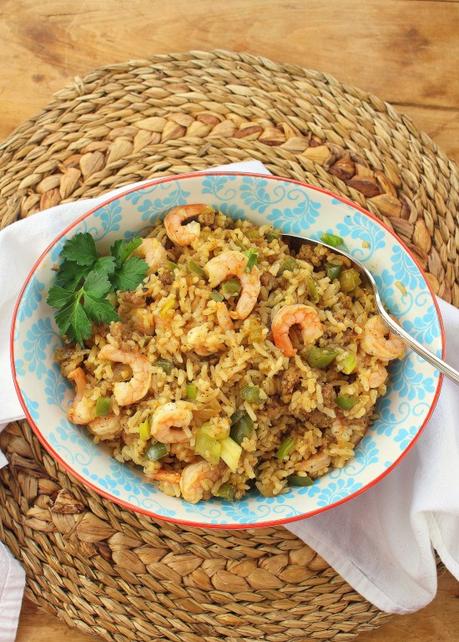 You Might Also Like:
Mardis Gras King's Cake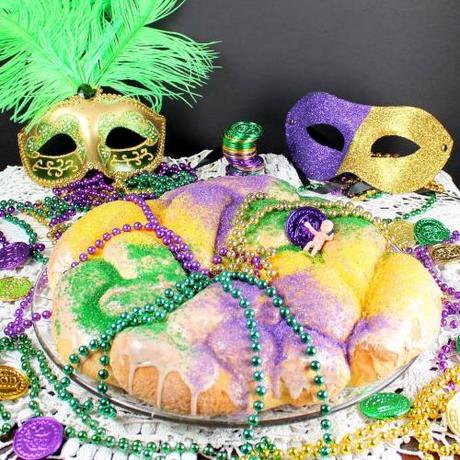 Slow-Cooker Spicy Black-Eyed Pea Soup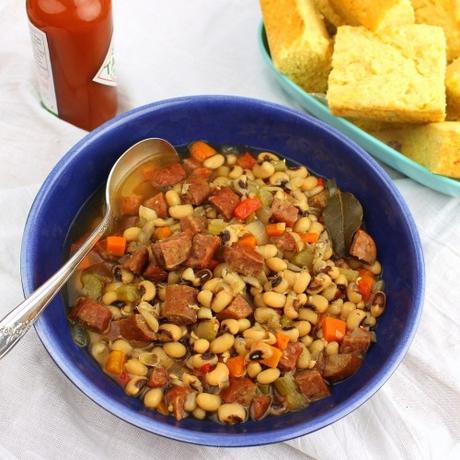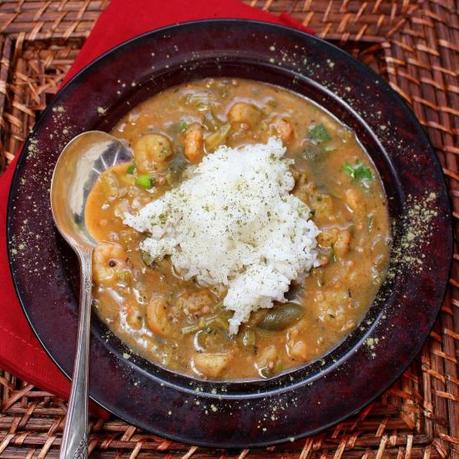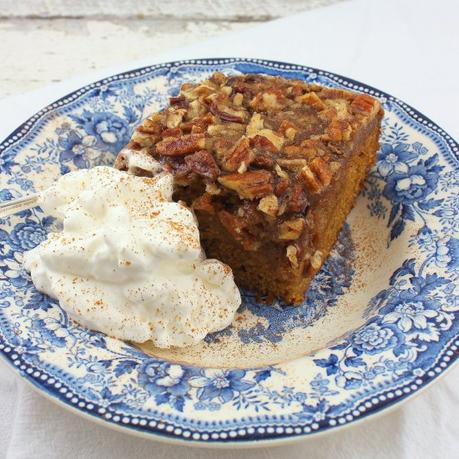 Cocktail Smokies in Spicy Jambalaya Sauce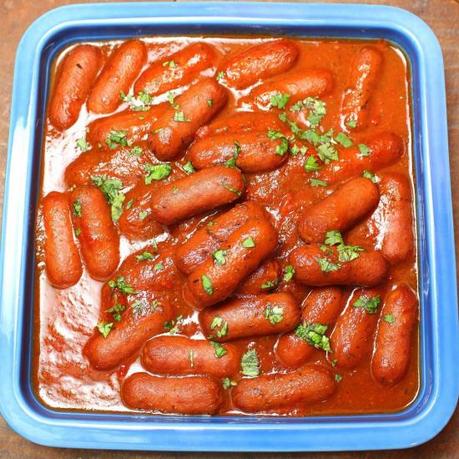 Shrimp Dirty Rice
Author: Sue Lau | Palatable Pastime