Honestly in India, we are at dearth of multi-brand online beauty shopping options! And when you are an avid beauty shopper, all those oh-so-amazing beauty brands become all the more elusive!
Here is where an online shopping portal like Aplava comes to the rescue! That too with personalised beauty profiling and recommendations according to your skin type, requirement and budget.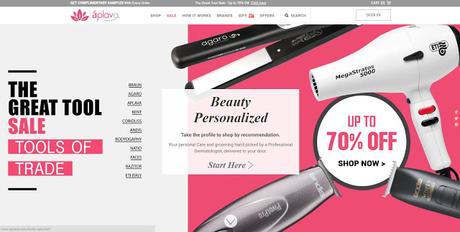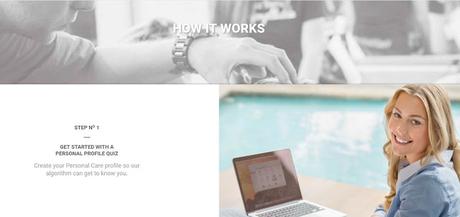 You get access to international skincare, makeup and haircare brands like Bodyography, Dermalogica, Corioliss, Pangea Organics, Ren, Kent, etc. apart from easy access to Lakme, L'oreal & Revlon.
They also have a gift section with some nice gift set options and also some or the other offer on beauty products all the time! There is a home care section too!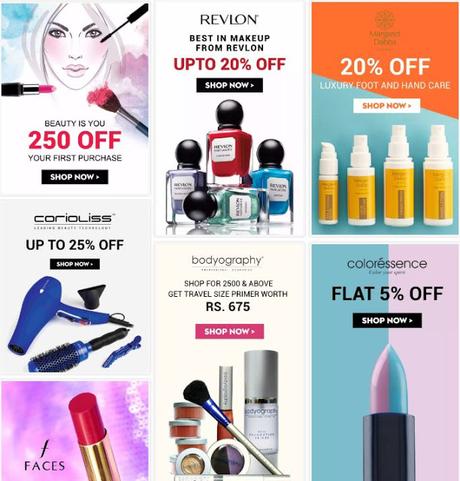 Sebamed Everyday Shampoo is one of the and you can find a lot of other Sebamed products including baby care in Aplava.
Its so easy-peasy to navigate in the site, everything is organized. Each of the beauty product has all required details like description, how to use, ingredients, etc. listed along side making online beauty shopping a breeze!
And to what I got from Aplava, here you go -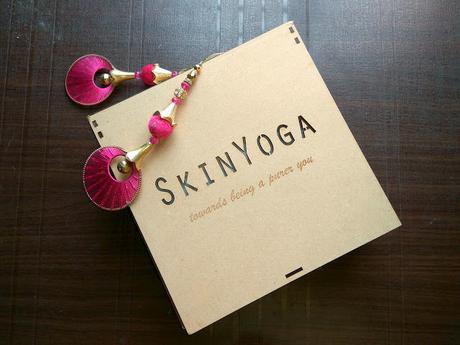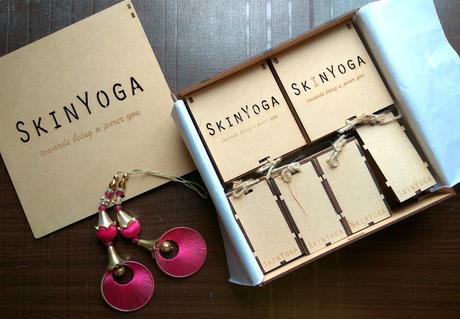 I have been wanting to try SkinYoga stuff for a long time now and grabbed this amazing gift set as soon as I set my eyes on it! A great way to try most of their raved products!
The order got placed on last Thursday and reached me on Tuesday!
All products on Aplava are authentic and directly sourced from the brand. I see myself shopping quite a lot from them in the future. I already know which brand and product I am going to pick next! :)