STYLE
❤ ❤ ❤ ❤ ❤ ❤ ❤ ❤ ❤ ❤ ❤ ❤ ❤ ❤ ❤ ❤ ❤ ❤ ❤ ❤ ❤ ❤ ❤ ❤ ❤ ❤ ❤ ❤ ❤ ❤ ❤ ❤ It's 12:28AM and I am still browsing for some good online stores for Indian Earrings like Chandbalis, Jhumkas, Drop Earrings, Studs etc.  While I've already got some websites here, I want to add more names. And in this hunt, I found a great website that sells over 1000 earrings that you can wear with saree, salwar-kameez and anything that tickles your fancy!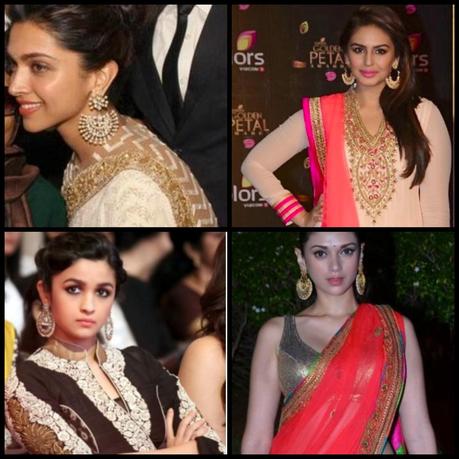 Everybody seems to be wearing Chandbalis in different colours and makes but look is the same. These crescent shaped earrings are going to be (if not already) a part of jewellery box. And that is why this hunt because I am also in love with what I see!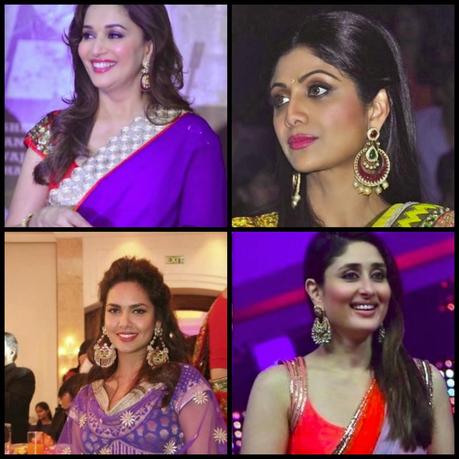 I am drooling over Chandbalis which Deepika wore in Ramleela and all earrings these pretty ladies are wearing in pictures. Gorgeous! Apart from it, I find drop earrings like Huma is wearing in last collage, and studs that Priyanka is wearing!
(By the way, are those called studs or anything else? Enlighten me!)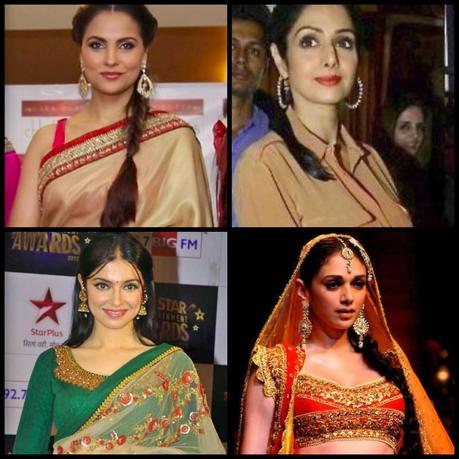 here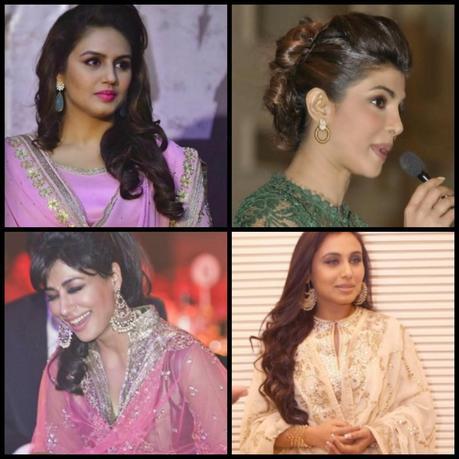 Artisan Gilt
, a website that I would certainly prefer over other websites because they sell a vast variety of earrings at affordable prices. They also have Sarees, Necklaces, Home and Living items (Indian) and more that you can check out on the website itself (WWW). But I heart only earrings and I might buy some "home and living" items too! (
By the ay, I just moved to a new rented flat somewhere in NCR and I will be buying furniture, home decor items and so
)