It's great to gradually yet finally be doing magazine covers.  The ones I've started with may not be among the style mag racks just yet but it's so much fun to be working with bunches of different, wonderful people every time. For the shoot of Cebu Pacific's Smile Magazine November issue, we had pro photographer Xander Angeles on board and I'd like to thank Smile Editor-in-Chief, Tara Sering, for having Renz and I as part of the team for the day.  The brief was natural makeup for our talent, who happened to be a family friend of ours, Mica Javier.  I didn't know my aunts and uncles and her parents were friends 'til we started talking in the car…hilarious.  The makeup requirement was pretty basic, polished and pretty, nothing OTT or intense.  Mica focused all her pedal power on the pies de resistance of the day, a retro aqua fixie bike AKA the bike with no brakes.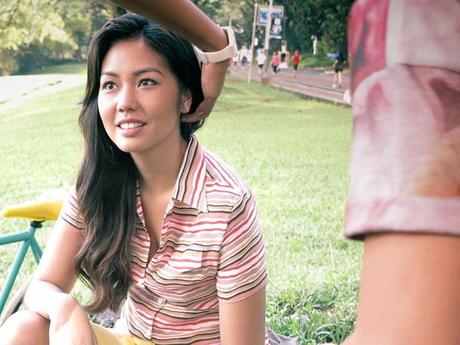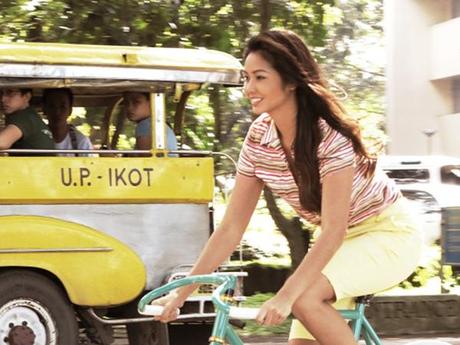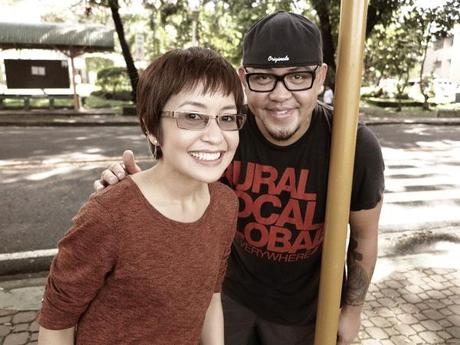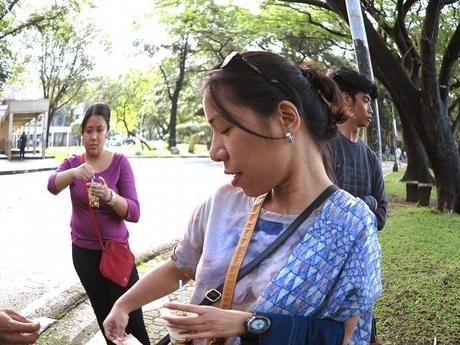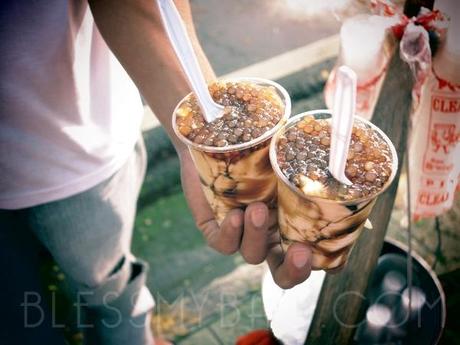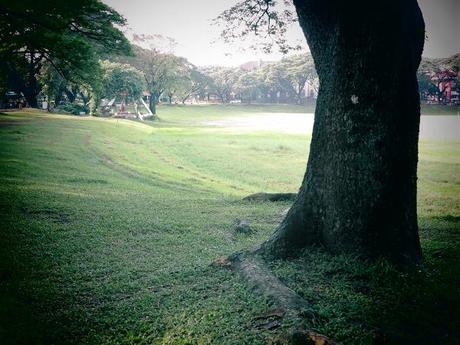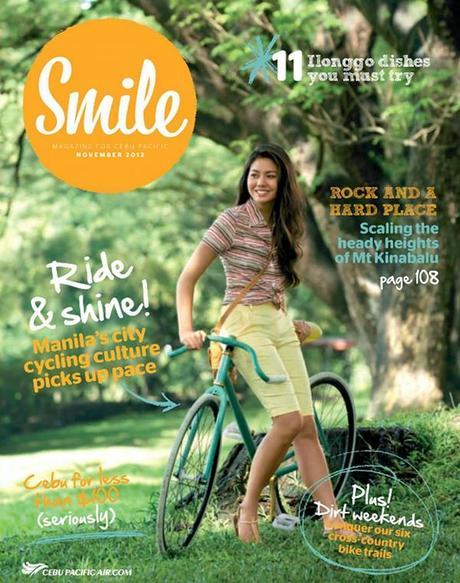 We shot the cover by the Sunken Garden of my beloved alma mater, University of the Philipines, Diliman, in Quezon City. I don't have my own copy of the magazine yet but I pulled this cover photo from the Smile website.  Click Read more to see more of my behind the scenes photos

Hairstylist, Renz Pangilinan and Smile Editor-in-chief, Tara Sering help prep Mica for a shot.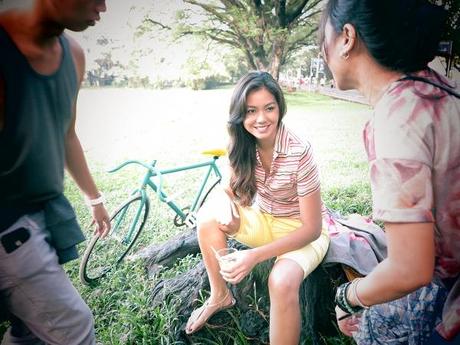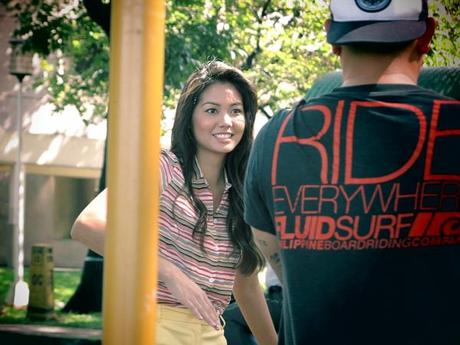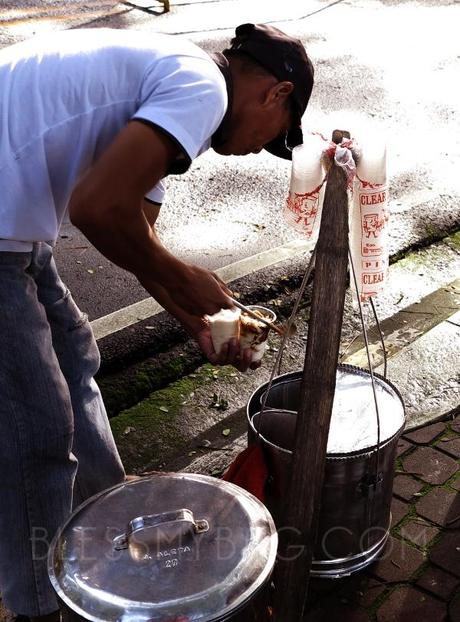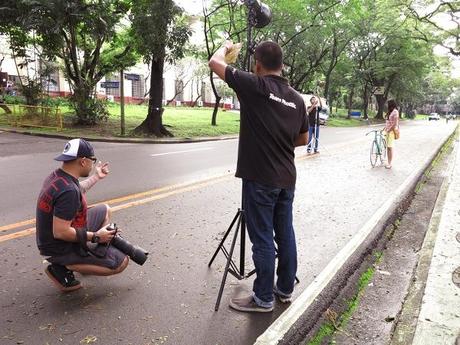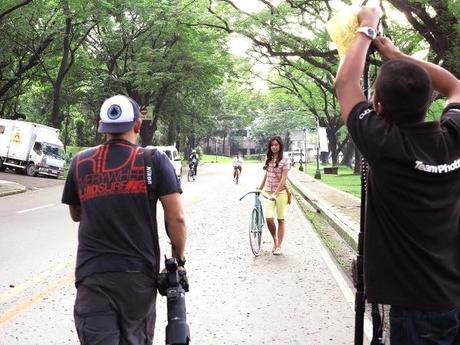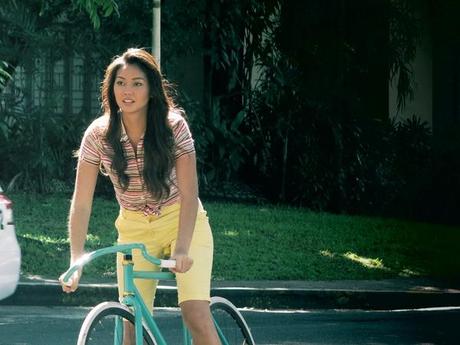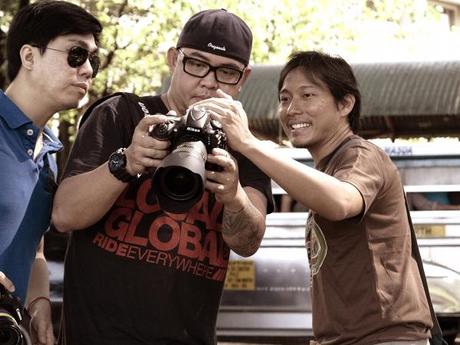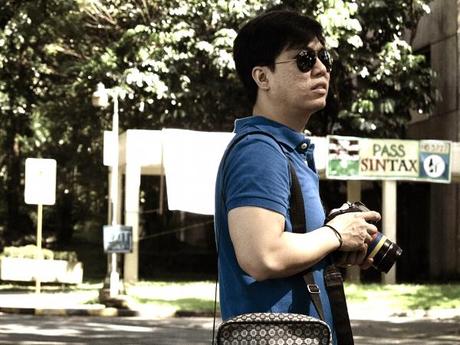 Hair and Makeup Team!  Holler back!!  Renz Pangilinan and yours truly below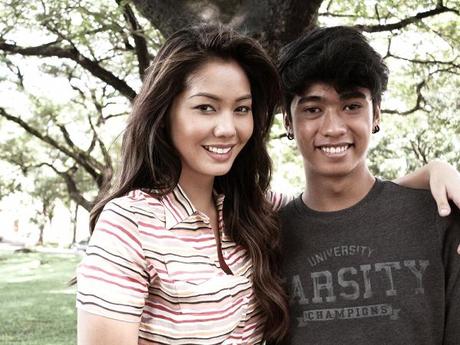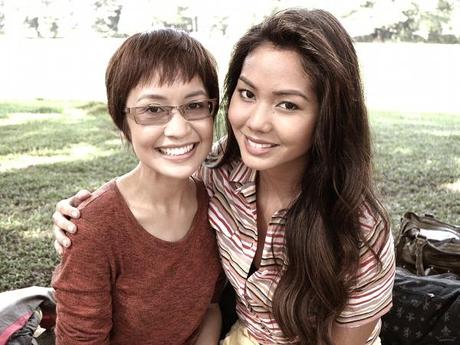 We actually had a group shot with the entire Smile crew who flew in from Singapore!  I'll update this post with it once I have it.  It was super nostalgic for me to be shooting inside U.P., it brought back so many memories of cool breezy mornings, IKOT jeeps rumbling by, leaves falling on my hair as I walked to and fro from class buildings and I was thrilled that I was able to have taho and eat with the gang at Chocolate Kiss before calling it a day!