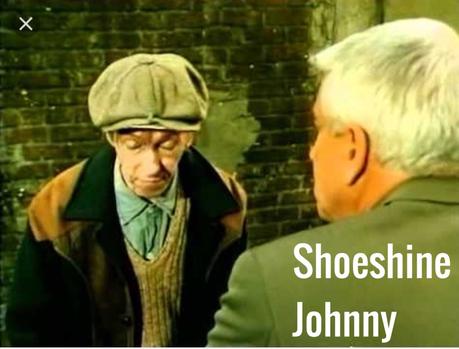 240 total views, 0 views today
News from Jamie's Italian, The Drugstore Social and more
I mean it's only the beginning of February and Shoeshine Johnny has decided to report in! He's been sitting on the news and we'll certainly be giving him a stern talking to!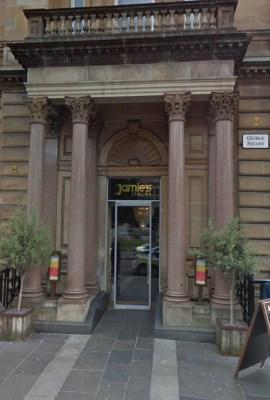 Jamie's Italian in Glasgow will be closing.... one of 12 including Cardiff, Reading, York, St Albans, Bath, Kingston, Chelmsford, Milton Keynes, Bristol, Harrowgate and Soho. Tough trading times for Jamie as he looks to concentrate on the Barbecoa brand. Jamie's Italian Glasgow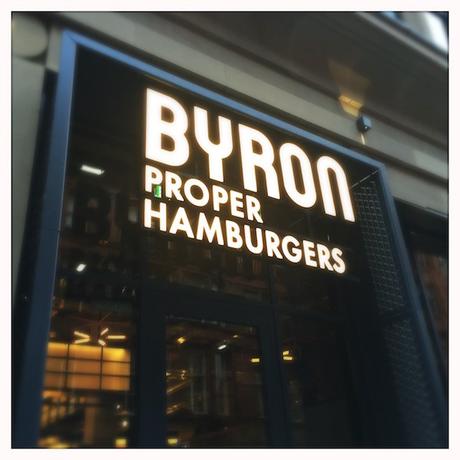 Glasgow saw the closure of Byron recently and now Byron has agreed a Company Voluntary Arrangement (CVA) restructure the group. Part of this restructuring of Byron means that 20 sites will be closing.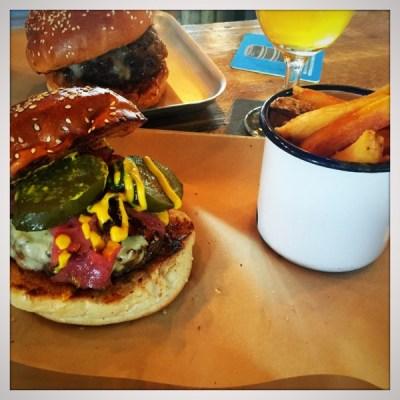 Our fave Burgermeister El Perro Negro will be opening in Finnieston this year. 🍔 the best burgers in Glasgow are here! We'll let you know when we can tell you where it will be ... at the moment 🤐
Street food gurus Chompsky are working away at 758 Pollokshaws Road with their new restaurant Gnom. Just around the corner from The Bungo and Pot Luck 👌 Your Home Centre
What was The Duchess of Argyle is now The Dirty Duchess. It will be run by Badaboom Bars and have a rotating street food Kitchen- first in Babu's Bombay Street Kitchen. The Duchess of Argyle
Another of Kained Holdings (Lebowskis/Crafty Pig/The Finnieston etc) outlet getting a new life is The Drugstore Social in Yorkhill.
The venue will be transformed into a social events space with the community at heart. The Drugstore Social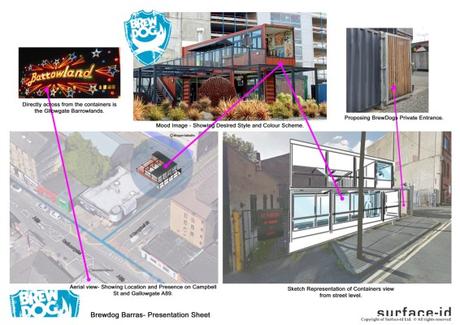 Brewdog is expanding their Glasgow beer offerings with their first Hopworks premises. it will be on East Campbell Street just off the Gallowgate. Populated from reclaimed shipping containers and provide space for people to rent 50-litre pilot kits to create their own beers and ales. There will also be a bar and a terrace as part of the new venue. East Campbell Street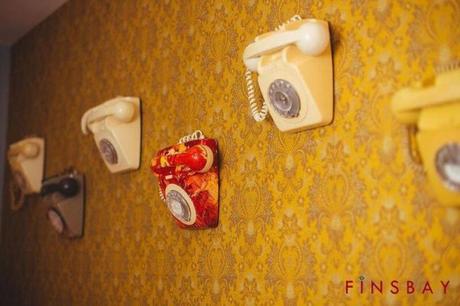 Finsbay Flat Iron will be opening Friday (2nd Feb) where WEST on the corner was. Specialising in the serving of 8oz flat iron steaks, Finsbay Flat Iron comes from the team behind the Finsbay cafe, bar and restaurant in Milngavie. Finsbay Flatiron