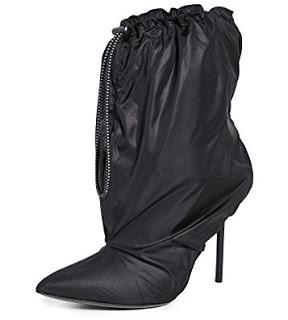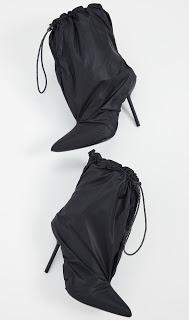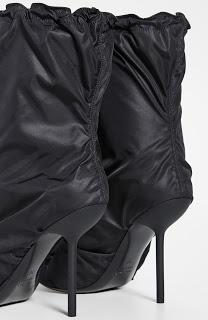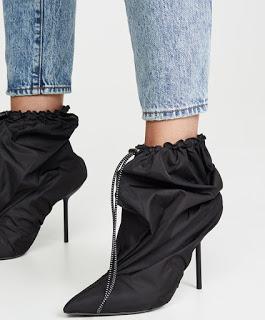 We think Mother Nature is testing our ability to change up our style. With several weather changes in a day, she's definitely keeping us on our toes. But don't let her indecisiveness deter you from your transition to fall fashion. Show her who's boss with these kick ass Unravel Project Nylon Mule Booties. Boasting a technical weave upper with a soft sheen finish with inner leather vamp, suede backing at the inner seams, and an adjustable bungee cord closure, these edgy booties will surely get you noticed.
While they may not stop Mother Nature's antics, you're sure to have all eyes on you. get your hands on these pointed toe, 3 1/4" stiletto heel booties for $1,053.00 on www.shopbop.com and let us live vicariously through you.
Category: Ankle Bootie, Fall Boots, Fall Shoes, High-End Footwear, Luxury Shoes, Nylon Mule Booties, Shoe Blog, Shoe of the Day, Shoeography, Unravel Project, women's boots, Women's Shoes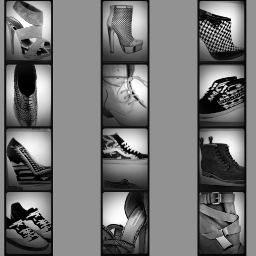 About SHOEOGRAPHY.COM:
Shoeography.com is a daily footwear blog highlighting what's new and what's hot in mens shoes, and women's fashion shoes!