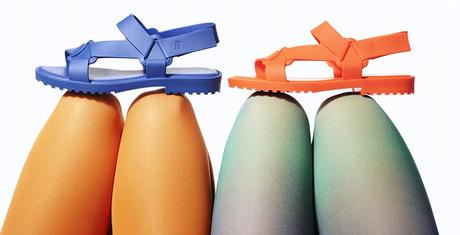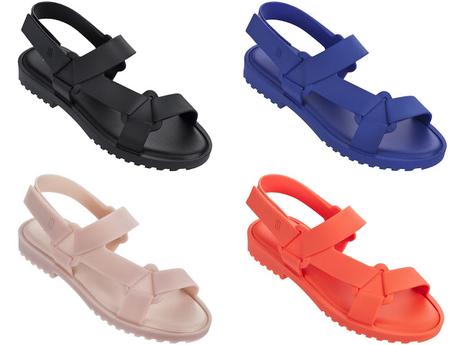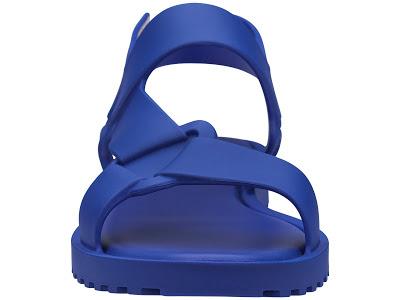 Open-toe season be praised! We have finally hit the 80+ degree mark (even if only temporarily) and to celebrate, we're highlighting one of our favorite footwear brands, inspired by an iconic shoe. Inspired by Teva's iconic original universal sport sandal, the latest spring/summer 2017 style to love is theMelissa Shoes Connected Sandal. Another must-have style from Melissa Shoes' Mashup Collection, the Connected Sandals puts a fresh spin on the 90's icon with contemporary triangle links and a tratore sole (also known as tractor or lug sole) - both made with Melissa Shoes' 100% plastic, vegan and waterproof material), and clean lines.
Available in four colorways: blue-purple, coral, beige, and black, the Melissa Shoes Connected is available for $95.00, and is available in-stores at Melissa Galerias worldwide, and online at shopmelissa.com.
Category: Connected Sandals, Mashup Collection, Melissa Shoes, Sandals, Shoe Blog, Shoe of the Day, Shoeography, Spring/Summer 2017 Collection, Summer Shoes, Women's Shoes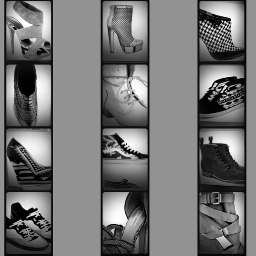 About SHOEOGRAPHY.COM:
Shoeography.com is a daily footwear blog highlighting what's new and what's hot in mens shoes, and women's fashion shoes!