Shirley Caesar & Kirk Franklin are being honored at the inaugural Black Music and Entertainment Walk of Fame in Atlanta.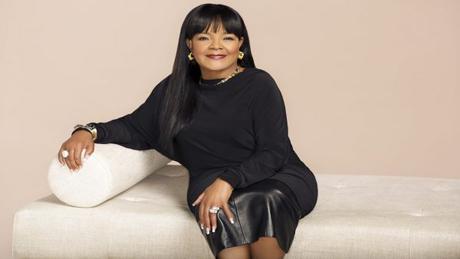 The Gospel music artists join a list of other entertainers from different genre's of music for the inaugural event.
According to reports, the Gospel music icons will take up space near the Mercedes-Benz Stadium in downtown Atlanta. The space will permanently enshrine Black entertainment greatness.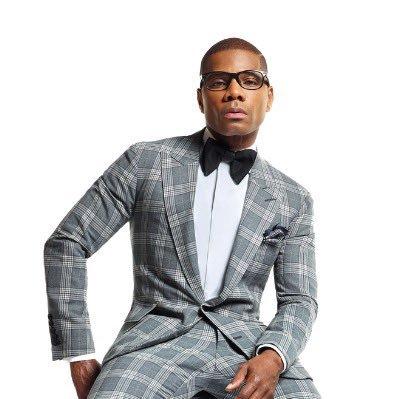 The permanent bronze emblems that will be placed in the sidewalk to denote the honorees were designed by Atlanta artist D.L. Warfield and created in collaboration with Ed Dwight, a sculptor who is historically recognized as a premier test pilot in the Air Force who trained with NASA but was - controversially - not selected to join an astronaut group.
The ceremony will take place June 17th at 11:00 a.m.
For a list of all the honorees click HERE.