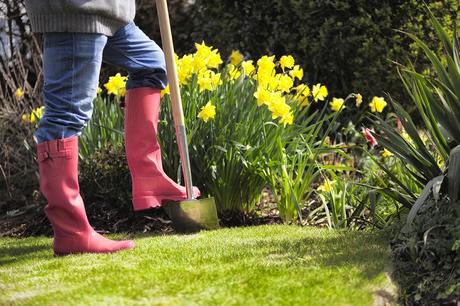 Did your town make the list?
UK retailer Compost Direct has analysed several factors that affect successful gardening - such as garden size, soil quality and rainfall - and determined that Sheffield is the ideal place for gardens to flourish.
Ideal soil conditions, plenty of sunlight and 84cm of annual rainfall helped the northern city narrowly beat London for the top spot. Despite its dry conditions and relative lack of green space, the capital still managed to come in at a close second.
Click on the infographic below to learn more about ideal gardening conditions.