I've been using Shanghai Suzy lipsticks since they launched but they haven't appeared on the blog because I really didn't like the grape bubblegum scent. Lucky for me the latest range for Autum/Winter 2016, Romance and Strawberry Kisses has a strawberry scent which I love. It also sees the return of one of their most popular shades, Miss Leah Baby Cocoa. The new Miss Leah is in the whipped matte formula and the old Miss Leah was in the nourish formula. I have both the old and new lipsticks so thought I'd do a comparison post.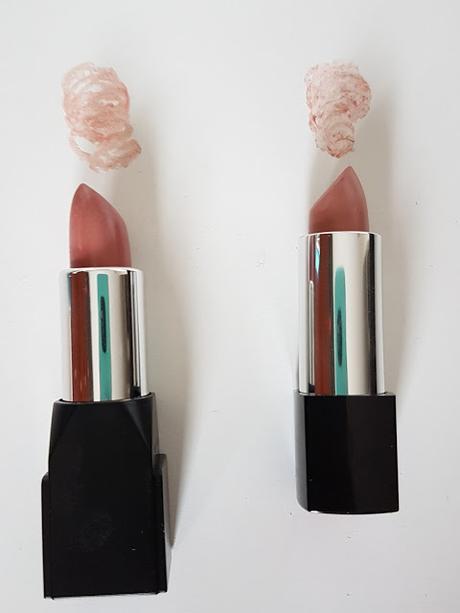 Miss Leah Nourish formula, Miss Leah Whipped Matte formula
Often when a product is reproduced in a different formula it doesn't stay true to color but that wasn't the case with Miss Leah, it's nearly identical. In the photo's the whipped matte looks lighter and a little less pink but on my lips they are identical.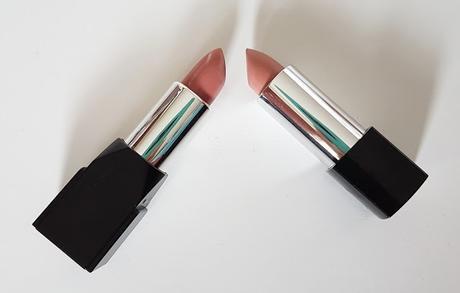 The whipped matte formula is beautiful, it's very light and almost undetectable on my lips. It's different to any other matte lipstick I've used because it doesn't feel heavy or dry. It takes several layers to build up coverage, which I like because it feels like I'm getting several different lipsticks, sheer, medium and opaque coverage.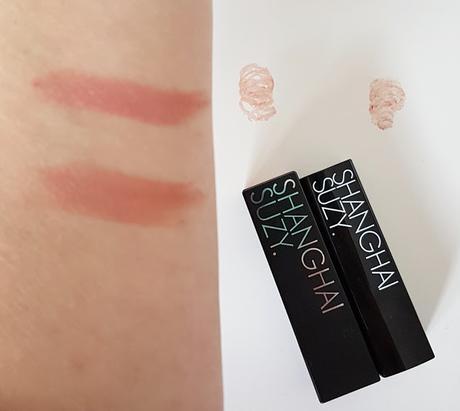 The nourish formula is the top swatch, whipped matte formula the bottom swatch.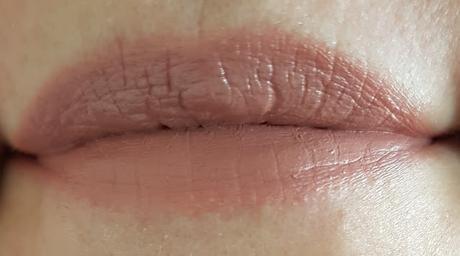 Nourish formula on top lip, whipped matt on the bottom lip.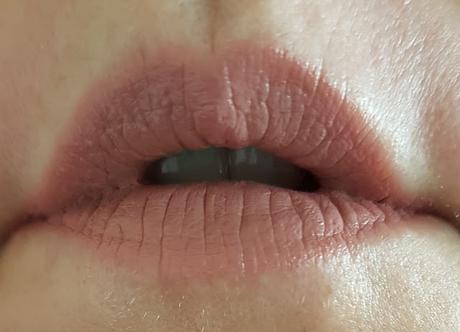 If you haven't tried Shanghai Suzy lipsticks, I highly recommend them. They're only $14.95 so you can't go wrong!
On a totally different note, has anyone had lip fillers? I'd like to get rid of the two lines above my top lip and am wondering if fillers would do the trick.