Remember Willy Wonka, the eccentric guy with an absolute obsession for chocolates and sweets, and making them into unimaginable forms? Sure, he only exists across the pages of Roald Dahl's work, but in the real world, there lives a chocolatier who shares the same passion as him. In my trip to Shanghai, I learned about Josef Zotter, an Austrian who opened up a second chocolate theatre, and delved into his world of pure imagination. Read more…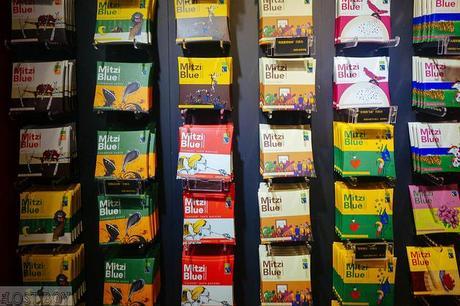 In 1987, former pastry chef apprentice Josef Zotter started a confections company upon his namesake with the help of his wife Ulrike in Graz, Austria. With unique creations as Beetle Bean Roulade with Coriander and Full-of-Fun Gateau, the family business famously grew in the region.
But it wasn't until 1992 that Mr. Zotter started to make chocolate by hand-scooping and innovatively layering a filling into sleek bars. Consistent with his quirkiness, he came up with Poppy-Cinnamon, Hemp, Raw Food, and Champagne as among his first offerings.
Like other businesses though, the story wasn't all rosy. Mr. Zotter was forced to downsize his enterprise in 1998, prompting him to settle for just one artisanal chocolate workshop in his parents' barn. Yet with a steady demand for his quality products, he was able to grow his business back up. Mr. Zotter would later travel to countries like Nicaragua, Peru, Bolivia, and  Brazil to connect with cocoa bean sources and farmers—it was the start of his journey to producing his chocolates in accordance to not only fair-trade practices but organic and green standards as well.
Sharing his passion for cocoa, Mr. Zotter decided to open up a second Zotter Chocolate Theatre in Shanghai with her daughter Julia at the helm. Located at the Shanghai International Fashion Center in Yangpu, it's quite far from the city center, but it's undoubtedly worth going to.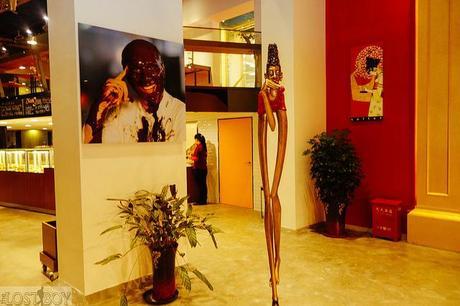 The journey begins in a theater where a 20-minute film about Mr. Zotter's beginnings in Austria, his adventure across the major sources of his cocoa beans in South America, and lastly, the secrets that makes Zotter chocolates among the best in the world. Afterwards, visitors are brought across a gallery of the chocolate-making process and the raw materials involved.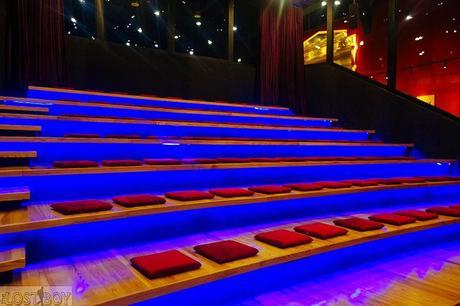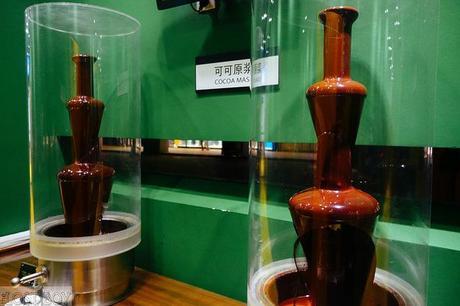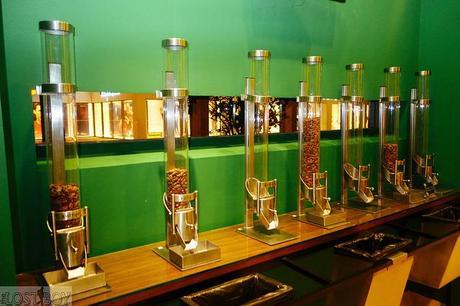 Then the chocolate fantasy begins. Visitors are taken across 16 tasting stations, which include Running Chocolate, Drinking Chocolate, Conching Time Machine, Chocolate Fountain, and Cocoa Cinema. These feature most, if not all, of their premium collections like Mitzi Blue, Labooko, and Nougsus Nougat, and also on offer are their hand-scooped, drinking, and couverture lines.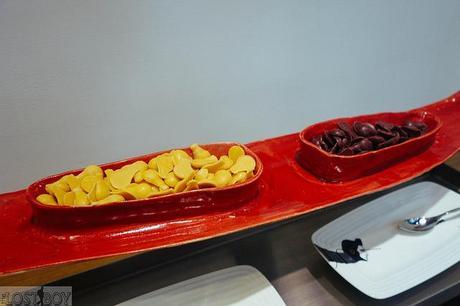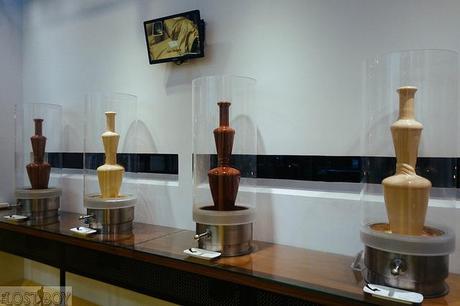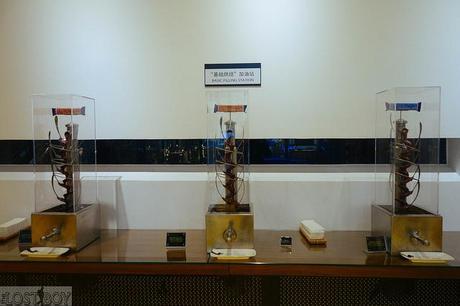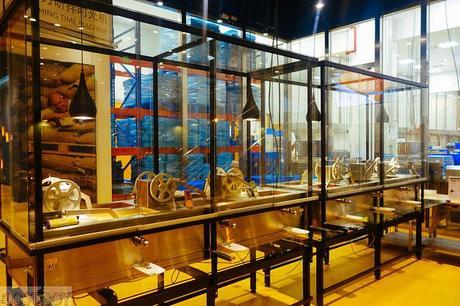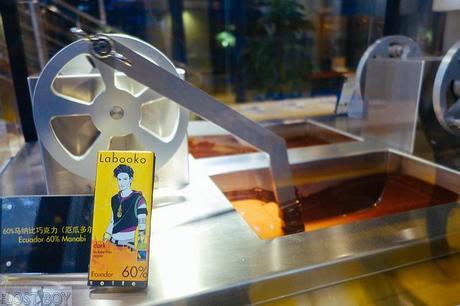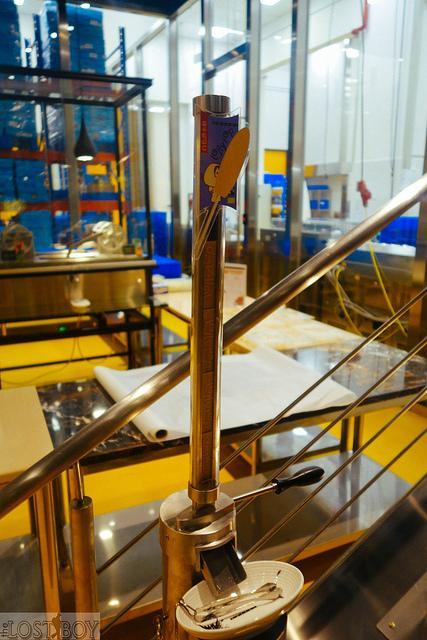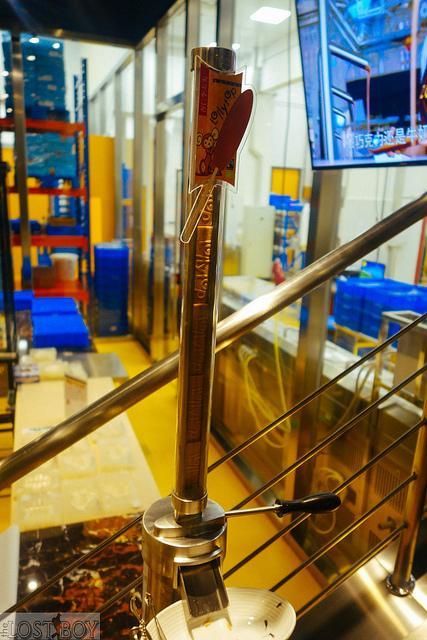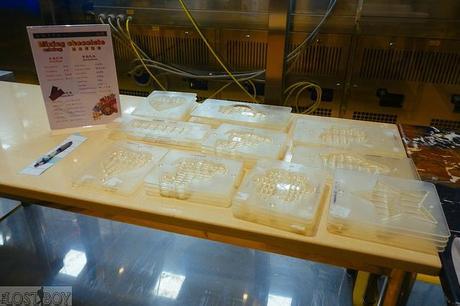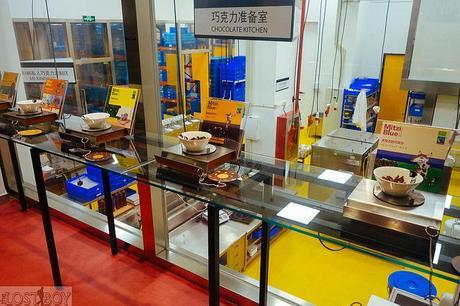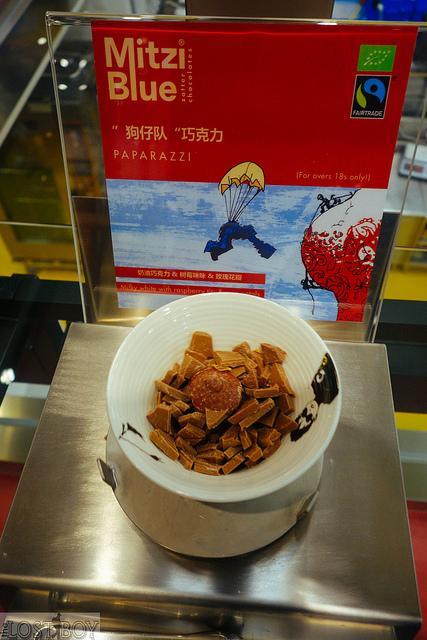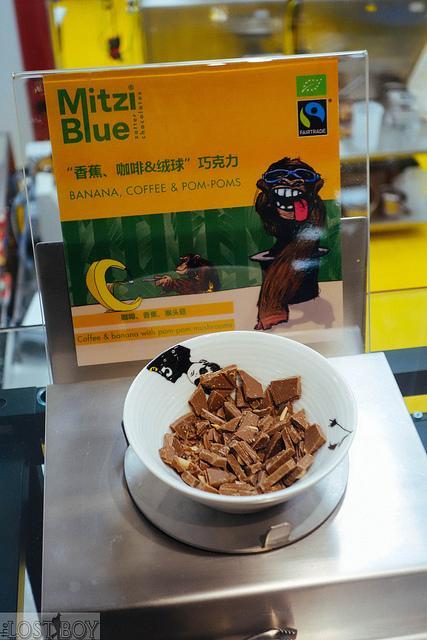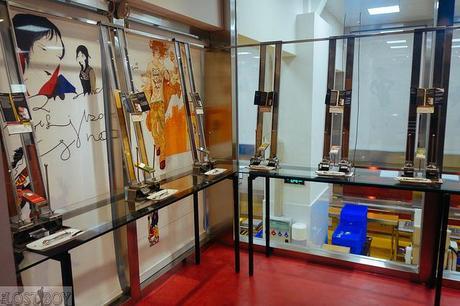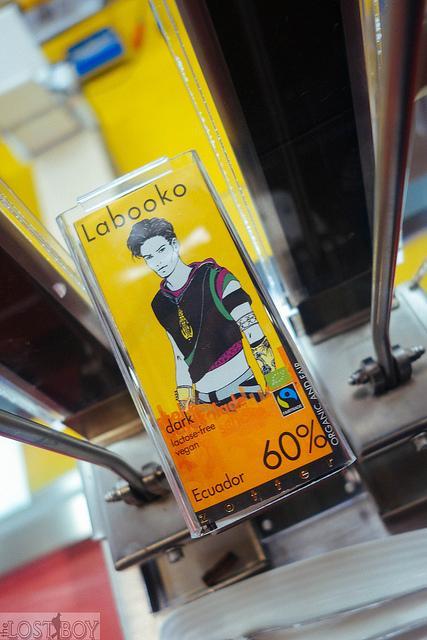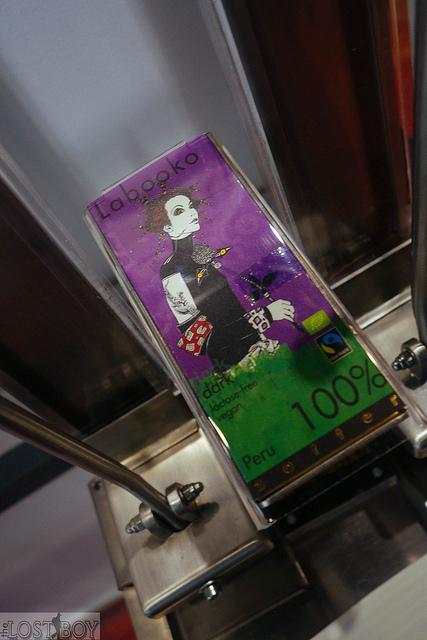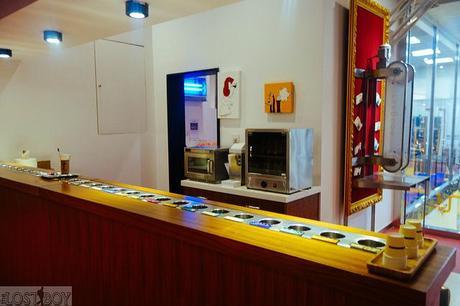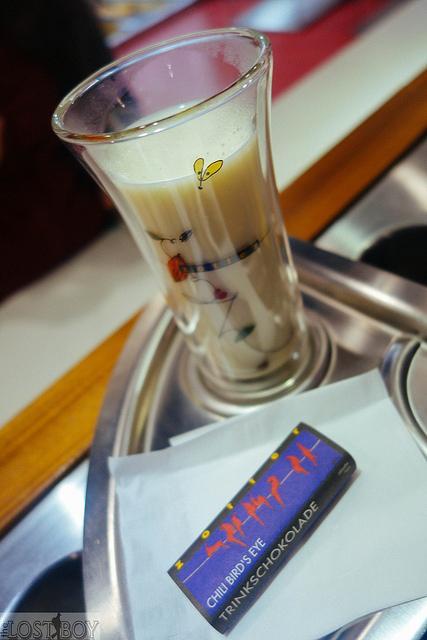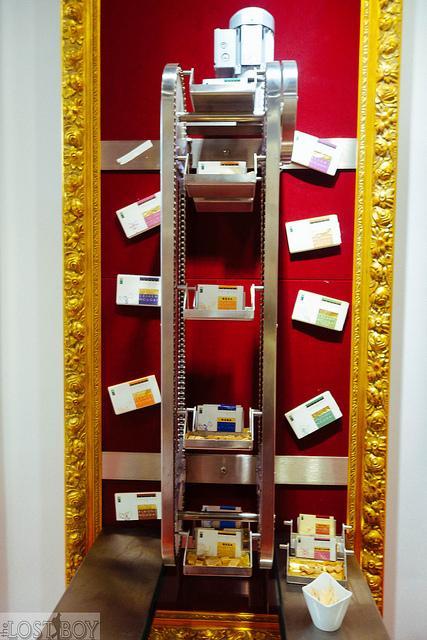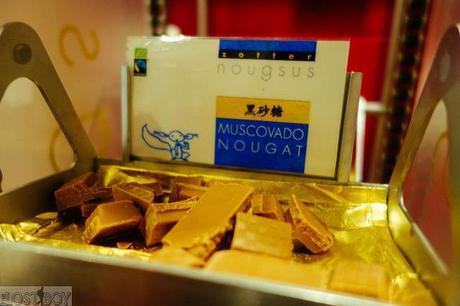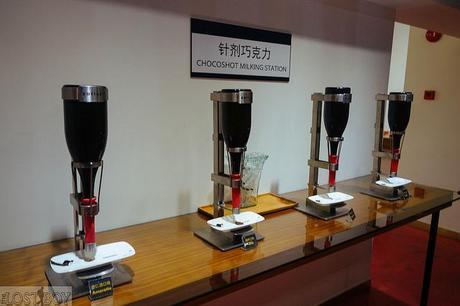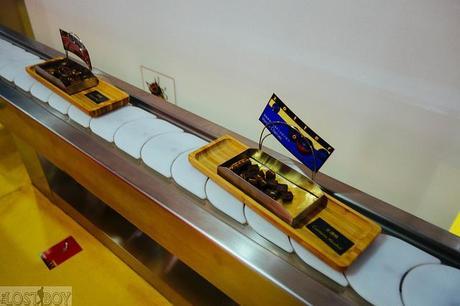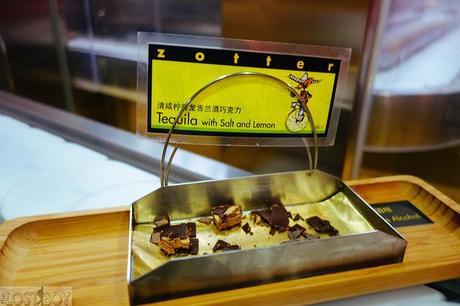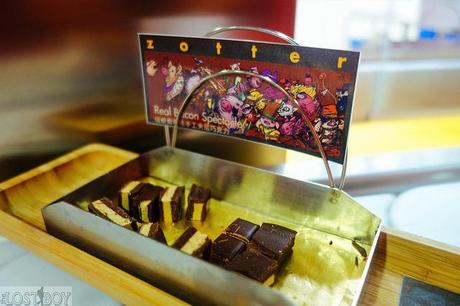 The amount of chocolate in each station is astounding. Imagine chocolates in varied forms and sizes, of quirky names and flavors, and from some exotic places in the world. There are lactose-free, vegan, and 100% pure chocolates, and they've got variants not just kids but even for naughty adults. Everything can be tried limitlessly until each sweet tooth is satisfied.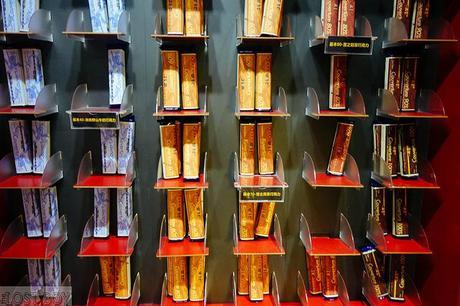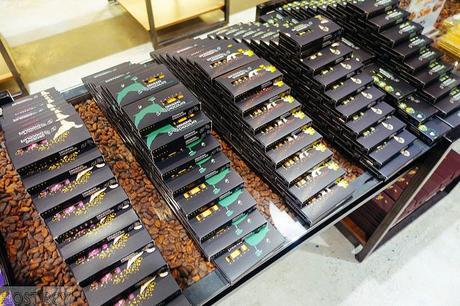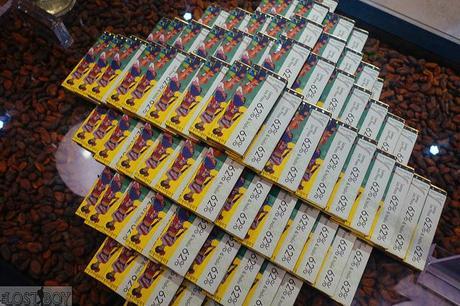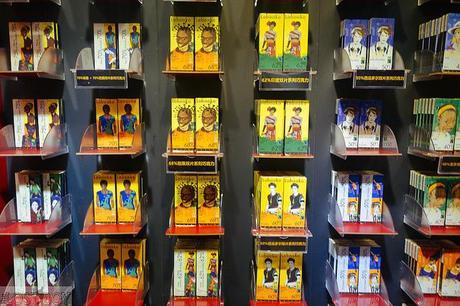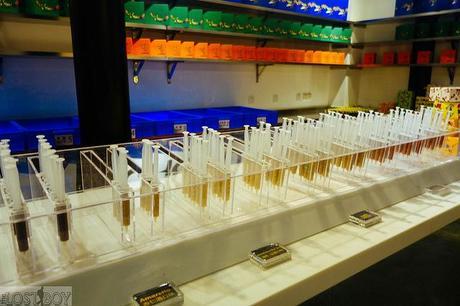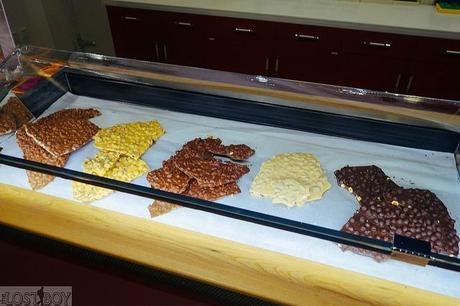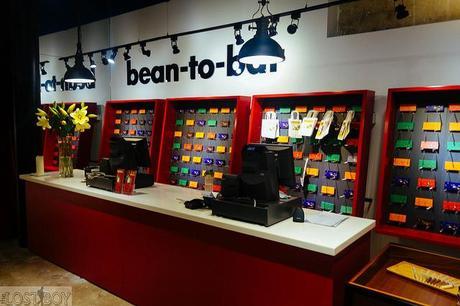 All the chocolates showcased in the tour and the gift shop are imported from Austria, but at the Zotter Chocolate Theatre in Shanghai, they maintain a small factory that creates chocolates on-demand. Visitors can therefore see the entire process as the tasting tour proceeds. Unfortunately though, running the place are actual people, not Oompa-Loompas.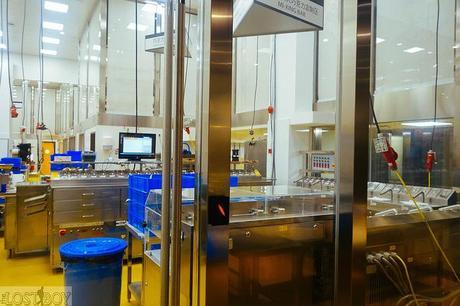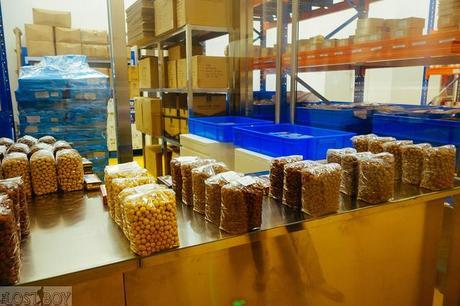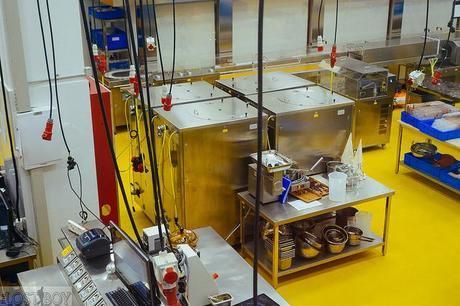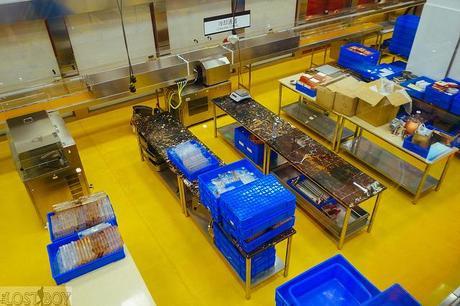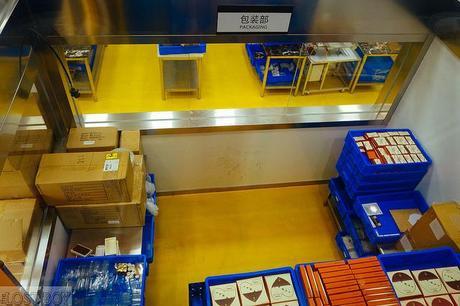 The Zotter Chocolate Theatre is open from 10:00AM to 7:00PM Tuesdays to Fridays and from 10:00AM to 8:00PM Saturdays, Sundays, and public holidays. The admission prices are 180 RMB for adults, 150 RMB for ages 12-18, and 120 RMB for ages 7-11. English tours are hourly, but better call in advance at +86 0 21 60161630.
How to get there: The Zotter Chocolate Theatre is located in Shanghai International Fashion Center in Yangshupu Road, Yangpu District. The nearest Shanghai Metro station is Longchang Road, which is about 20 minutes or 1.5 kilometers by foot. Taxis are few in the area, as it is a quiet suburb neighborhood, so it's better to print out a map and walk.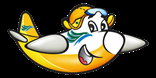 Cebu Pacific Air, the Philippines' largest national flag carrier, flies from Manila to Shanghai daily. The outbound flight departs Manila at 8:20 PM and arrives Shanghai at 11:45 PM, while the return flight departs Shanghai the next day at 12:30 AM and arrives Manila at 4:00 AM.
For bookings, call +63 2 702 0888 (Manila) or +63 32 230 8888 (Cebu), or visit www.cebupacificair.com. Get the latest updates and seat sales by following their official Facebook and Twitter accounts.