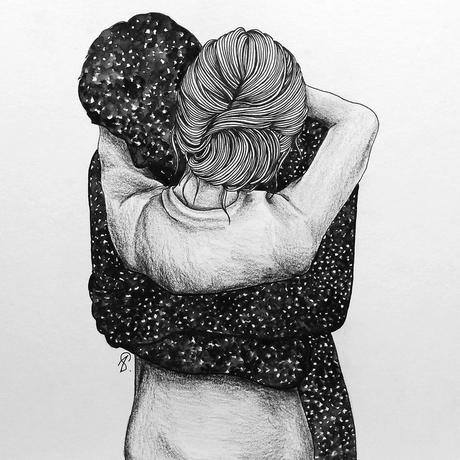 Locked in shackles of time,
Victim of all Love's crime,
Lost to this fake sugar chime,
Death has taken me into this rhyme.
Why did the great authors write such nice lines,
Exclaming love is wonderful gold mines,
Hasn't my core paid enough of Love's fines.
Why has this world made love into blessed signs.
The mighty God' has made this illusion ,
My mind filled with unfortunate confusion,
Filling me with unholy accumulation,
Love such a false delusion.
If you are relating to this rhyme,
Your heart has fallen for Love's chime,
Caged is your soul forever in time.