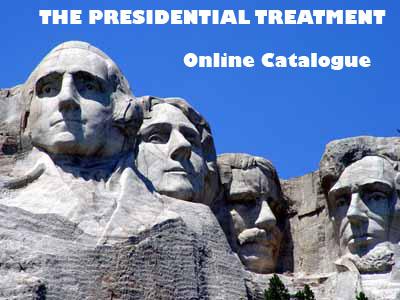 Our famous "Presidential Treatment" is now available in 44 deluxe options! All designed for her pleasure, and loaded with historical goodies. Each model sells for only $9.99 plus shipping and a lot of excessive handling. Your package will be delivered in a tasteful brown wrapper covered with patriotic flags, stickers, and slogans.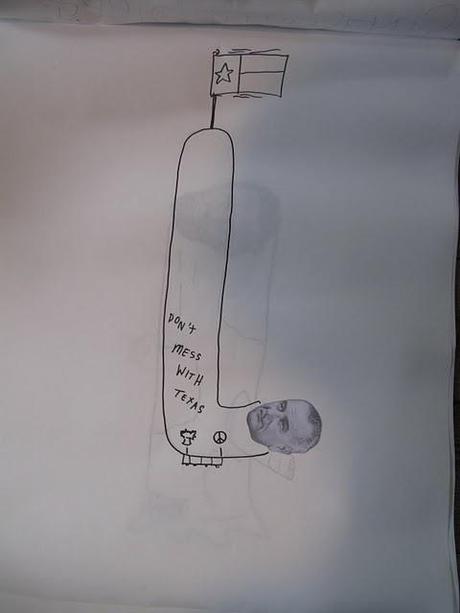 Lyndon's Johnson. (A reconstruction of an older model, the Andrew's Johnson.)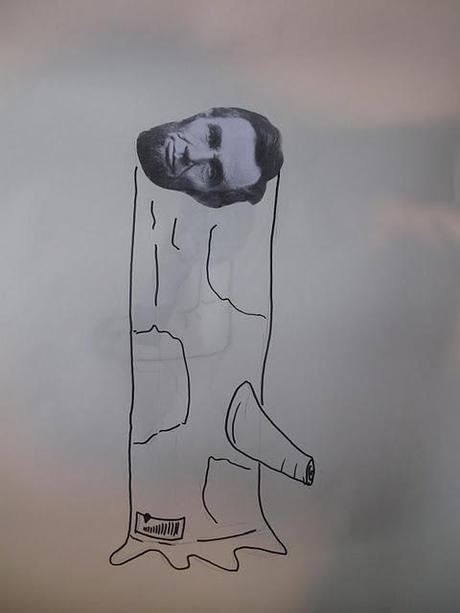 Lincoln's Log. It will emancipate your vagina! Comes with a removable top hat.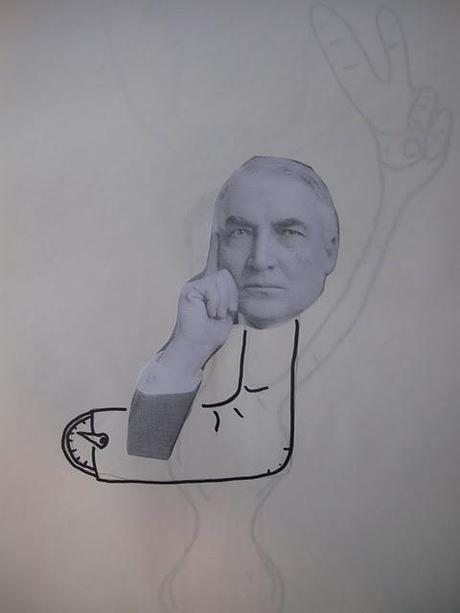 The Warren G. Hard-On. Unfortunately, reviewers note that it lasts for only a minute and a half.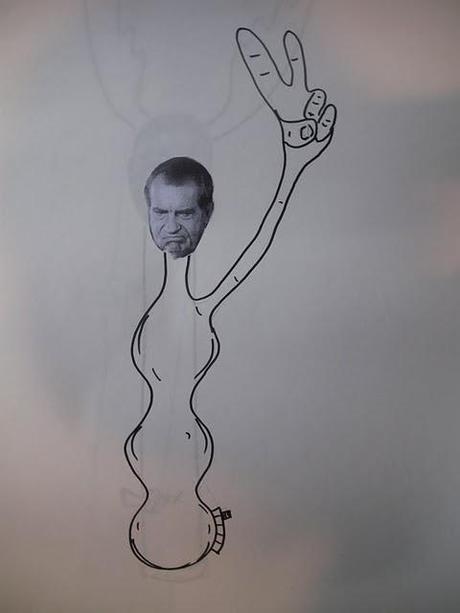 The "Tricky Dick." Get impeached tonight. Special half-off price on "Ike and Dick" when purchased together!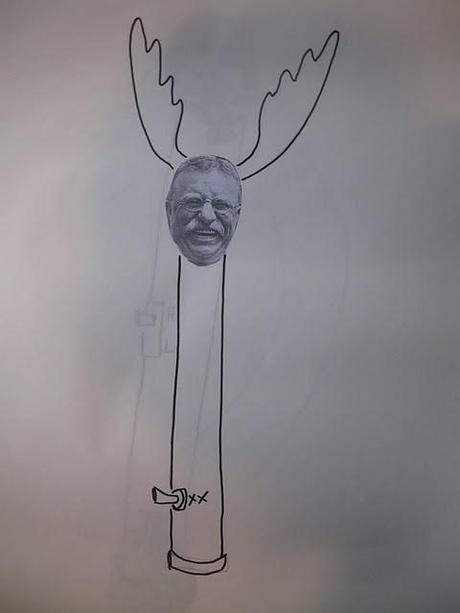 Teddy Roosevelt's Bull Moose. Sounds effects an additional $3.99.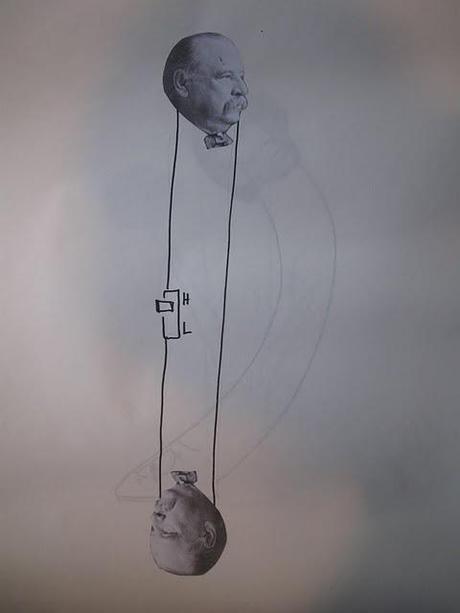 The Grover Cleveland. He comes twice!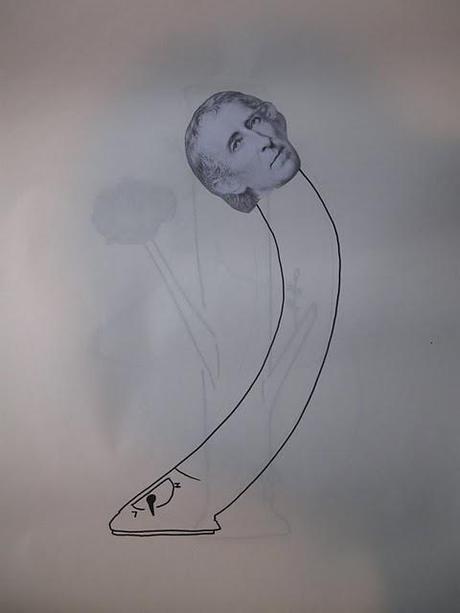 The James K. Polk "Poke."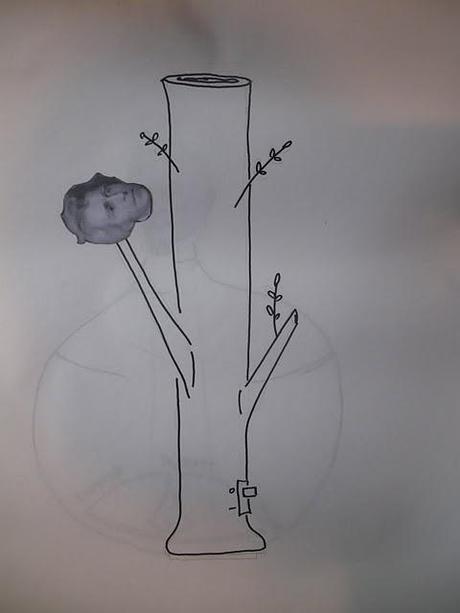 Old Hickory. Always stays hard; includes knobs.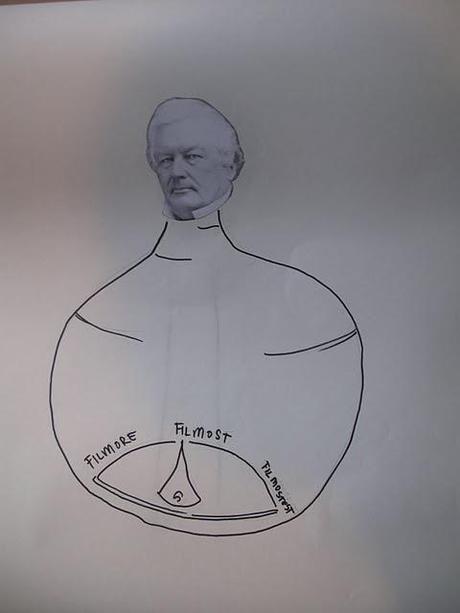 The Millard Fill-Me-More.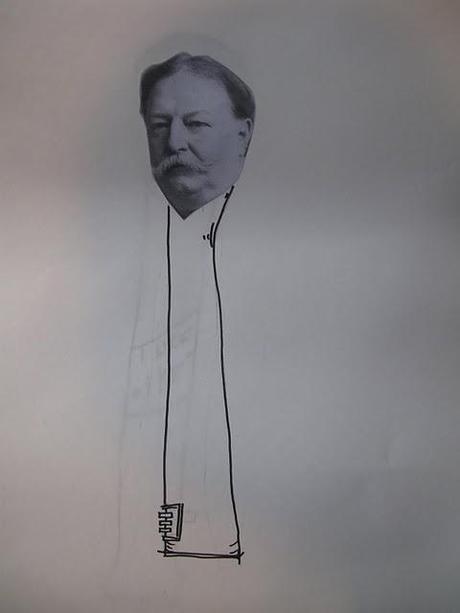 The William Howard Taft Shaft. Comes complete with muttonchop ticklers.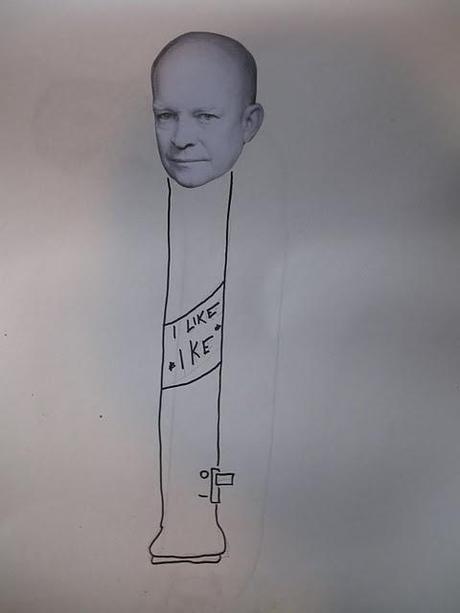 I Like Ike...up my wing-wang!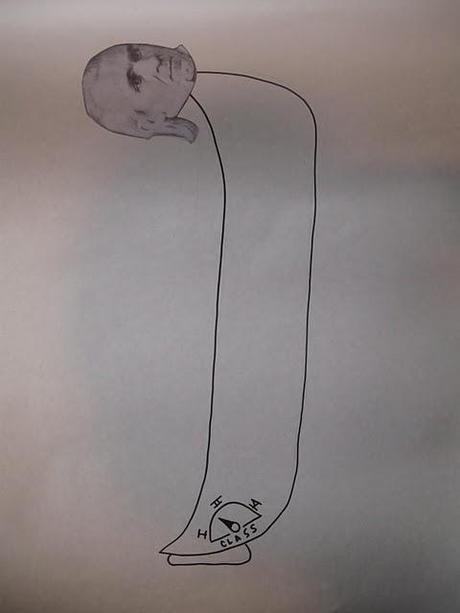 Tippecanoe and Fuck You Too!
Not pictured in this catalogue, but available for order:
The Harry S. Truman: Comes in both Fat Man and Little Boy sizes
The "Stay Out of My Bush" George W. Bush
The "Wham Bam Thank You Ma'am" Obama
Take One for the Gipper
"Vice" President Gore
Cal's Cool Cucumber
The Garfield: Get Assassinated!
The Mount Rushmore
Coming Soon! The GOP hopefuls, including:
The Bachmann Turner Overdrive
The Rick Sant-OH!-rummm
Tim Pawlenty of Inches [
Note:
Withdrawal already announced.]