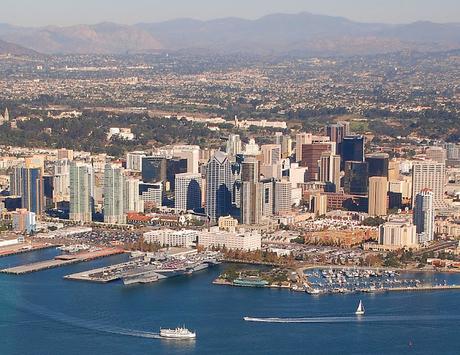 One thing that excites me as a kid was our annual family summer getaways. My brothers and I would do a countdown until our last day in school which prompted the start of our summer vacation. Every year, it was different and always fun. But there are trips that are more memorable than others.
Dubbed as "The Golden State", California is the perfect holiday place in the U.S. because of its year-round pleasant weather. Considering all the cities in the state, it is best to pick a city to spend your holiday rather than covering all in just one go. San Diego is a very good start as it is the second largest city in California and eighth largest in the United States of America in terms of population. You'll never run out of places to see and things to do while in the city. The key here is to find the ideal accommodation for your family amongst the numerous San Diego mansions that suits to everyone's needs. Location is the key here so as to have a good springboard for the leisure activities.
Stunning beaches, fantastic gastronomic treats, and a multi-cultural experience; San Diego is the best getaway for the whole family.
So here's a list of seven best things to do for the perfect holiday in San Diego, California.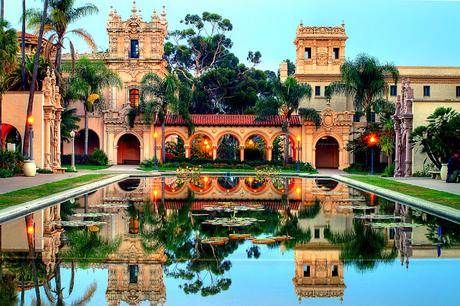 1. A Visit to Balboa Park
One of the famous activities, not only in San Diego but the whole of California, is a visit to Balboa Park. The whole area is filled with fifteen outstanding museums, enchanting gardens, theaters, cafés, and more. You may also want to take a peak to neighboring Mexico at California Tower. There are so many things to do in Balboa Park that a day wouldn't be enough to cover it all especially if you have your kids in tow.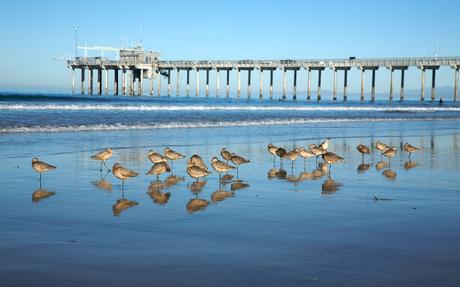 2. Beach Stroll at La Jolla
Considered as the "Jewel of San Diego", the stunning beaches and long stretches of coastline is one of the main attractions in San Diego. La Jolla with its hilly seaside is home to the upper class community of the city. With an 11-kilometer stretch of shoreline facing the Pacific Ocean, La Jolla is filled with shops, luxury hotels, and beachfront restaurants. The vibrant waterfront is perfect for all-day lounging at the beach.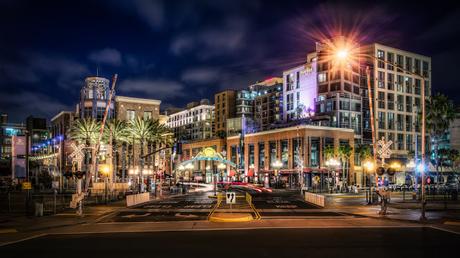 3. Check out the nightlife at The Gaslamp Quarter
The Gaslamp Quarter is a downtown neighborhood with a vibrant nightlife, the most happening place in San Diego after dusk. Numerous clubs, bars and cocktail lounges with a youthful crowd filled the 16-block neighborhood where Victorian-era structures thrive with modern buildings. Rooftop bars are also frequented by locals and tourists alike because of the amazing views of Coronado Bridge.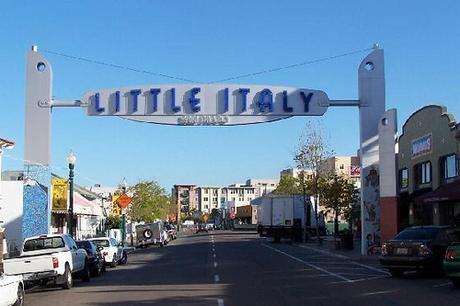 4. Shop at Little Italy on Saturdays
The hip and historic neighborhood of Little Italy was once a district filled with fishing immigrants from the Mediterranean in the early 20th century. At present, the hilly area is filled with vendors that sell fresh produce, such as fresh fish, garden-fresh vegetables and newly-picked flowers during Saturdays. There are also some restaurants that offer unique dining experiences combining the rustic charm of Little Italy to modern culinary delights. Check out M Winehouse that dates back to 1888 or the Waterfront Bar, the oldest tavern in San Diego, for a lovely dinner with your loved ones.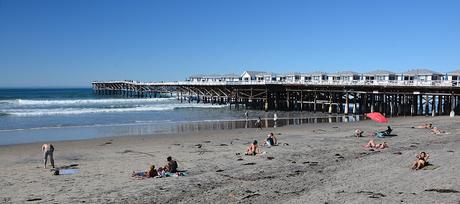 5. Walk along the longest concrete pier in West Coast at Ocean Beach Municipal Pier
Considered as the longest concrete pier in West Coast U.S., the almost half-mile Ocean Beach Municipal Pier is open 24 hours a day. Whether it's a romantic stroll at sunset or dreamy stargazing at night, you'll never get tired of the amazing panoramic view of the beach. You can even catch a spectacle of animals, such as pelicans, sea gulls, sea lions, and sometimes dolphins. It's totally a wonderful treat to your family.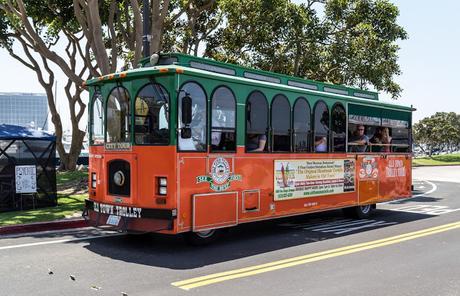 6. Spend a day at Liberty Station
If you're with your family, there might be problems in choosing an activity for the day that suits everybody. In San Diego, there's this place called the Liberty station wherein activities are available that interests all age groups. Served as a Naval Training Station starting from 1923, Liberty Station is currently a place for lounging with Spanish Revival architecture as your backdrop. Filled with coffee shops, artisan food stalls, a rose garden, picnic areas, art galleries and boutiques, you'll never have a dull moment here which is perfect for families with different interests.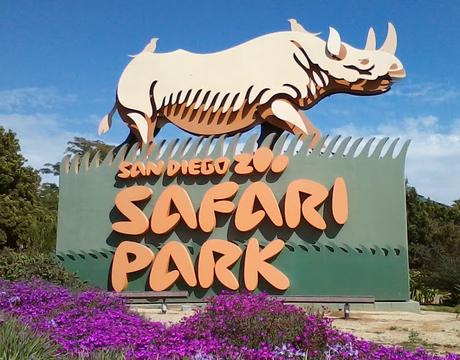 7. Learn a thing or two at San Diego Zoo
Kids will always be amazed with the beauty of nature including unique species of animals. San Diego Zoo is located in Balboa Park which houses over 3,700 animals. There's a Safari Park where lions, giraffes, and 300 more species freely roam. Unique exhibits like Panda Trek, Polar Bear Plunge, Elephant Odyssey, and more will surely inspire your children to learn more about some of the distinctive traits of different animals. A guided bus tour and an overhead gondola lift should also not to be missed.
It may seem easy to plan the perfect summer holiday with the whole family but if you consider the interests of each family member then everything will be easy. As an adult, I could easily pinpoint now my top three favorite holidays my family and I had years back. It was those trips where everyone was involved from the planning to executing process. We were involved in the decision-making process which allowed us to be a part of the family. Consider San Diego in California for your next summer getaway and let the whole family get involved in every aspect of it. It will surely be fun!