That she gets custom-made shoes from Nike as part of a deal with the global sportswear giant is well known, but not many know the messages that are inscribed on signature footwear of Serena Williams for the 2021 French Open.
However, Shutterstock, global provider of stock images, has now put out some shots of the shoes to be worn by the 23-time Grand Slam champion at the event.
The images focus only on Serena's feet, capturing the inspiring words that are embossed on them.
The global photo repository has put the images on its official Twitter page with the message, "The Nike tennis shoes of Serena Williams, featuring the phrases 'Never Stop Fighting" & "I don't like to lose at anything but…I've grown most not from victories but setbacks".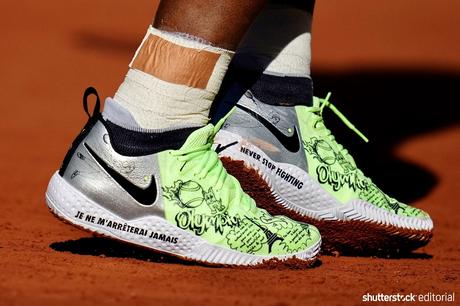 Photo Source: Shutterstock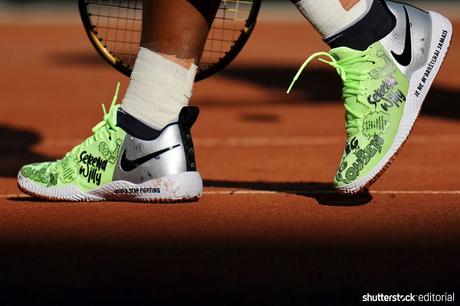 Photo Source: Shutterstock
What's more, the shoes are also embossed with the name of her three-year-old daughter Alexis Olympia.
The motivational messages on her footwear remind her to put in her absolute best every time she steps on court.
And, fight is precisely what the 39-year-old champion has on her mind as she arrives at the French capital.
Serena has been struggling to reach her 24th career Grand Slam title for the last three years and would love to end her wait at Roland-Garros.
We're rooting for you, Serena!