FirstLadyB| Multicultural Christian Entertainment Site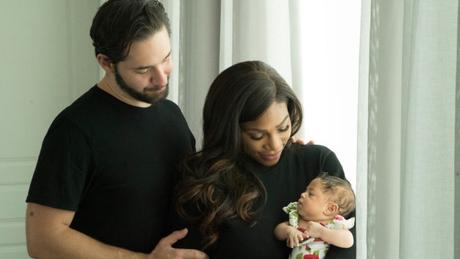 "The fear of failing is always there"
Tennis champion Serena Williams reveals in the trailer for her upcoming HBO docu-series "Being Serena"
In the first episode of "Being Serena," the tennis star talks about becoming a mom with her husband Alexis Ohanian and what she faces in her return to the game.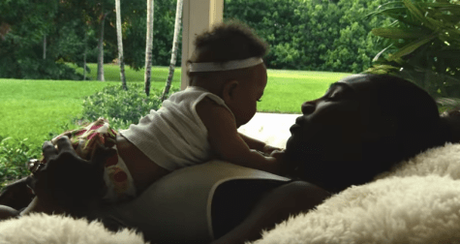 Pic Source: Still Shot
The trailer teases a look at the couple's Beauty & The Beast themed wedding in New Orleans and the arrival of the couples daughter,  Alexis Olympia Ohanian Jr.
About Being Serena:
Series chronicling tennis icon Serena Williams at a pivotal moment in her personal and professional life.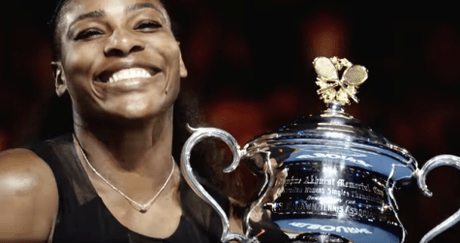 Pic Source: Still Shot
Produced by HBO Sports and IMG's Original Content group, Being Serena provides viewers unprecedented access to Williams during her pregnancy, new motherhood and marriage, while documenting her journey back to supremacy on the court. The intimate first-person show delves into her landmark career, family life and expanding role as a businesswoman and investor in the worlds of tech, fashion, fitness and philanthropy.
 "Without fear, without doubt, without discomfort, what is there for a person to overcome," the winner of 23 Grand Slam singles titles tells the camera.
The series premieres May 2 on HBO.