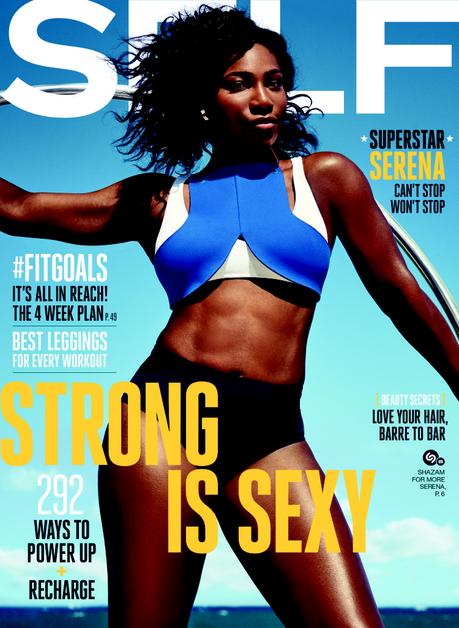 Serena Williams winning the Wimbledon, playing at the Olympics, twerking in Beyonce's sorry video, I mean is there something she doesn't deliver?
I will be supporting her while she does her magic in Rio but before that how about we learn some twerking moves from her for the weekend partying?
Oh and her September cover and editorial for SELF Magazine is pretty dope to look at.
Have a wonderful weekend you all.