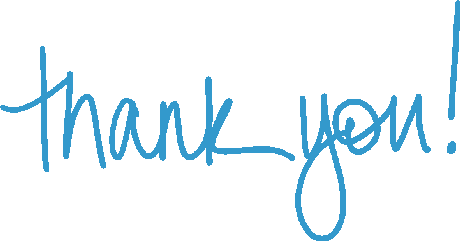 Late last year I asked for your support in a public vote, a part of the UK Blog Awards. I was nominated in the PR, Media & Marketing category for individuals.
In December, I was made aware that thanks to the fans of this blog and the work it does, SEOAndy is a finalist for the UK Blog Awards.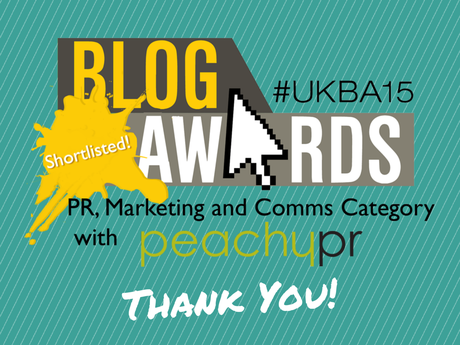 The support I and the blog received during the public vote campaign was amazing, I cannot thank the friends of SEOAndy enough.
The awards take place on April 17th, my birthday, in London. Between now and then I will be getting back to posting a whole lot of great content here and across social media – as well as supporting my clients of course.
Once again thank you for putting me in the final.
Finally, as a side note, I don't envy @Peachy_PR or @mediacoach the judges for the PR and Media comms categories, there are a ton of amazing blogs in both the companies and individuals categories. Best of luck to them.
Original SEO Content by SEOAndy @ SEOAndy is a Finalist in the UK Blog Awards 2015 – PR, Media & Marketing