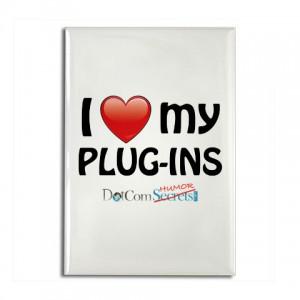 SEO & Twitter Word Press Plug In
Hello!
As I am sure most of you are aware, plugins are a big part to getting your blog running smoothly and looking ace!  As a new kid on the block Kickstart has been fumbling around the encyclopedia of Word Press plugins in order to try and streamline ourselves and get down with the kids on the plugin front.
I wanted to highlight a couple of the ones we have siphoned out of the not-so-great plugins that are out there.
Firstly…as SEO is one of the main topics we cover here at Kickstart it's only right that we work towards optimising our blog.  There are a whole host of SEO plug ins out there and I think we've hit the nail on the head with the one we're using at Kickstart.  We've gone with All In One SEO. This is a nifty little plugin that enables you to edit each and every title tag, meta description and keywords for all your pages and posts including the homepage!
You don't need any HTML or coding knowledge whatsoever! The plugin automatically places a great little box underneath every post and you simply update and optimise away!
The second great plug in we've adopted is one to display our Tweets! Again, there is a wealth of options out there for Twitter plugins, some of which we've tried and tested and not thought so great. However this one is great! Twitter Goodies automatically generates Twitter buttons under every post that enables anyone reading your blog to easily Tweet any of your super duper posts! It also implements a live Twitter feed screen onto your blog which you can customise the colour scheme of so you can match it to your background and blog!
All in all, two great Word Press plugins which make your blog look great and (hopefully!) rank well!
Over and out Kickstartees and happy plugging!
Kickstart