Selling or trading your gold and gold jewelry is an option to earn extra income, liquidate assets, or simply earn cash for jewelry you don't wear anymore. With the state of the economy, we buy more gold in our Boca Raton showroom than ever before. Our customers are usually wary of getting too-low offers or being outright scammed, and we like to reassure them. Raymond Lee Jewelers' name is trusted in the South Florida community; we've been in business for nearly 30 years, and we always want our customers to be satisfied with their transactions. We firmly believe that the best way to get a good deal on buying or selling jewelry is education, so we put together these helpful tips for selling your gold, and how to get the most money when doing it.

How to Sell your Gold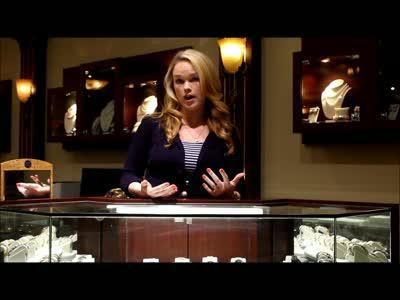 ▶

JavaScript required to play How to Sell your Gold.
Here's the link that I mentioned to our video How Gold Prices Are Determined, and here is the link to Kitco's gold prices. Again, don't hesitate to call us with your questions at 1-800-329-4367, or fill out our contact form here.
Liz for Raymond Lee Jewelers, South Florida's most reputable source for buying and selling gold.