To me, the best feelings in the world are evoked through travel—I get a natural high from the prospect of going to a place away from my chaotic city. These feelings are even greater when I know there's a nice hotel waiting for me at my destination. In a year-end trip to Davao, one of Philippines' best cities, I was booked at Seda Abreeza, and I loved the experience. Read more…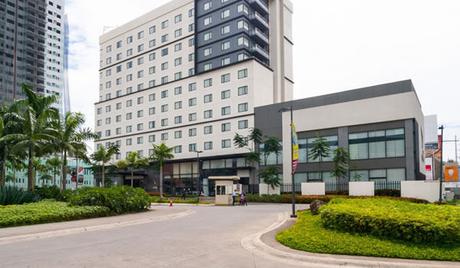 LOCATION
Seda Abreeza is adjacent to Abreeza, one of the city's upscale shopping malls and up-and-coming communities. It is located within a short ride away from the hustle-and-bustle of the city center of Davao, its tourist attractions, as well as its airport. Accessibility is no problem for the hotel—it is located along a highway, so taxis and jeepneys ply the area nonstop.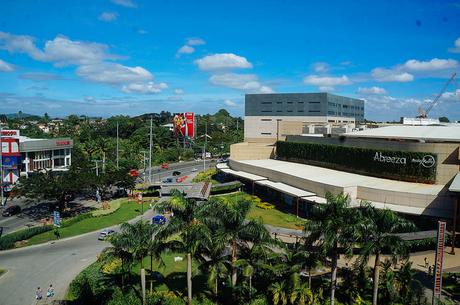 STYLE/CHARACTER
Seda is an award-winning local chain of urban lifestyle hotels that has gained a loyal clientele for the "comfort, value, and refreshing simplicity" it offers through its product and service.
With regards to the hotels' character, according to the Seda Abreeza's general manager, Mr. Ken Kapulong, all Seda hotels are distinct, such that each "features contemporary interiors distinguished by pieces that capture the local vibe." This considered, Seda Abreeza enjoined Davaoeno talent to achieve its design inspiration throughout the hotel.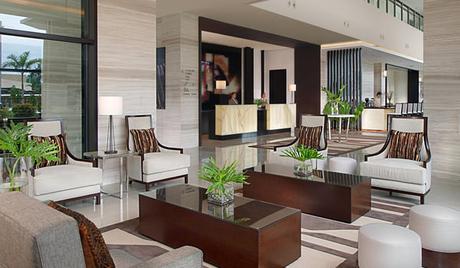 Ann Pamintuan, a renowned furniture and accessories designer, came up with a twisted metal piece standing prominently at the hotel lobby. Meanwhile, Misto, the hotel's all-day dining restaurant, showcases contemporary art pieces that utilize T'nalak cloth handwoven by the T'boli ethnic tribe of Mindanao. They were inspired by Maricris Floirendo-Brias, a social entrepreneur who established the T'boli Weaving Centre to promote the tribe's culture. As these pieces are incorporated to the overall aesthetic, the result is tasteful, to say the least.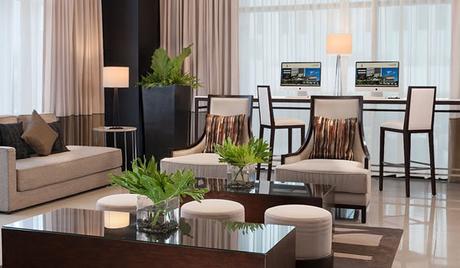 ROOMS
The Deluxe Room I stayed in is set in an attractive pallete of muted earth tones, rendering a relaxing ambiance. Decor is simple yet classy, while the furnishings are chic and modern.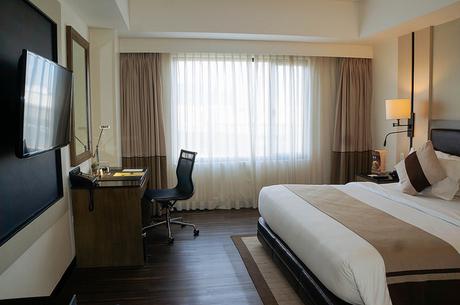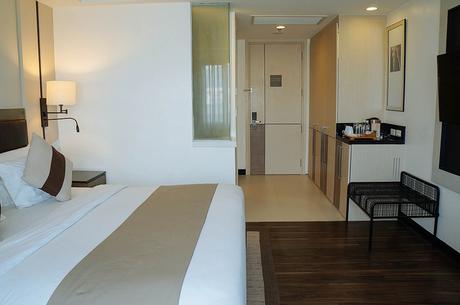 All the features and amenities expected of a five-star hotel were present in the room, starting with the bed that I found to be wonderfully cozy. The bathroom, meanwhile, was immaculate, and it came stocked with eco-friendly toiletries.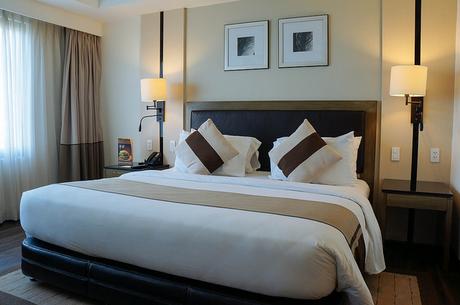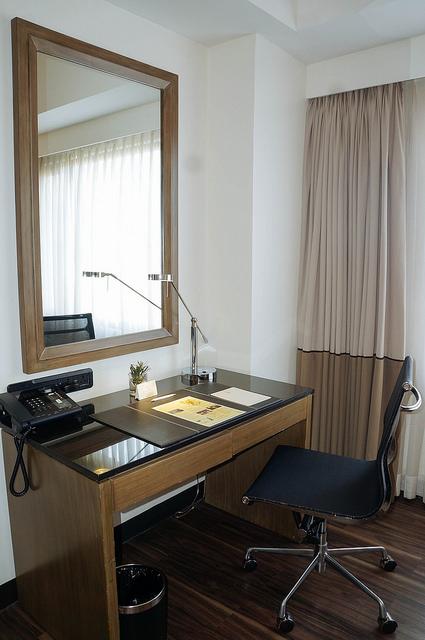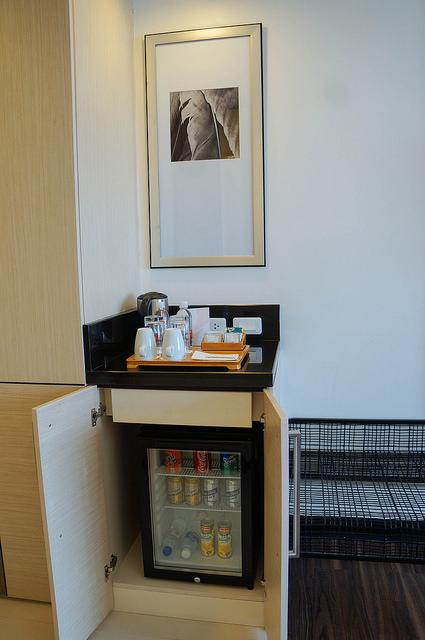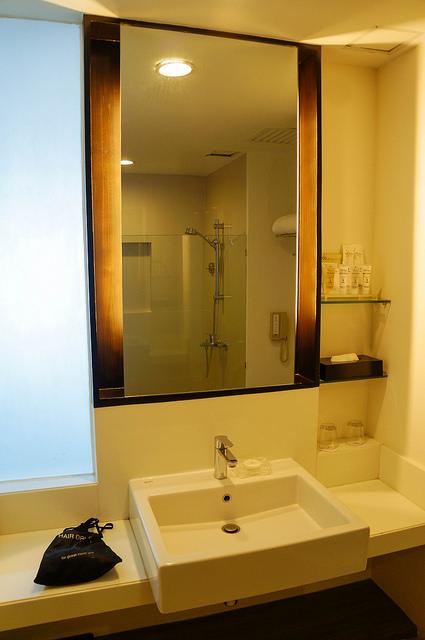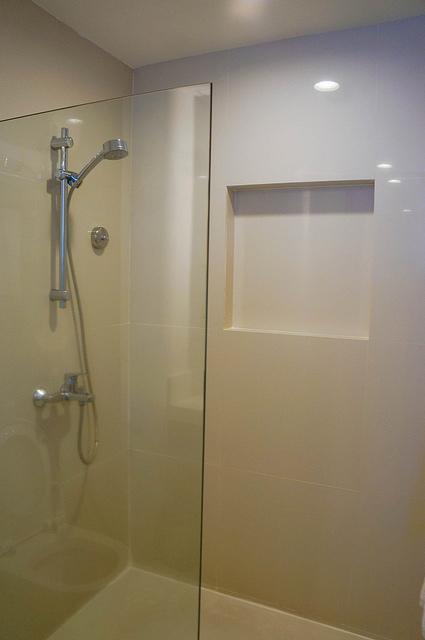 FACILITIES
For both leisure and business travelers, the hotel offers a swimming pool, a fitness center, and a total of 10 function rooms.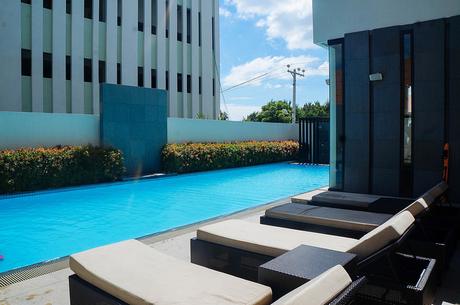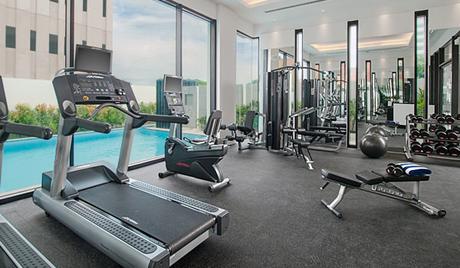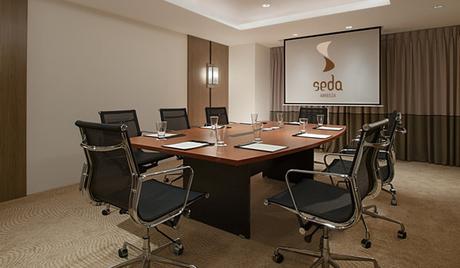 FOOD AND DRINK
I thought the most remarkable thing about the hotel were the breakfasts. Misto, the hotel's all-day restaurant, serves a superb selection of mostly Filipino food, including Davao's famous fruits and cheeses, and they change their menu everyday. I rarely rave about hotel breakfasts, but Misto made me look forward to the next morning.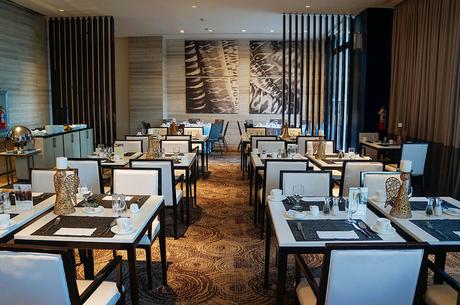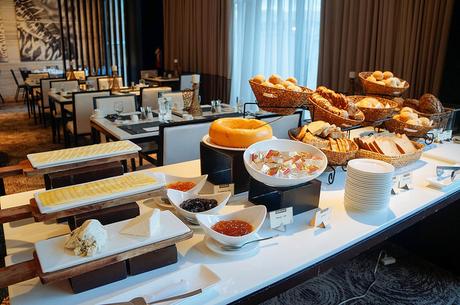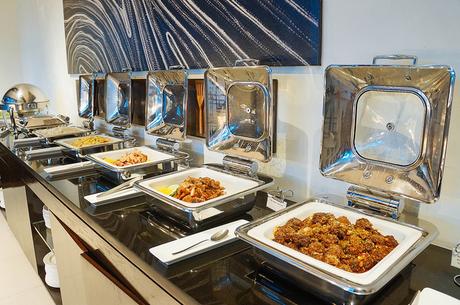 SERVICE
Service was fantastic. Staff members, warm and hospitable, saw to it that my needs were met, and they handled my requests efficiently.
VALUE FOR MONEY
Seda Abreeza is among the few upscale options in Davao, so understandably, its rates are higher than most. But the experience, of course, make up for the cost—it's worth the splurge.
SEDA ABREEZA
J.P. Laurel Avenue, Bajada, Davao City, Philippines
Telephone: +63 82 244 3000
Email: [email protected]
Website: www.sedahotels.com/abreeza
Social Media: Facebook and Instagram