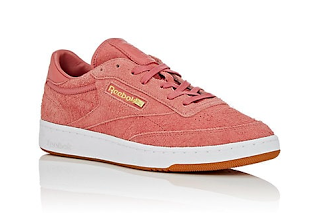 Reebok BNY Sole Series Club C 85 Suede Sneakers
Winter is white and grey, so it's up to you to infuse color into it. Barney's has an exclusive collaborative with Reebok for their BNY Sole Series collections with the Club C 85 Suede Sneaker. It's Reebok's cozy famed silhouette in a textural suede in three color ways, pink for your expressive days and classic white and black for your cool and more subdued days. Pair this with an easy voluminous puffer jacket and oversized vibrant sweater and let the color inspire you add some vibrancy to your Winter landscape. Available now in all three color ways exclusively at Barneys.com.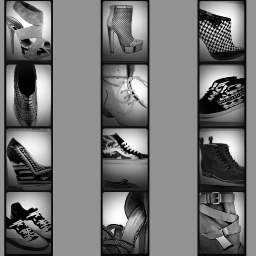 About SHOEOGRAPHY.COM:
Shoeography.com is a daily footwear blog highlighting what's new and what's hot in mens shoes, and women's fashion shoes!