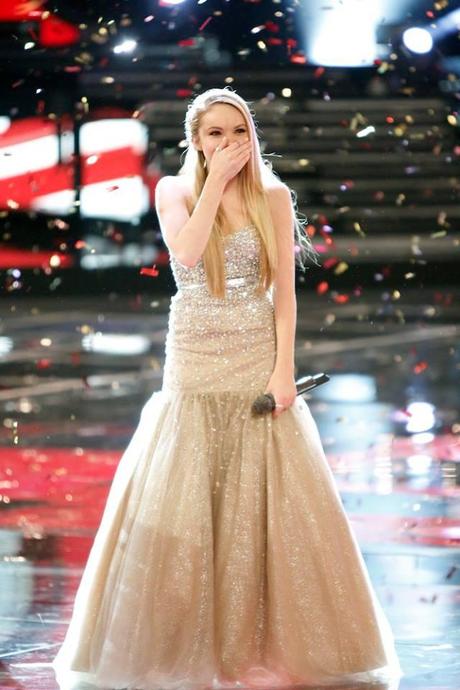 It was just last night that NBC's hit singing show 'The Voice' crowned it's season four winner Danielle Bradbery.  This also makes it Judge Blake Sheldon's third win in a row.
Bradbery signed a deal with Big Machine Record (who also has Taylor Swift on the roster) and it looks like she will start recording her first album next week!  So could this be the next Carrie Underwood or Taylor Swift?  Looks like we only have to wait a little bit to find out.
We here at Catch My Ear can't wait to hear the music that this 16 year old will be making.
Source: EW.com - "'The Voice' champ Danielle Bradbery starts recording debut album next week"
Image Credit: NBC