Last week's short week at work felt like 2 packed into 1 so the Easter break was right on time and very much needed.  We somehow defied the travel gods who said to not travel by rail over the holiday and got down to Kent rather seamlessly.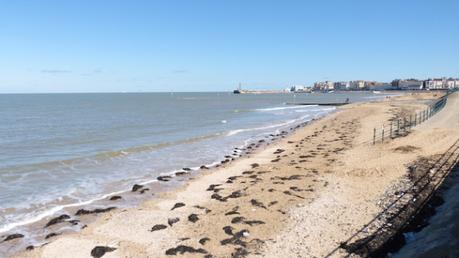 I'm going to put it out there, I really love Easter.  It is Christmas lite.  Family, check, good food, check, no presents, no stress and longer sunnier days check check and CHECK.  Christmas was a plague down here so Easter weekend more than made up for it.  Everyone was in good health and seeing as the last half of 2014 was dominated by ill health for all of us I am thankful we are all good now.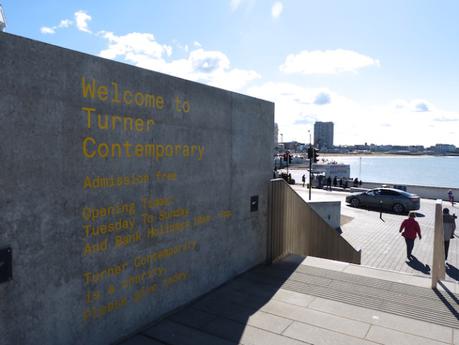 The exploration destination for the weekend was the Turner Contemporary in Margate as D's mom wanted to check out the free exhibition Self – Image and Identity.  I've been to both before but it was sunny so going so the seaside is basically expected here.
Many of the pieces in the exhibition were on loan from the National Portrait Gallery.  While I am a huge museums and galleries fan I'm not one for portraits generally.  This however was well done and as with all things the selfie is not only not new it is super old.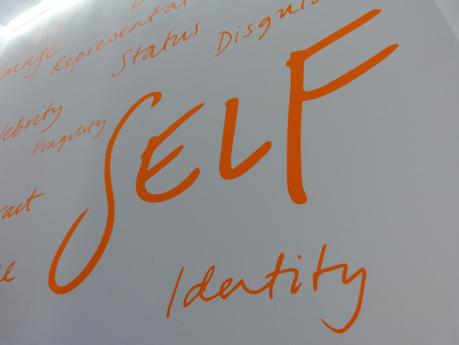 After the exhibition we wandered the streets of the old town as there was a market on.  It had been a few years since I've been to Margate and I have to say I was pleasantly surprised.  I don't know if there has been any regeneration going on in the last few years but it was looking pretty.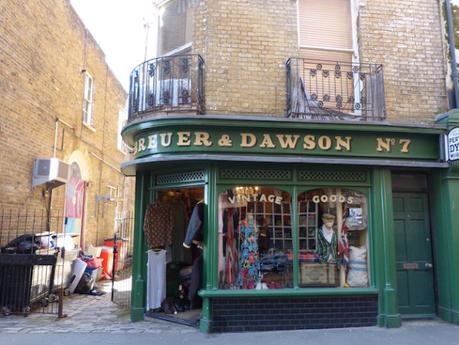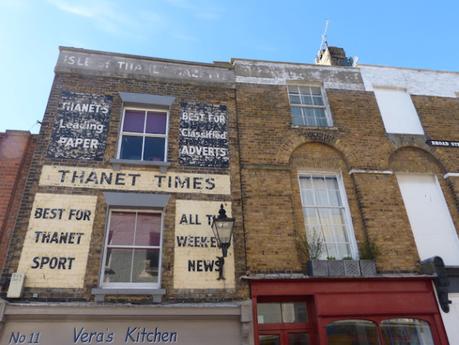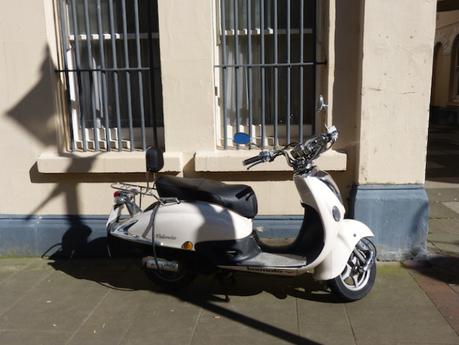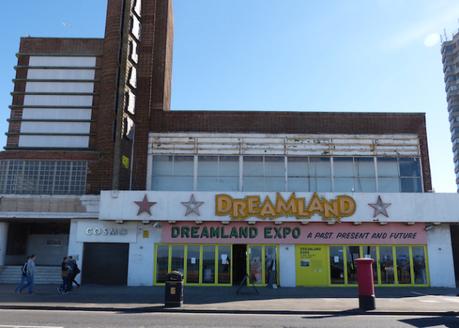 I probably wouldn't have recommended a trip to Margate in the past before but this visit has changed my mind.  It still wouldn't be high on my list but it would still be a great day out by the sea.  The rail station is also close to the beach which is always a bonus.