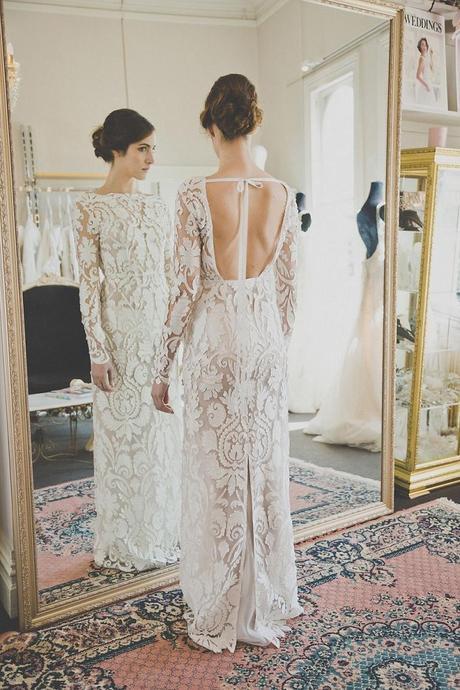 T
rying on a wedding dress can be a ridiculously exciting part of getting married, but after the first 20 dresses (and you still haven't found the one) it can become rather daunting and stressful. And that beautiful people, is not cool, so here are 3 tips to help you get started.
1. Choose a quality bridal boutique e.g Alma J Bridal Boutique. While you may think you have found a diamond in the rough with the cheaper outlet style stores, you are probably just liking it because it's the best of the bunch. Get yourself to a boutique to at least compare gowns (there will be no comparison when it comes to the range of on trend unique styles and quality finish of the gowns).
2. Try on styles you would typically never try. Trust me, you will be pleasantly surprised, often the gowns brides try on 'just for fun' turn out to be perfect for them. Dresses look so different on the hanger so take a few of your favie friends and get amongst it!
3. Come prepared! If you have them already take your shoes, and jewelry as this can make a big difference to the overall look of a dress, and remember that you will have your hair and makeup done on the day so don't expect the perfect wow factor from the neck up when you walk out of that changing room.
Of course, ALL of today's dresses from the 2014 range at Alma J Bridal Boutique are drop dead gorgeous so you can't go wrong! Beautifully photographed by Captured by Keryn I am lusting over not only the dresses but the stunning boutique interior. I likey a lot.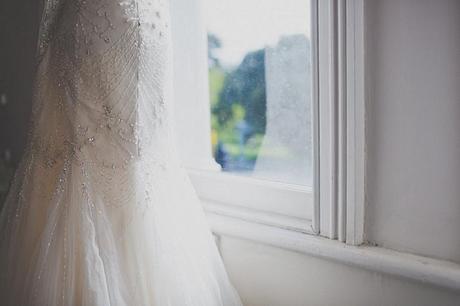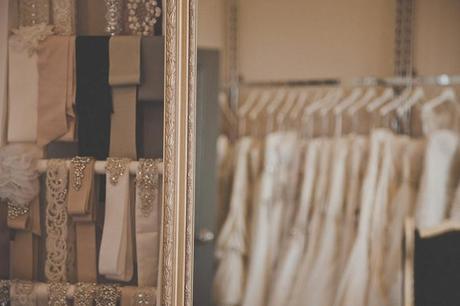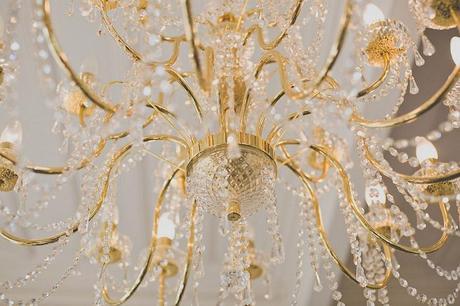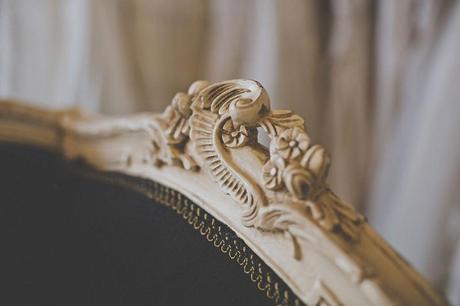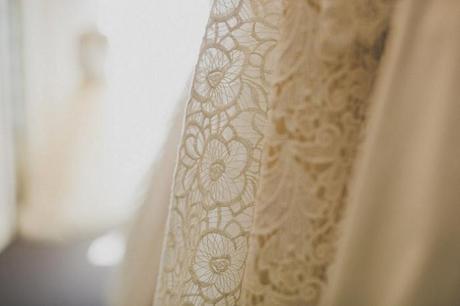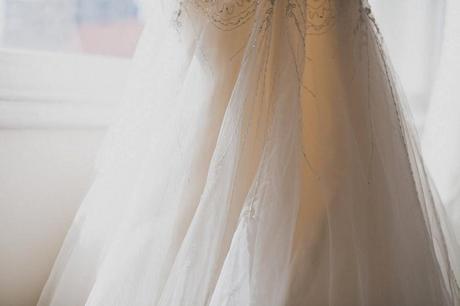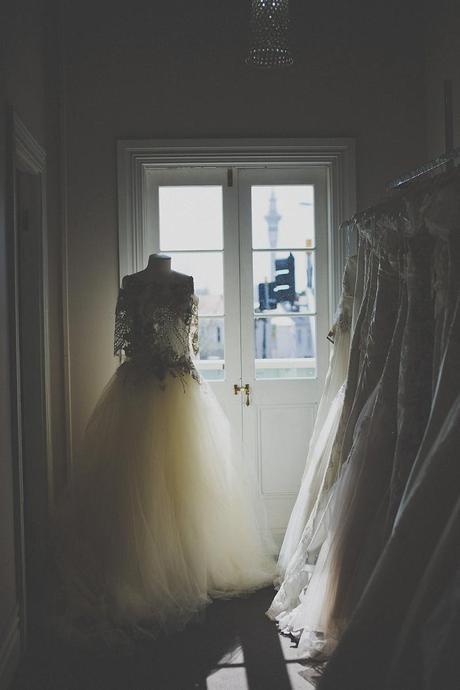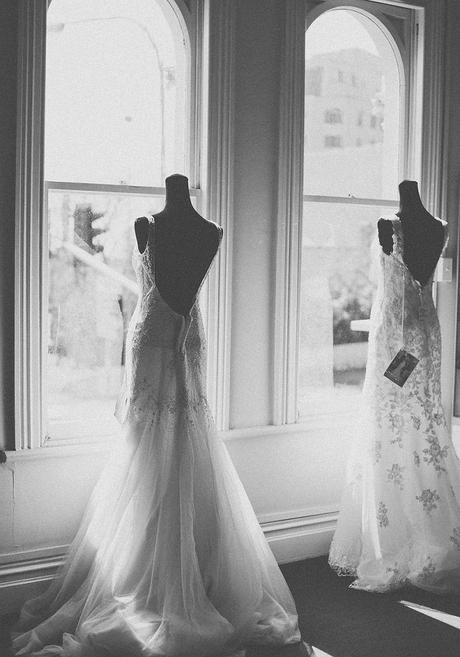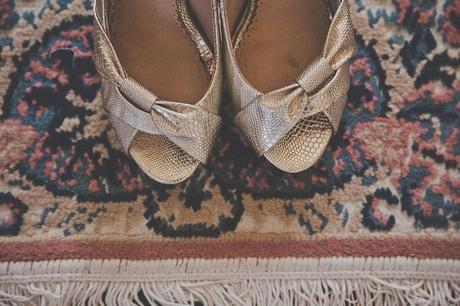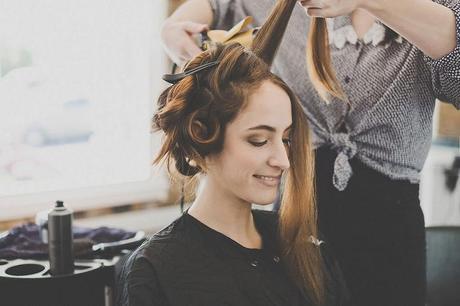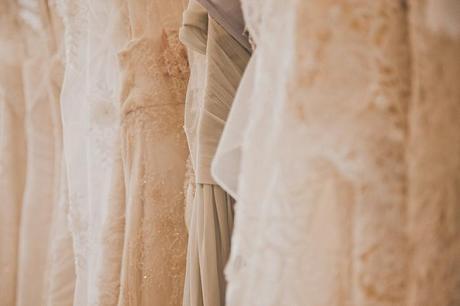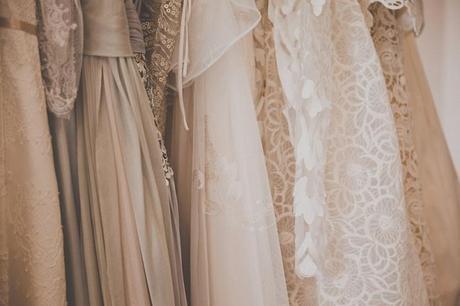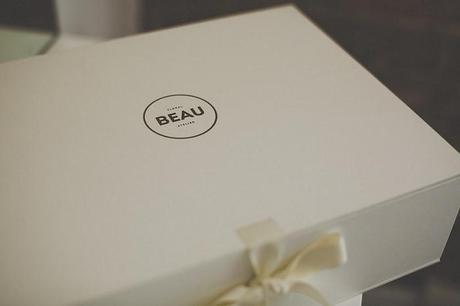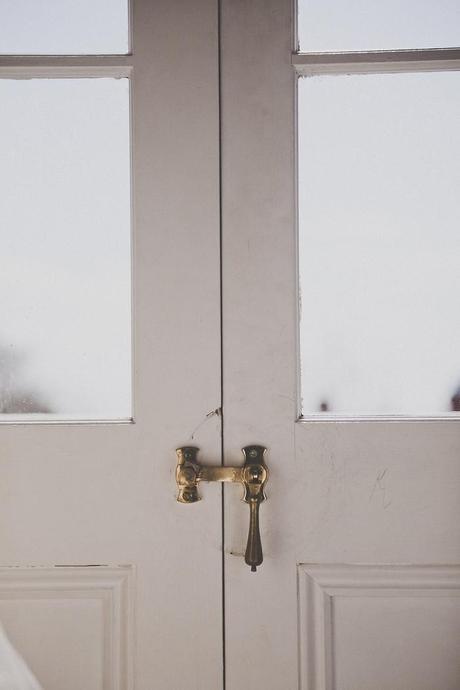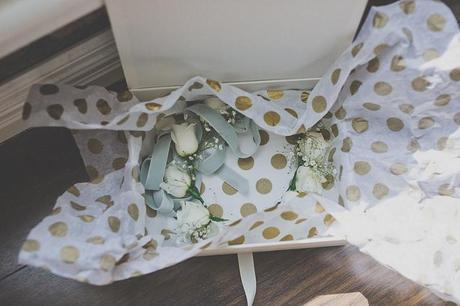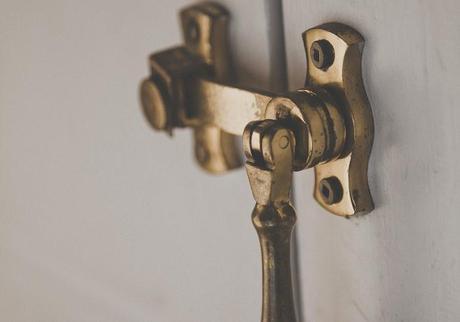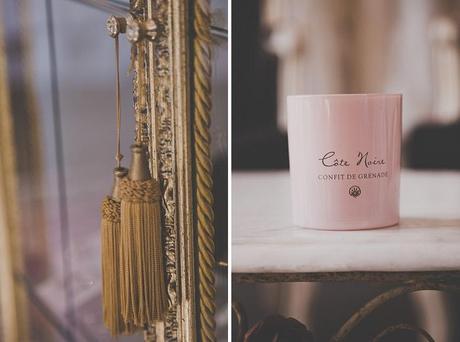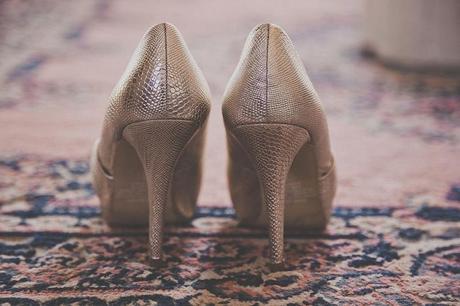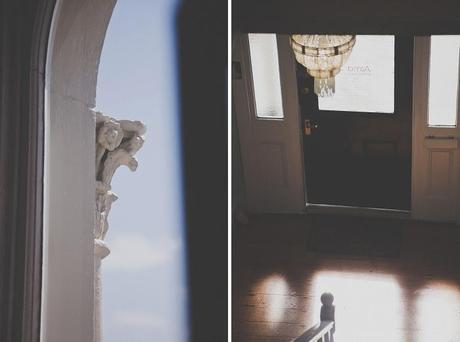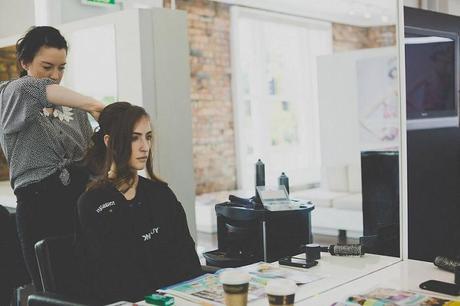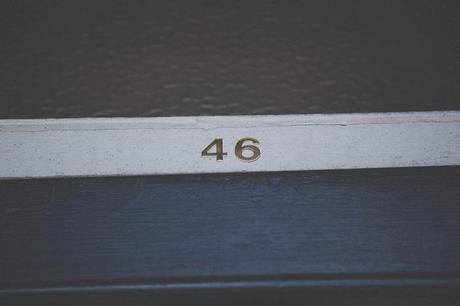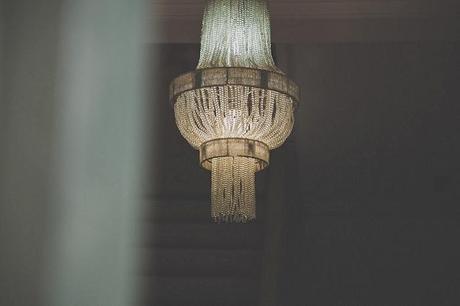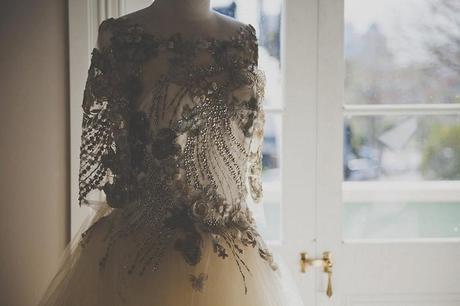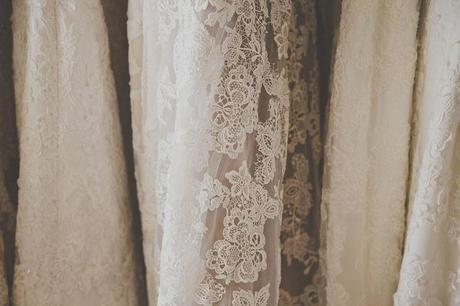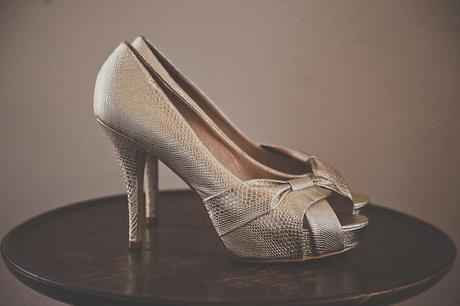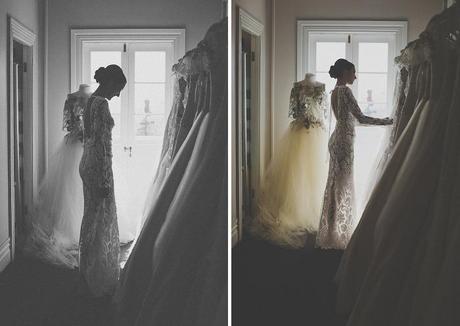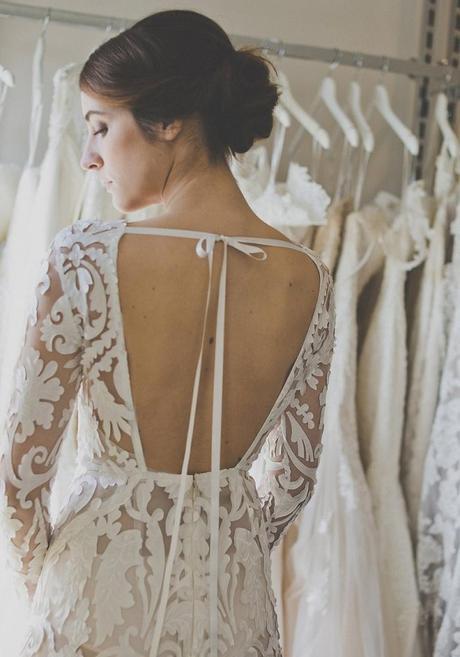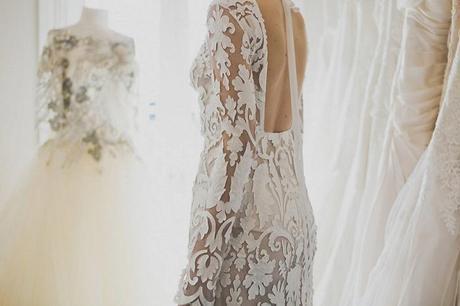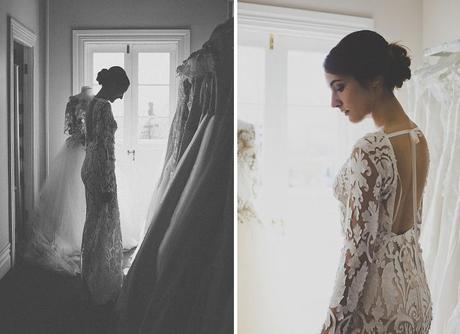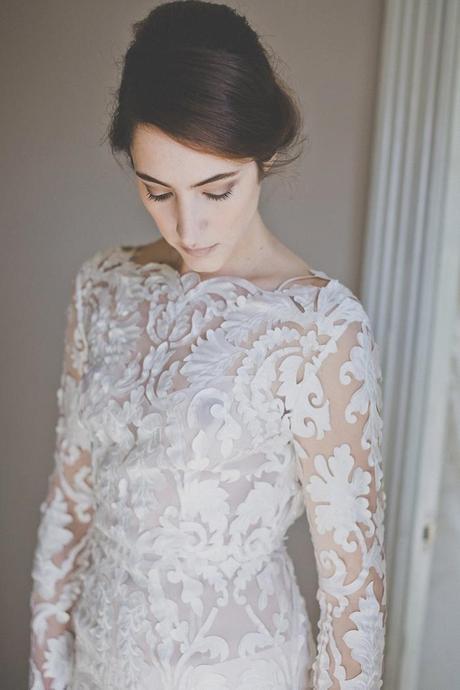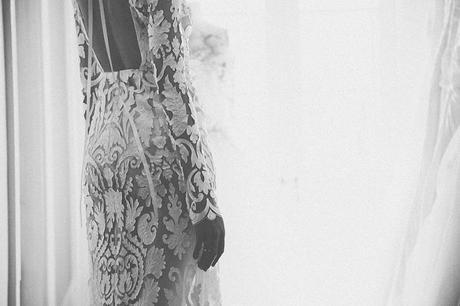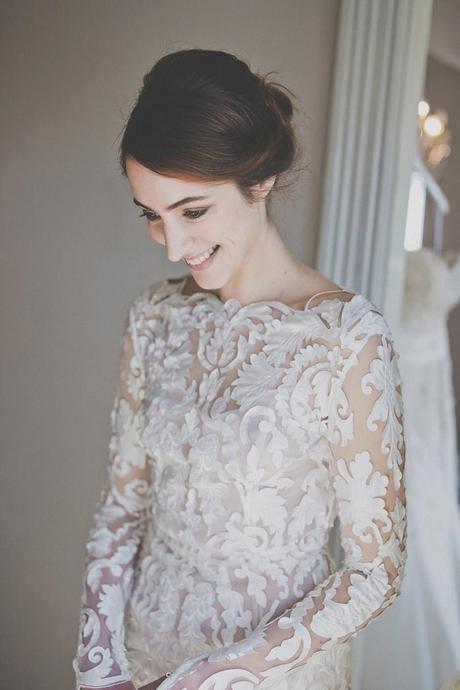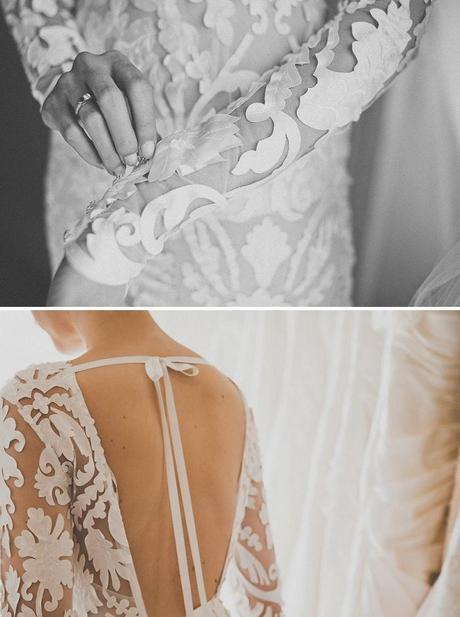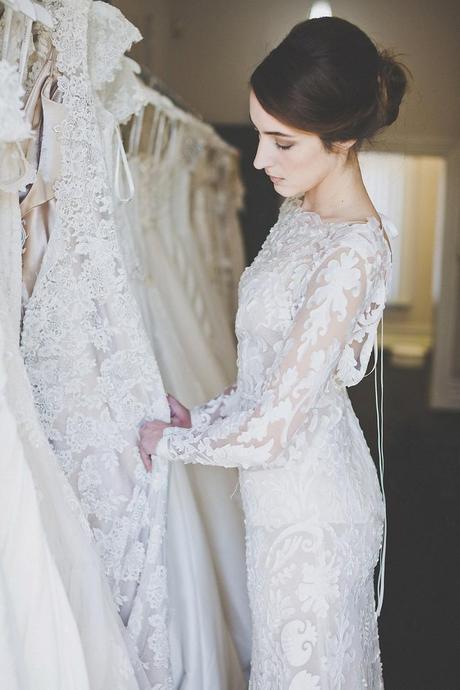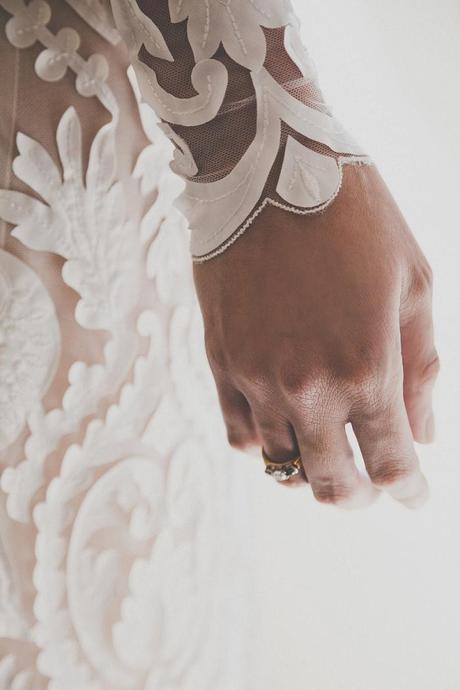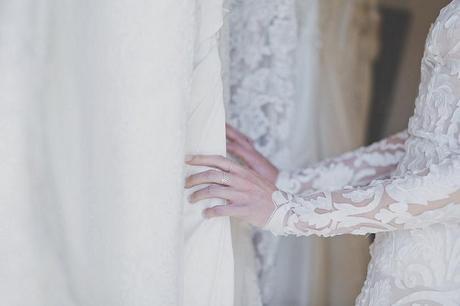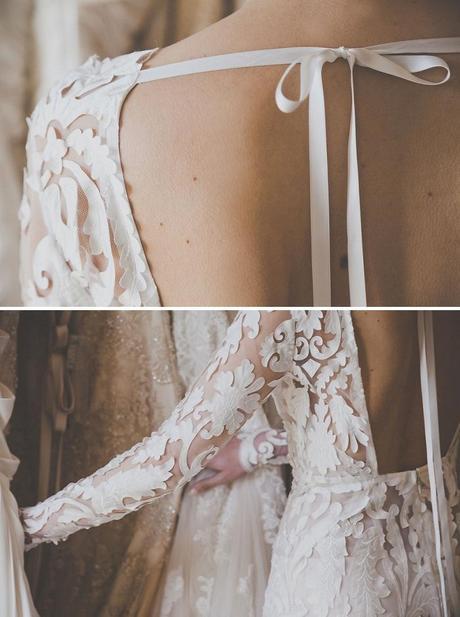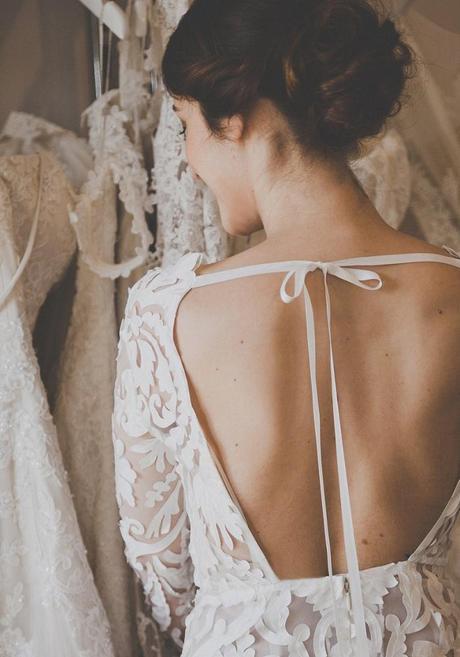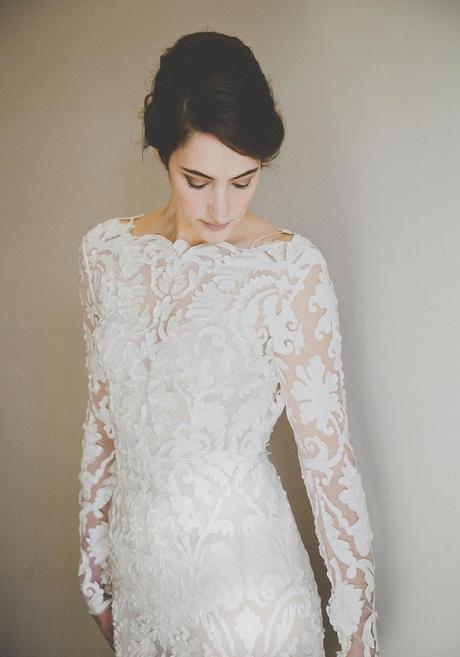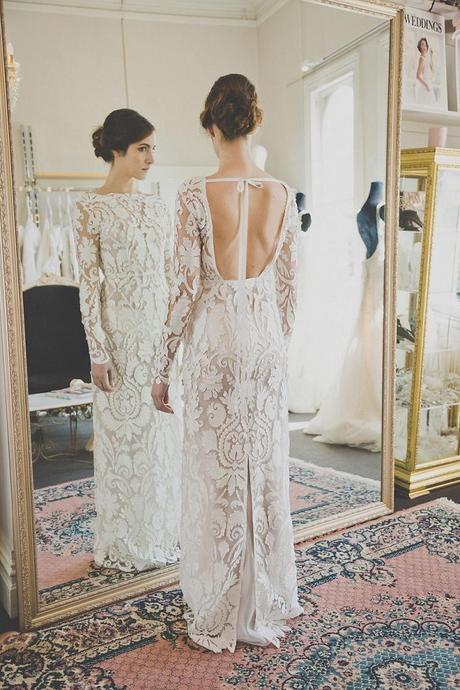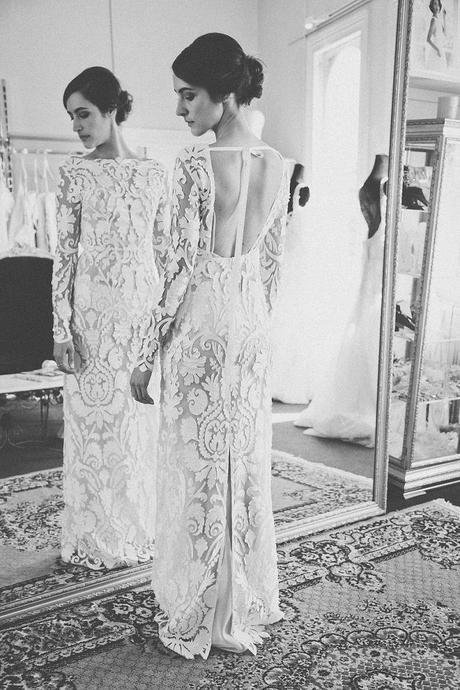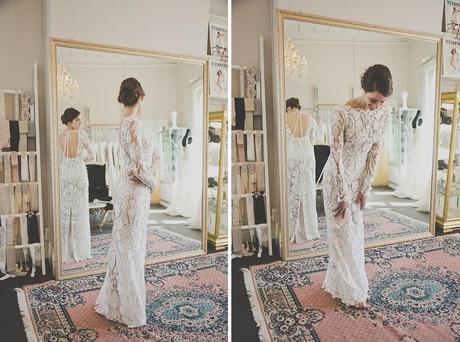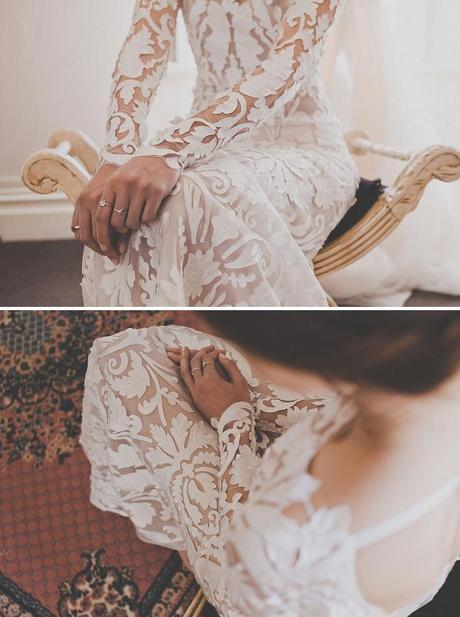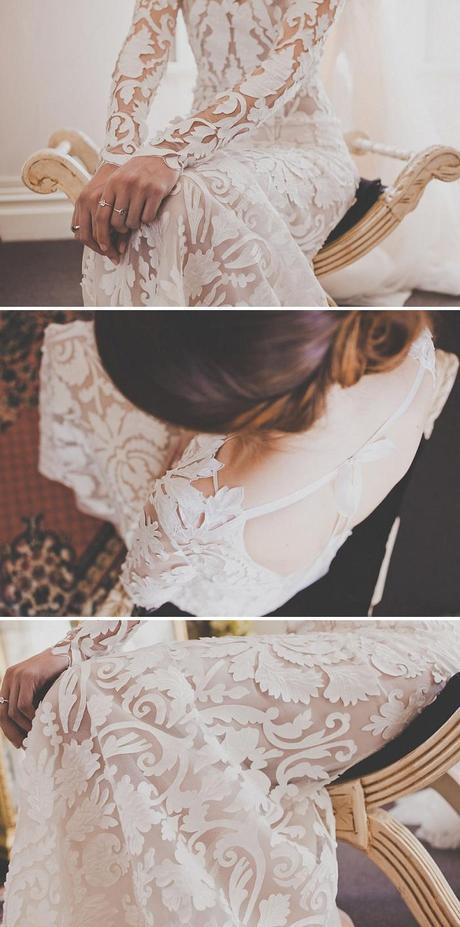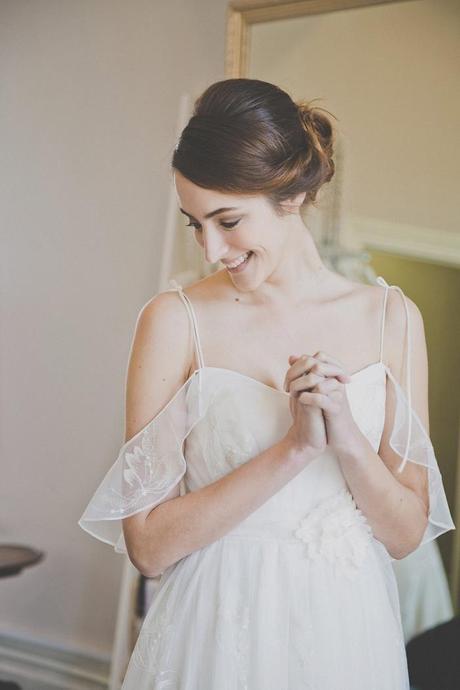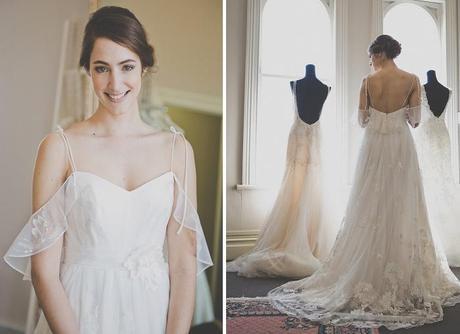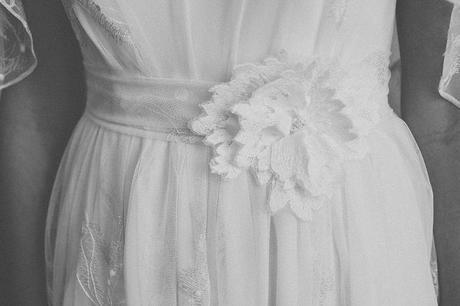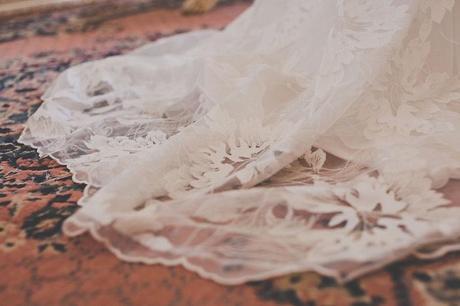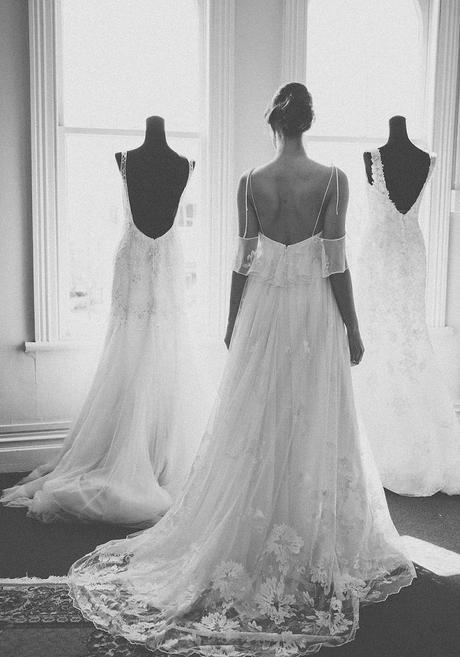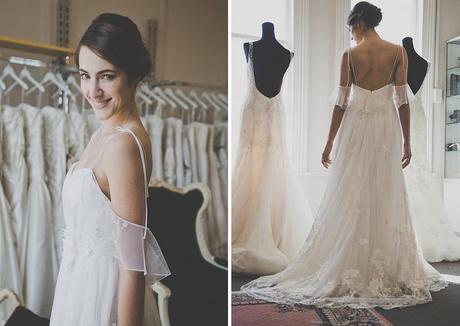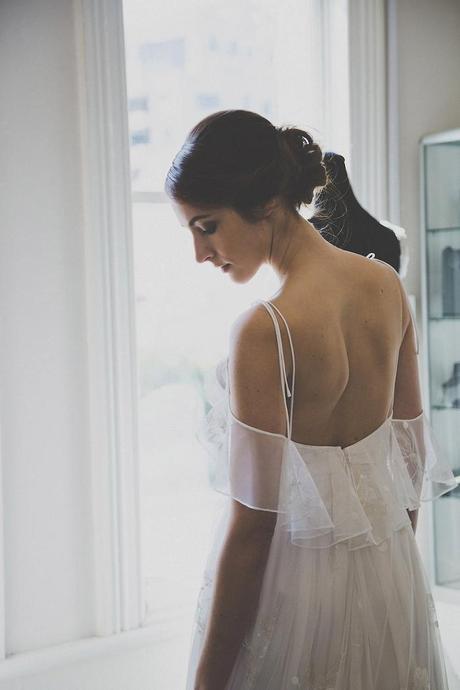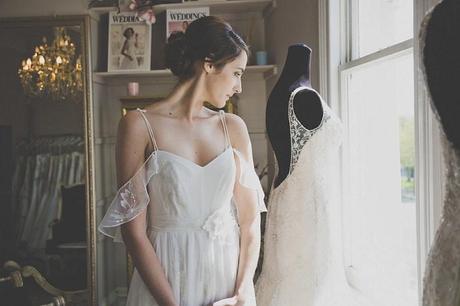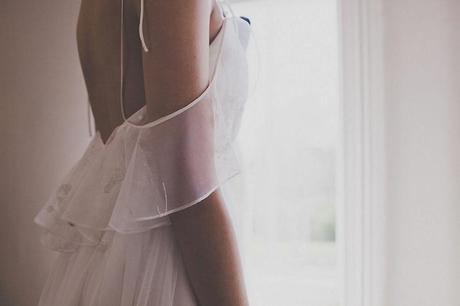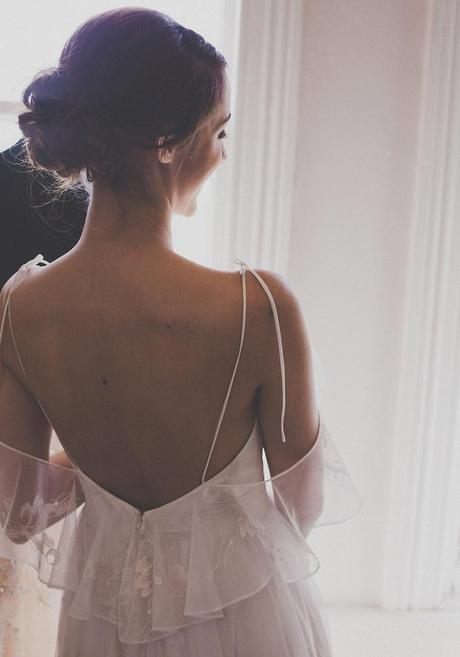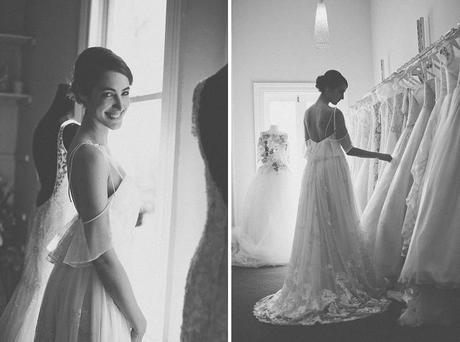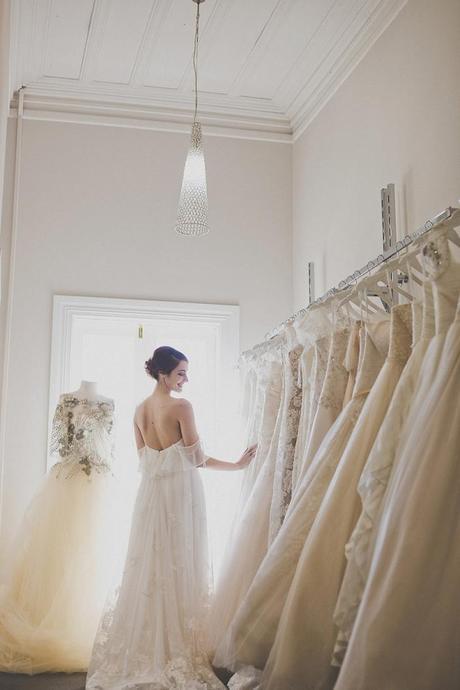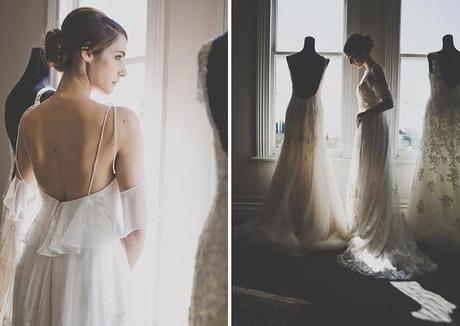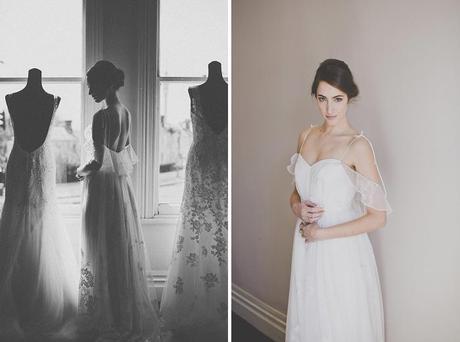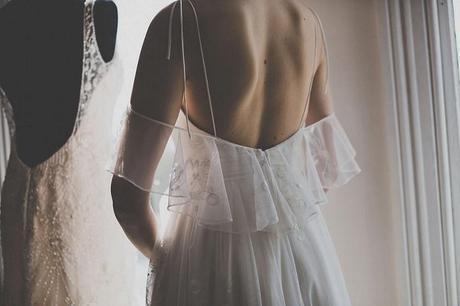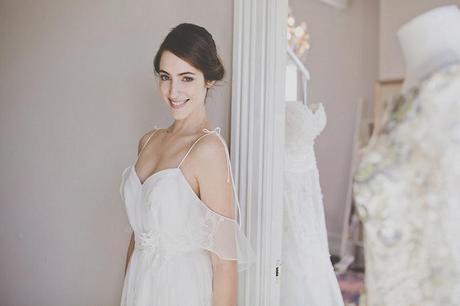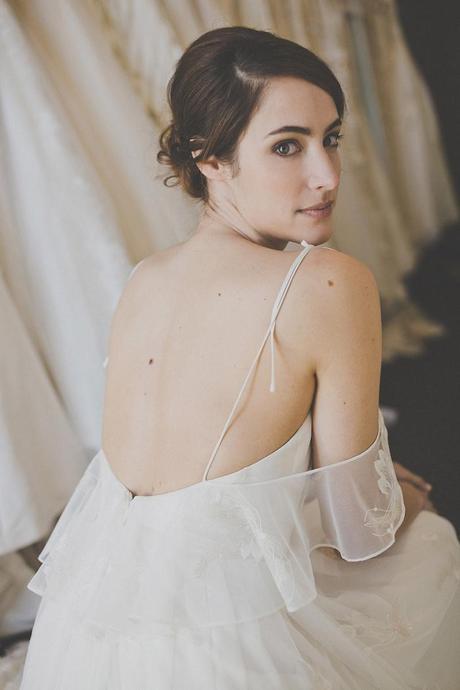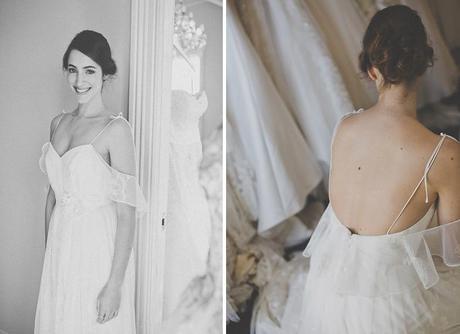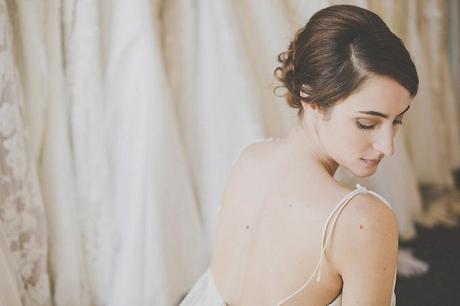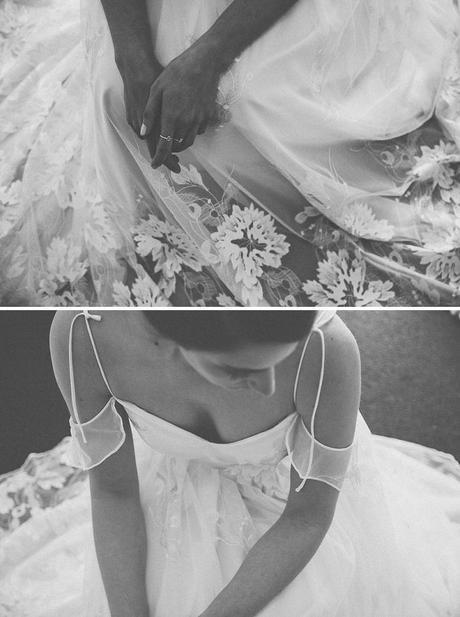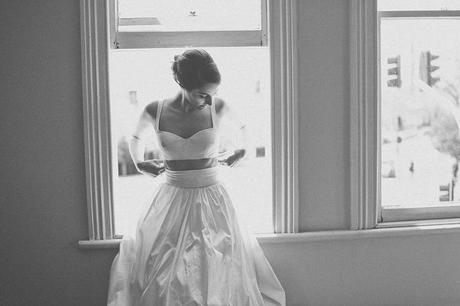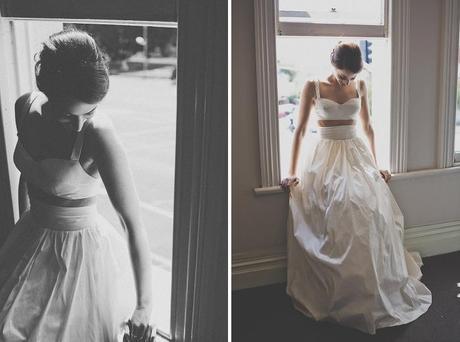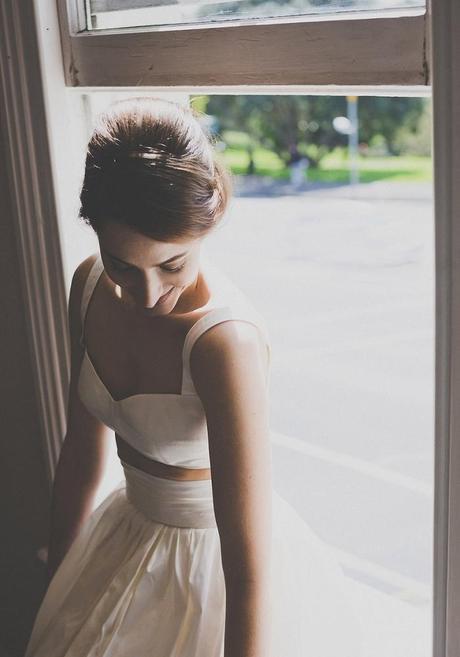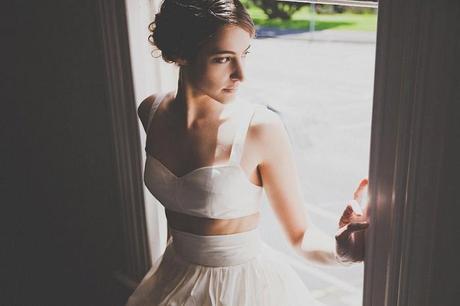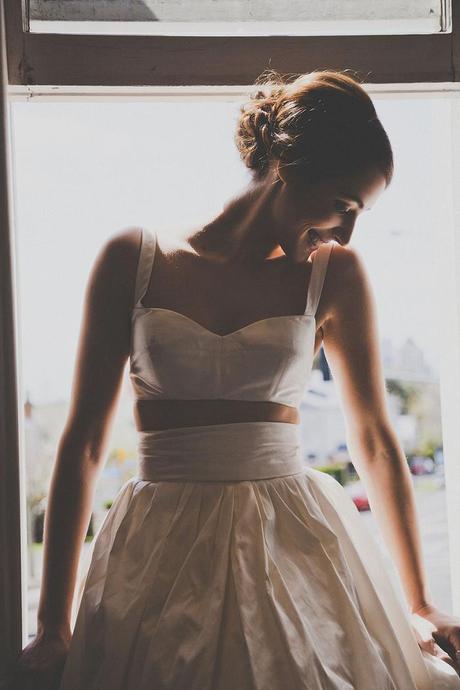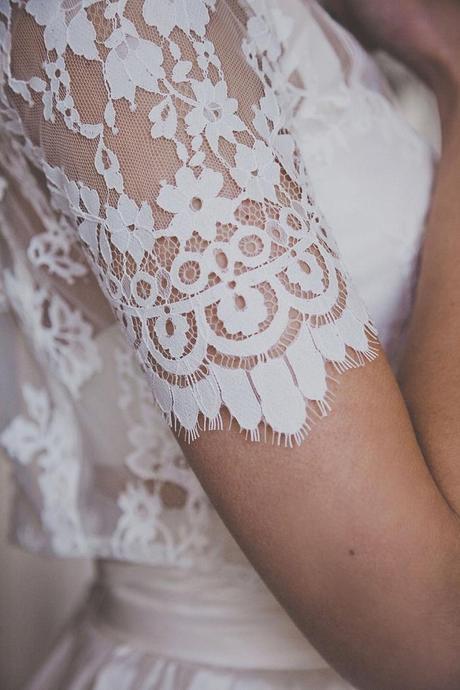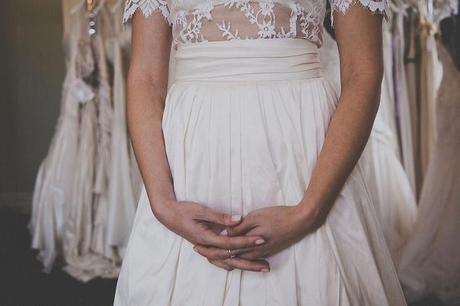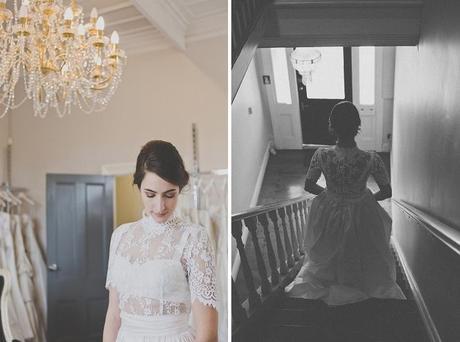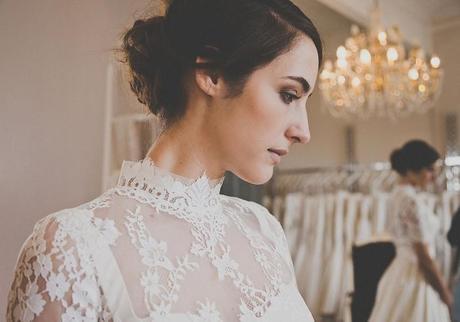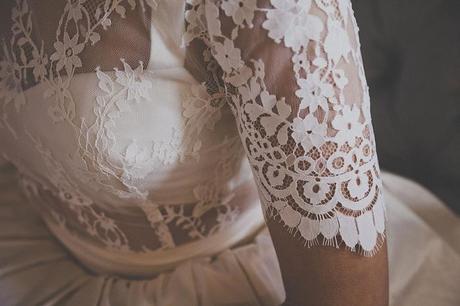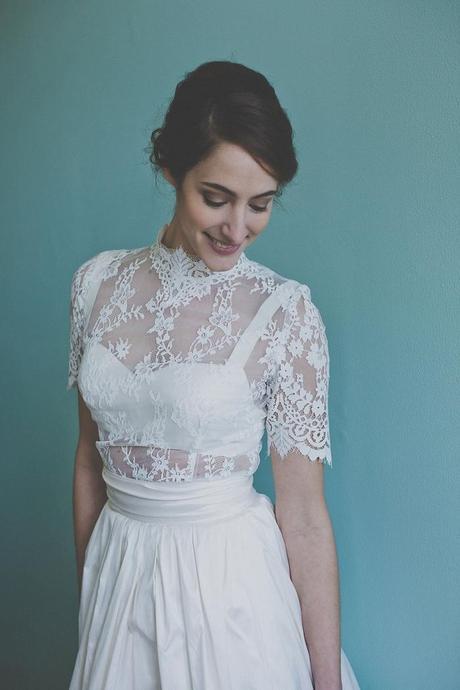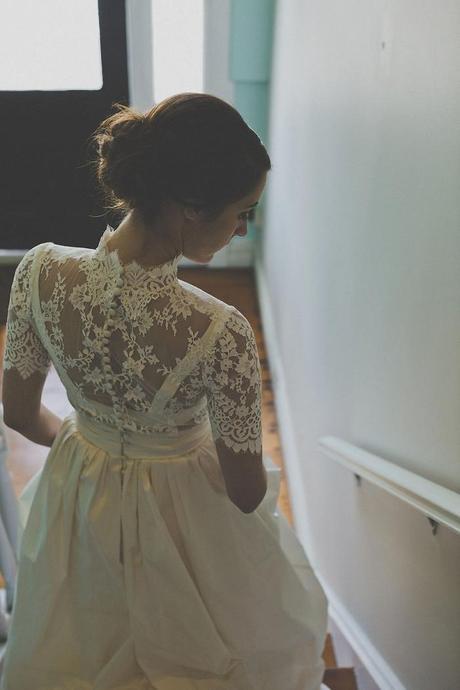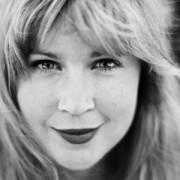 CAPTURED by Keryn is my Wedding & Fine Art boutique photography business, based around celebrating the beauty, history and personality of each person that comes before my lens – whether a bride bursting with excitement, or the family sharing in the joy of the moment. Captured by Keryn specializes in subtle documentary, fine art style wedding photography, with a passion for the use of natural light.
Nothing gives me more satisfaction than capturing the raw beauty that is in each person, allowing me to share this with the people that care about them the most.