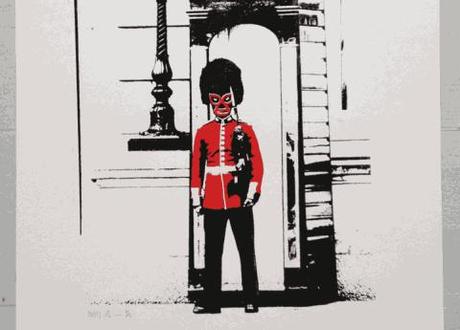 Queen's Lucha Libre Guard. Photo credit: Matthew Dearlove
As flagged up by Periscope Post earlier this week, there's plenty of pretty dodgy Diamond Jubilee merchandise and memorabilia doing the rounds at the moment. In fact, there's pretty much nothing left in the shops which isn't somehow tenuously linked to the big celebration of Her Royal Highness Queen Elizabeth II: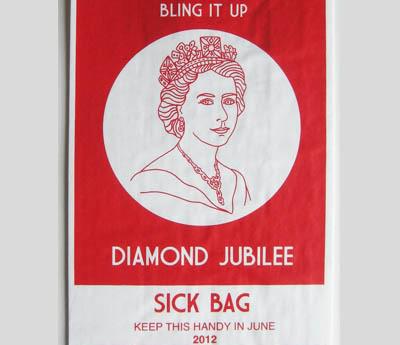 Jubilee sick bag
For those looking for something a little bit more tasteful and classy then look no further than London-based architect and print designer and maker Matthew Dearlove's limited edition Jubilee screenprints. The irreverent pieces fuse British pomp and ceremony with Mexican wrestling to humorous results. They're limited to 80 or less so move fast to avoid disappointment. At just £120 a pop, we reckon they're a steal.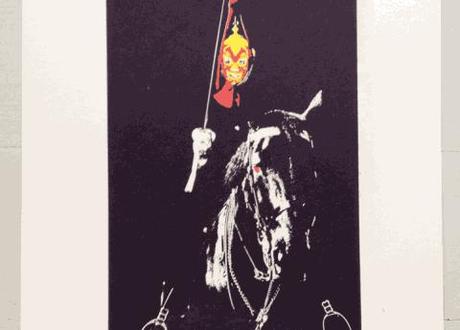 Horseguard Lucha Libre. Photo credit: Matthew Dearlove
Dearlove's Big Cartel online shop have been a favourite with The Periscope Post for some time. Here's a selection of his other work: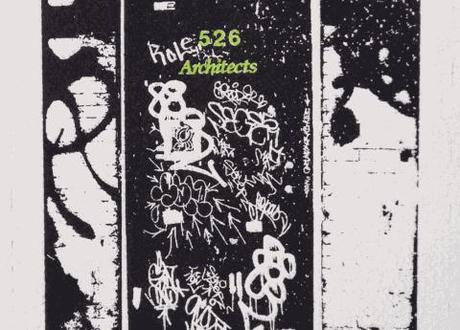 Door of a New York Architects. Photo credit: Matthew Dearlove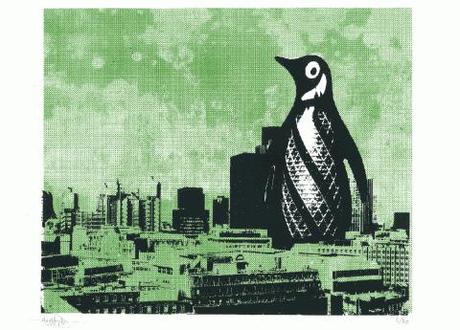 London penguin. Photo credit: Matthew Dearlove