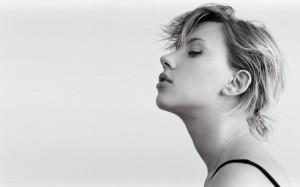 Alfred Hitchcock has more classic films under his belt than some directors can only dream of. One of his most beloved films is Psycho. It was already remade once in the 90′s, but now a more interesting take on the material has arisen. According to Variety, Director Sacha Gervasi has tapped Scarlett Johansson and James D'Arcy to play "Psycho" stars Janet Leigh and Anthony Perkins in Fox Searchlight's "Alfred Hitchcock and the Making of Psycho."Anthony Hopkins has already been tapped to play the iconic director, while Helen Mirren will play his wife, Alma.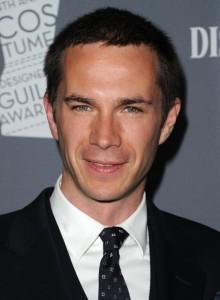 Gervasi's picture follows Hitchcock and the development of Psycho. There were a lot of challenges during the filming of picture including pleasing the censors. The movie will be based on the novel "Alfred Hitchcock and the Making of Psycho" written by Stephen Rebello. Early word is that the idea of the film is drawing early comparisons to My Week with Marilyn, which could only do wonders for Johansson's acting resume.
Now It's Your Turn! What did you take away from this article? Share your comments with us in the box below!