Scarlett Johansson And Colin Jost Took It Up A Level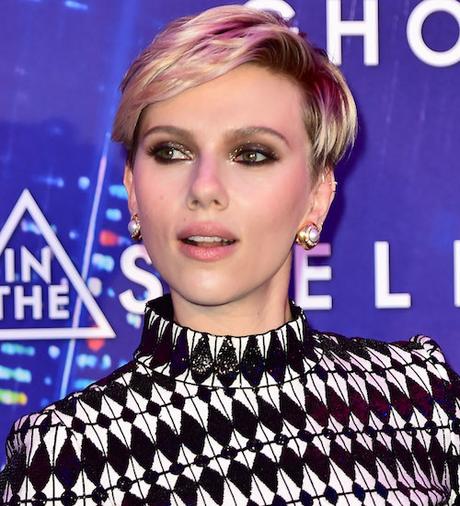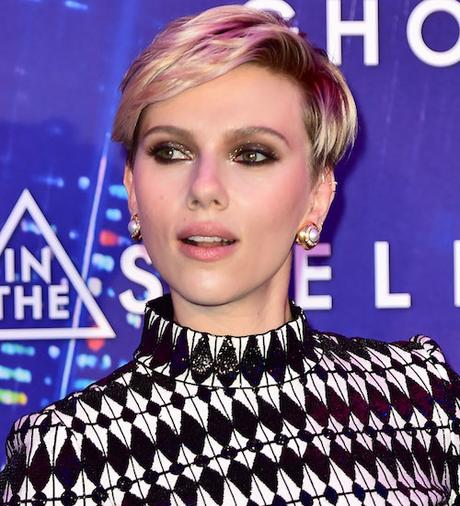 As the relationship of one blonde A-list Hollywood actress and her brown-haired boyfriend bites the dust, another continues to thrive. Is this the circle of life they were talking about in The Lion King? I think it might be.
The last time we checked in on the quiet, somewhat clandestine six-month-long coupling of Scarlett Johansson and Saturday Night Live's Colin Jost, she was seen at Colin's comedy show last month in Boston. Before that, they were seen together a few weeks earlier in New York at another SNL afterparty. Where have ScarJo and Colin been seen this time? At a fried lasagna truck in Austin? A roller rink in Minneapolis? No, it's a little less exciting than that. They were seen kissing on the streets of New York early Sunday morning.
Keeping Warm! Scarlett Johansson and Colin Jost Share Hot Outdoor Kiss in NYC https://t.co/MF54gF5JMc

— People (@people) November 20, 2017
People says they had attended another SNL afterparty together. Scarlett and Colin have reportedly been seen at several SNL afterparties together, which makes sense, since according to Colin, she's his girlfriend. Most of all it shows how committed she is to him. Saturday Night Live ends at 1am. By the time he packs up everything, the earliest he'll get to the afterparty is, what, 1:30am? You've got to be either crazy or completely in love to go out that late.
I guess this picture will bring out a variety of emotions for some people. Those with crushes on Black Widow might feel jealous or sad. Those who like watching human people kiss in the mouth will be happy. Me personally, I'm a little distracted by that hat to care about that kiss. I don't care who is wearing it, there's something about a newsboy hat that always makes it look like a prop stolen from a community theater production of Oliver. I feel like Scarlett is about to call me governor and volunteer to shine my shoes for a quarter.
Pic: Wenn.com
Source: Scarlett Johansson And Colin Jost Took It Up A Level
7 total views, 7 views today