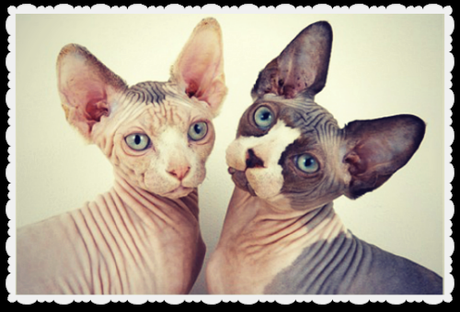 [via]
Guess what, skin enthusiasts? Injections are so 10 minutes ago. Infusion is the new injection (and us anti-needle folks couldn't be happier). Touted the "beauty breakthrough of the decade", WrinkleMD Eye System is blowing our skincare-loving minds (while annihilating our crows' feet). Smoother, softer, plumper-looking skin, with a significant reduction in fine lines, all without a visiting a fancy-shmancy cosmetic office? Love it! Here's the eye-opening (and firming) scoop, skincare mavens: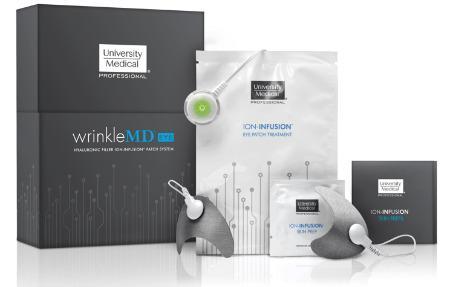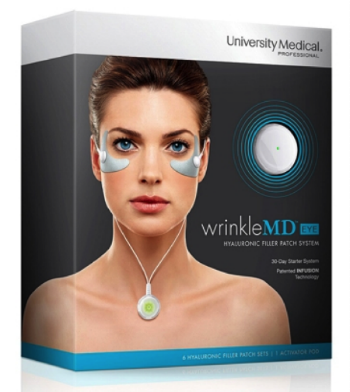 Beauty 411:
The WrinkleMD Eye System (which can be used on eyes, smile lines, and other wrinkle-prone areas) is a Hyaluronic filler system that uses a gentle micro-current to deliver Hyaluronic Acid (the wrinkle-filler injected by dermatologists) and peptides by infusing them into the layers of your skin, deeper than creams or serums can reach. Each 40-minute treatment targets wrinkles with an intensive boost of Hyaluronic Acid. Visible results are immediate and continue to improve with as little as one treatment per week. All you feel is a gentle, euphoric tingle and all you see is beautiful, younger-looking skin. The WrinkleMD Eye System delivers Hyaluronic Acid directly where you want it — in the skin's surface – without injections.
Why you'll love it: In clinical testing, women saw a 15x greater reduction in the appearance of wrinkles than the leading anti-wrinkle serum. But the best part? If you're not down with needles/injections, WrinkleMD offers a non-invasive, effective alternative to send your crows' feet packin'. (Buh-bye, crows' feet. We won't miss you one little bit.)
The 30-day starter kit retails for $129. You can find this wrinkle-reducing wonder at Nordstrom, Skinstore.com, or UniversityMedical.com.
This is one at-home wrinkle treatment you can smile about (sans the laugh lines and
crows' feet)…
What do you think, beauties? Will this at-home treatment make it's way into your skincare regimin?
Crows' Feet, Cupcakes, and Cellulite does not accept compensation for reviews. Samples may have been provided. Opinions are 100% the author's own.