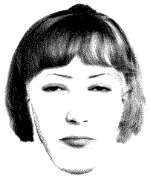 Say What? 
 is an ongoing series of laconic exchanges on Buddhism in the format of a comic strip.
This shirt is dry clean only. Which means... it's dirty. - Mitch Hedberg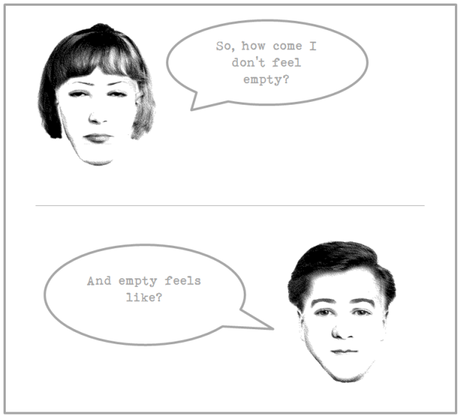 A few words on Emptiness
The post Say What? – A Few Words On Emptiness appeared on Andrew Furst.