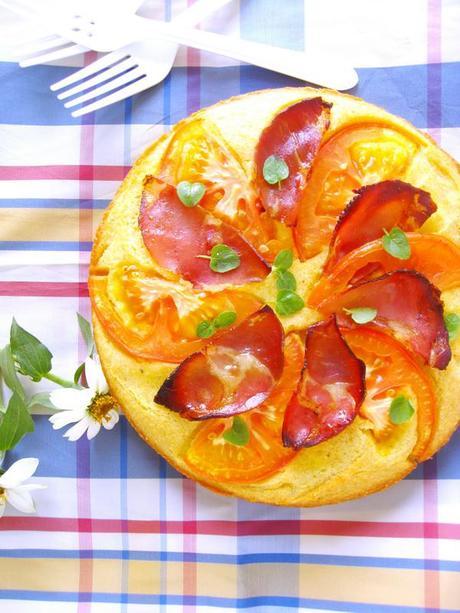 I

have no idea how to describe these last days.

I believe

"challenging

"

 

would be the most appropriate word to use. 


'Having to face new battles seems always a process that takes time and effort to achieve.'

Don't you sometimes feel the same? 



You see;

I've been having my own challenges lately and having to face these obstacles made my soul vulnerable. 




But at the same time--somehow

these obstacles

are helping me gain more confidence in myself and to overcome my fears in a different perspective.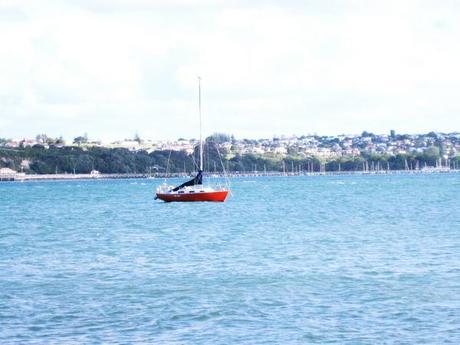 And to appreciate even more what I have in my life. 
A long walk on the beach with J. these couple of days ago, certainly filled my heart with gratitude and clearness. As we were walking my soul brought to my thoughts one of my favorite quotes:
"Life can only be understood backward, but it must be lived forward.''-Soren Kierkegaard.
Then I realized that in life there's no time to waste on giving up—And beautiful little things are a constant reminder of it!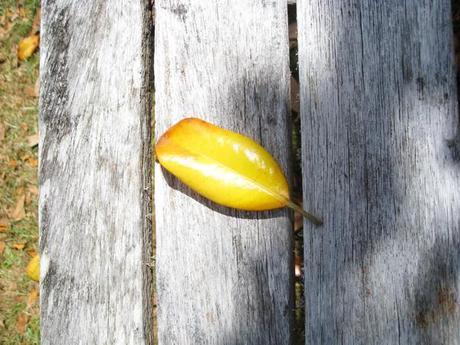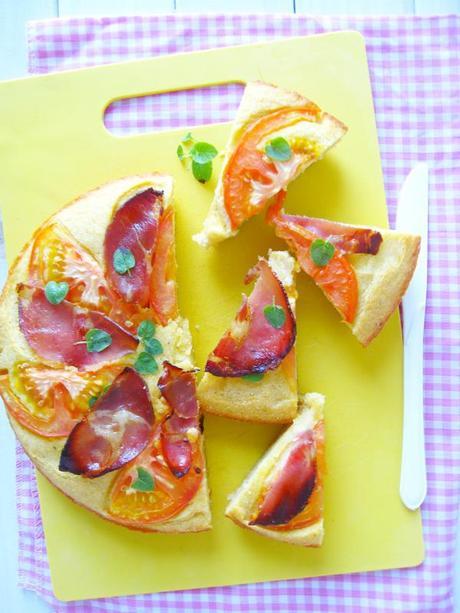 Invaluable little things!
Love, laughter, being alive, wonderful friends you can talk to, good health, the sea, music, the sunset, a good meal, and of course you all…lovely readers. 
Have a wonderful rest of the week, everyone!

Savory Polenta Cake with Ricotta-Italian Ham-Tomato and Fresh Oregano
1 C. Polenta -fine texture 
1 C. All purpose flour-Plain flour 
2 tsp. Baking Powder
3/4 C. Ricotta
4 1/2 Tbsp. canola oil
3 Medium eggs
1/3 C. Whole fat milk
1/2 tsp. Salt
2 tsp. Fresh ground nutmeg
Topping:
Tomato slices
Italian Ham-like prosciutto
Fresh Oregano leaves, to garnish
Preparation:
Preheat oven to 190 C/ 375 F and lightly grease a medium size cake pan. 
Combine polenta, flour, baking powder and salt. Mix. Add the eggs, ricotta, oil, milk and ground nutmeg. Mix well to form a smooth batter.
Pour batter into prepared cake pan and add tomato and ham slices. Bake for 25-30 minutes or until golden and firm to the touch. When ready allow to cool and sprinkle with fresh oregano leaves.Serve warm.