With these savory garlic grilled potatoes, pre-cooking potatoes makes for an easy, savory and smoky grill finish for your backyard cookout.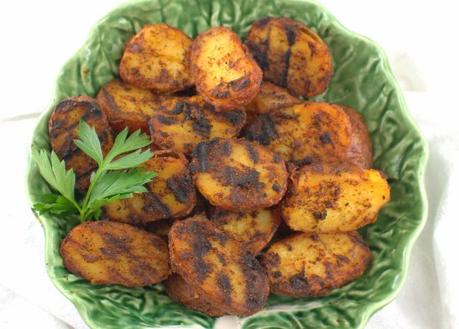 Savory Garlic Grilled Potatoes
By Sue Lau | Palatable Pastime
My recipe of the day is my last recipe for #BBQWeek this year, with me finishing up a flurry of recipes with this tasty side dish recipe- savory garlic grilled potatoes. It's been a lot of fun sharing cookout recipes with you, as you know I love cooking on the grill and eating out on the patio in my favorite season of the year: Summer.
The season for summer recipes is here!
Summer recipes will be coming for the next couple of months but I love getting off to a great start with these just in time for Memorial Day. That is one holiday when we always take time to remember those who served our country, but we all manage to squeeze in a little extra time over the long weekend to get out in the sunshine and have some fun, which is what those who the holiday honors would want us to do, I think!
I know it would honor me to know someone thought of me while laying a steak on the grill rather than a wreath on my grave- not to be disrespectful, but cooking and eating and breaking bread with loved ones is at the top of my list so any connection to that would honor me very well.
Summer weather means cookouts and....something else-
Let's all hope it doesn't pour down rain and have thunderstorms with high winds and hail- but I suspect it might since the peonies are out there blooming away and as sure as anything, as soon as those huge fragrant blooms open, some storm comes and lashes them against the ground, even if we tie them up for support.
But the herbs, tomatoes and other veggies and peppers are in like Flynn and very happy for the extra wet for now, sinking their roots deep for the hot days to come.
Enjoy your weekend, everyone!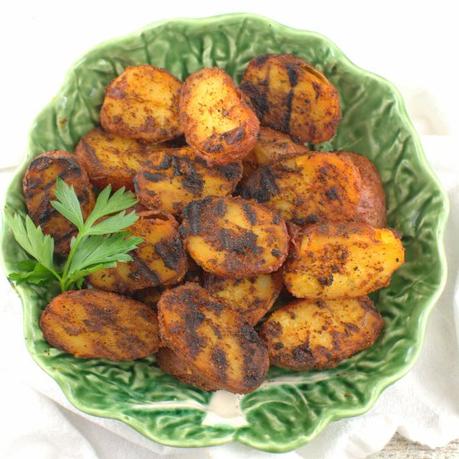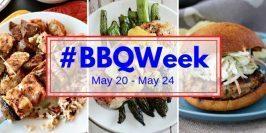 BBQ and Cookout recipes from blogging friends:
You Might Also Like: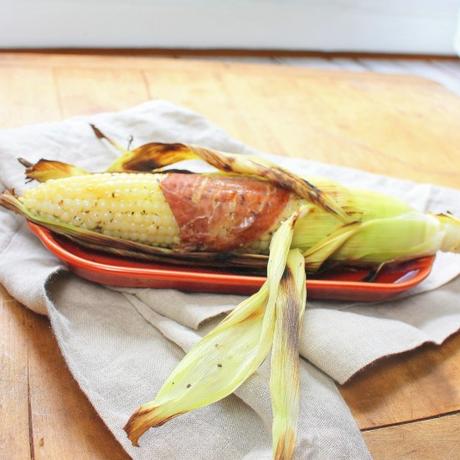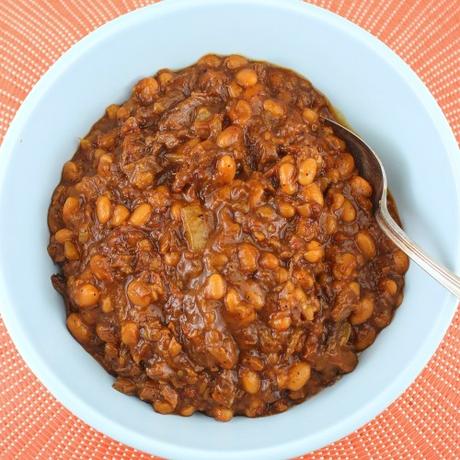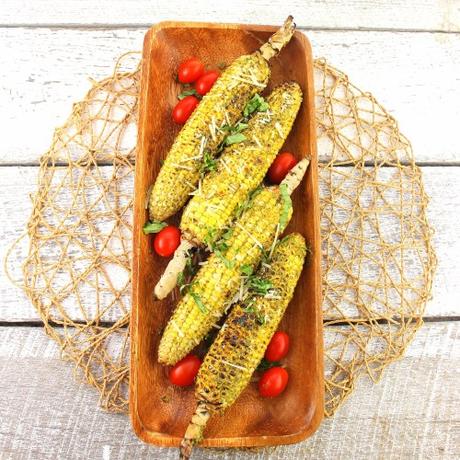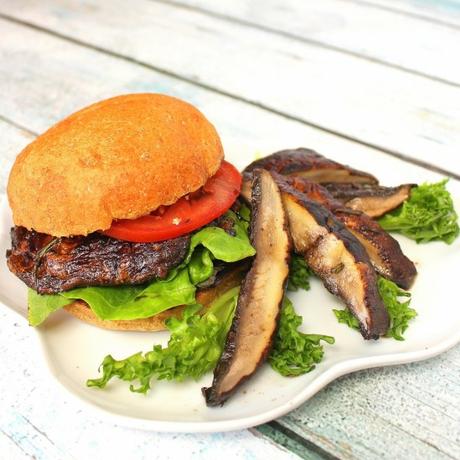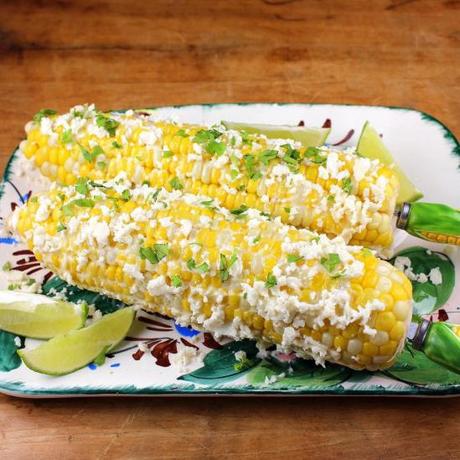 Savory Garlic Grilled Potatoes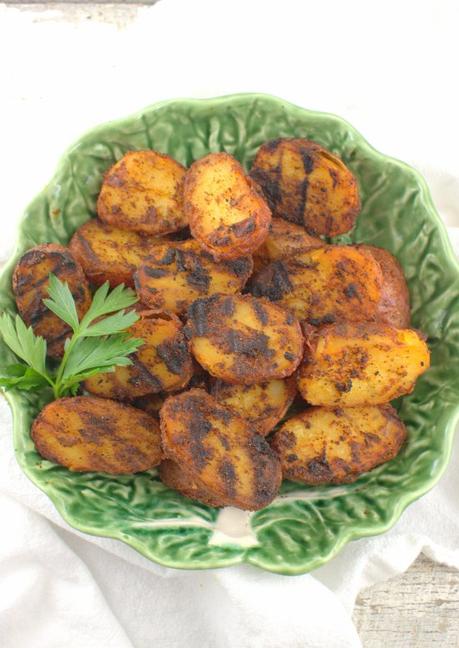 Savory Garlic Grilled Potatoes
Author: Sue Lau | Palatable Pastime