Save this holiday season.  Crochet personalized, homemade gifts with patterns by Tampa Bay Crochet.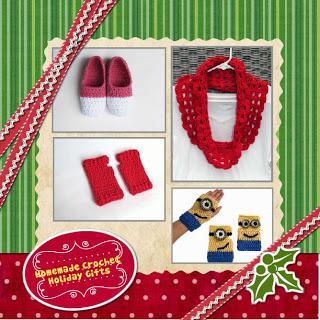 I love the holidays.  Going for drives in the evenings to look at Christmas lights, spending time with friends and family, listening to holiday music. However, too often the financial stress of gift giving can overshadow the joy of the holiday season.
Since learning to crochet, nearly all the gifts I give during the holiday season are homemade.  Not only does this lift the financial burden of the holiday season but it also allows me to give more personalized and heartfelt gifts to family and friends. 
Below is a guide of homemade crochet gifts to help you save a little money and enjoy the holiday season.
For the Kid At Heart
Minion Mitts - These fingerless mitts are inspired by the movie Despicable Me.  They are simple to crochet and the crochet pattern is free!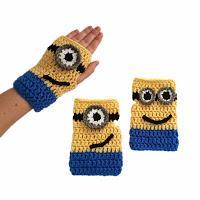 Minion Cozy Case - Also inspired by Despicable Me this case will fit an iPhone, smartphone, iPod touch or similarly sized electronics.

15% Off - Holiday Collection from Bags & Bows
 Gifts for Her
Two Tone Ballet Slippers - These slippers will keep your feet nice and toasty.  The textured pattern and two toned color scheme give these crochet slippers a modern and trendy touch.  The crochet pattern for two tone ballet slippers are free.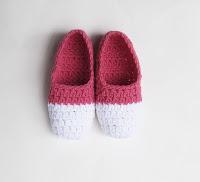 Lacy Crimson Cowl, Stella Cowl Scarf -  This lacy cowl is the perfect lightweight cowl for fall or winter.  Wear it loose for a breezy fall look or wrap it around your neck twice for a warm winter look.  The crimson color is perfect for the holiday season.  This pattern is free.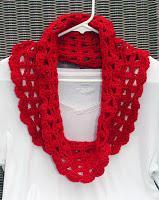 Dangling Circles Earrings - Perfect gift for any lady in your life.  Play around with different colors for a more personalized touch.  This pattern is free and also has a video tutorial that shows you how to crochet this pattern from start to finish.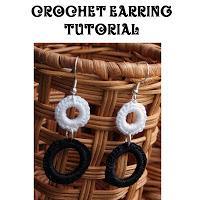 Gifts for Him

Golf Club Covers - A great gift for any guy that likes to golf.  This pattern has an intermediate skill level and will take one skein of yarn to complete.  Personalize them and make them your own by using his favorite colors. This pattern is free.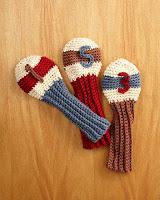 Men's Brimmed Crochet Hat - This hat is perfect for the stylish and trendy guy.  This pattern requires one skein of yarn and has a skill level of easy. Plus, this pattern is completely free.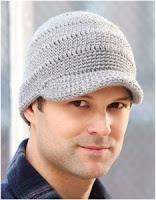 Gifts for Kids & Babies
Crochet Holiday Hats -
These hats would make great holiday gifts for children, toddlers and babies.  Great for chilly winter days or for holiday photos.  You can purchase the set of three patterns for $5.99.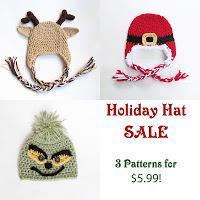 Mary Jane Skimmer Booties - these booties would make great gifts for any little one or expectant mother.  This pattern is free.