Tags: #FarmersMarketWeek, corn cut off the cob, Easy Recipes, fresh corn recipes, Mexicorn, sauteed corn, side dish recipes, skillet corn, summer recipes, Tex Mex corn
Sauteed Mexicorn comes from fresh sweet corn cut off the cob with bacon, peppers, onions and seasonings for a quick and delicious summer side dish.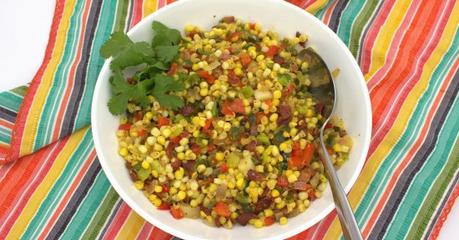 Sauteed Mexicorn
By Sue Lau | Palatable Pastime
Sauteed Mexicorn is my recipe of the day with Farmer's Market Week. I'll be sharing recipes every day this week with a ton of other bloggers so we can all enjoy the best of summer's bounty when it comes to fresh market produce.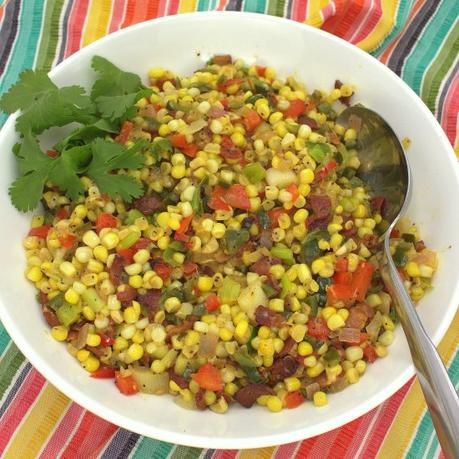 Today I am sharing my time-honored recipe for Mexicorn, which I like to make with corn cut straight from the cob. You can make it in winter with frozen corn as well.
Considering I live in southwest Ohio, which is an island in a sea of American corn, it is easy to find here straight from the growers. I'll buy it all season long and prepare it many ways and I won't forget to cut even more corn straight off the cobs, freeze it flat on a baking sheet to pack the kernels up frozen. It's all part of buying local.

Tuesday's Farmers Market Week Recipes
Sauteed Mexicorn
The Mexicorn cooks up easily in just a few minutes. I use poblano pepper in this but you can use bell pepper or whatever mild pepper you have. Jalapeno would be too spicy, but you could add a little.
The idea is to not be spicy hot but just savory and full of flavor.If you love this half as much as I do you will keep it on your menu board.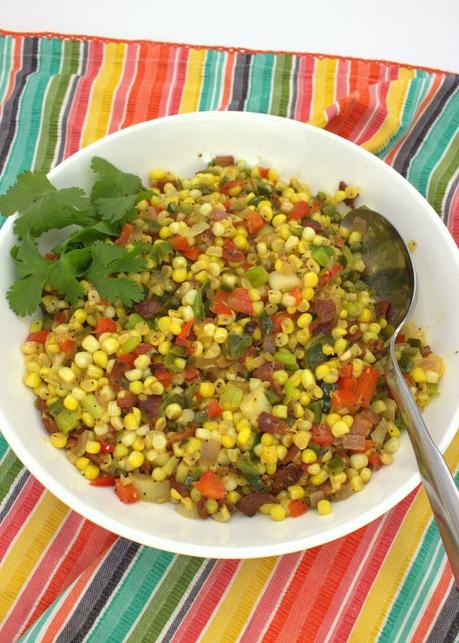 You Might Also Like: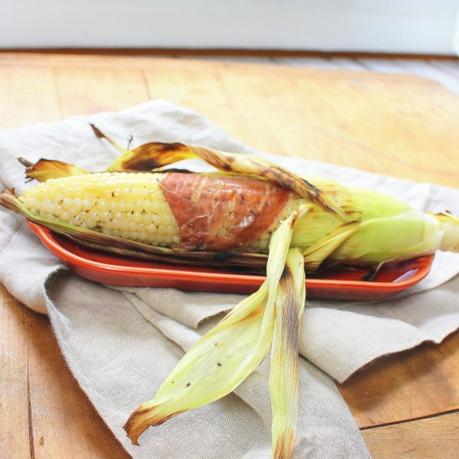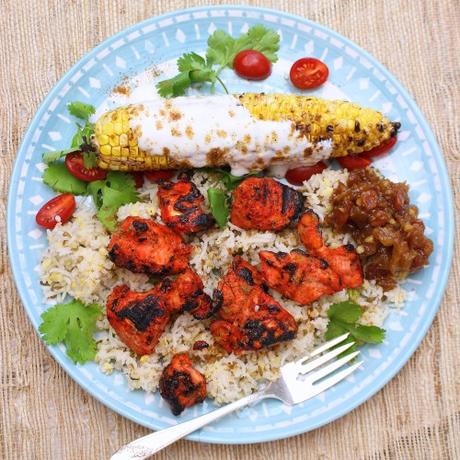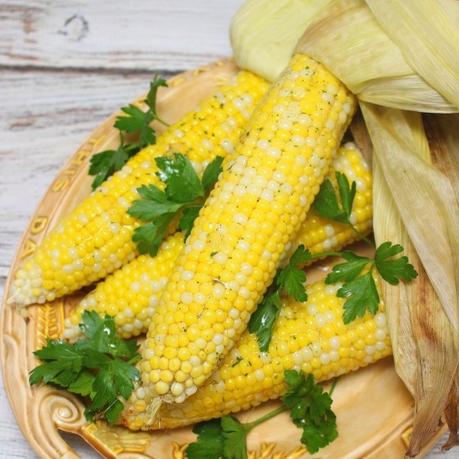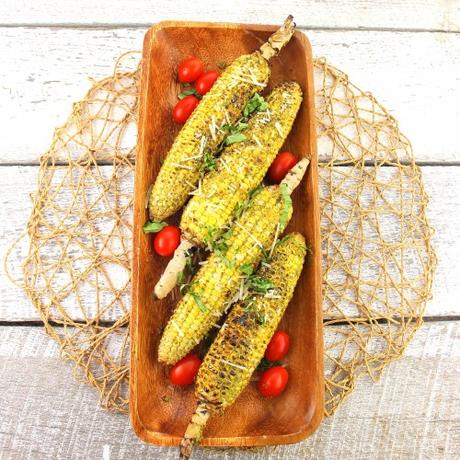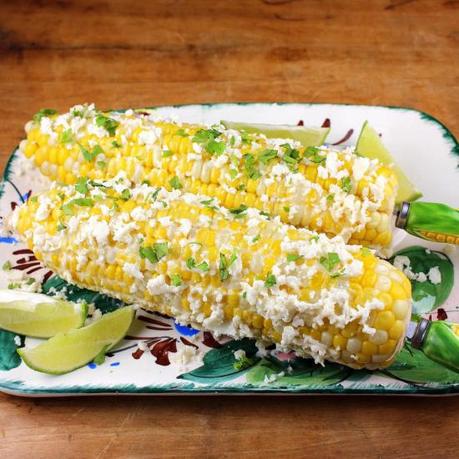 Sauteed Mexicorn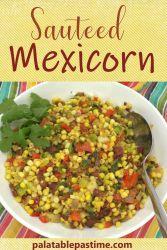 Sauteed Mexicorn