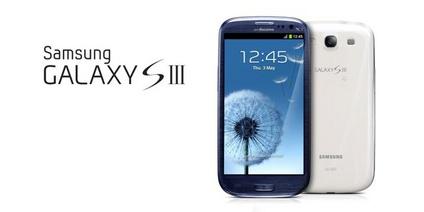 As you know, although Samsung Galaxy S III was equipped with a specification that is much more sophisticated than its predecessor, but still embedded RAM of 1GB for it is not.
However this does not apply to prospective buyers SGS III in Japan. 
ICS smart phone that will land in the country sunrise will be equipped with the ability 2X
2GB RAM
and removable by operator NTT DoCoMo. Looks like this is not really convincing as an error and has been seen on the official website of Samsung Japan. Of course this begs the question mark, why for the mobile market in Japan, Samsung should provide the extra RAM for this one product. 
Whether the competition was very tight, or maybe the demand for smart phones with 2GB of RAM so much?
source
regards, hpmurah2u