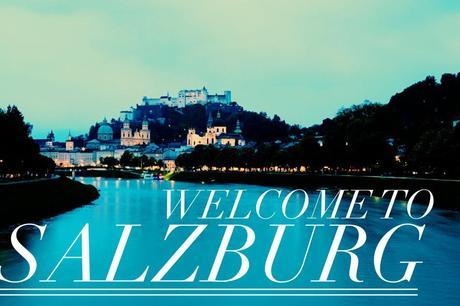 Many travelers don't think of Salzburg as anything more than a stop over town on their way to Vienna. They think of it only as the Sound of Music's backdrop, a movie set city, and nothing more. But in all honestly, Salzburg is one of the most entrancing cities I've visited full of fantastic architecture, alluring histories, cultural marvels and delicious cuisines. Its baroque architecture permeates every facet of the town and its musical history seems to almost flow through the river and into the cities veins, bringing a whimsical and gentle sing song feeling around every corner of the cities sidewalks. This is a short introduction to what Salzburg is all about and in further articles I've delve more deeply into each and every creative and cultural aspect of the city.
Hellbrunn Palace and it's curious and sneaky trick fountains are a humorous and architectural fascinating stop off just outside the city.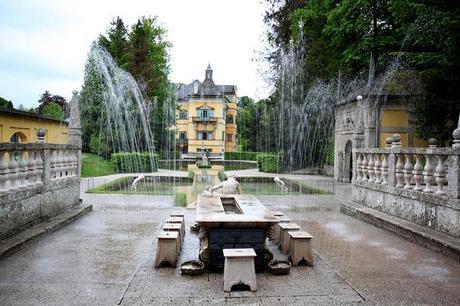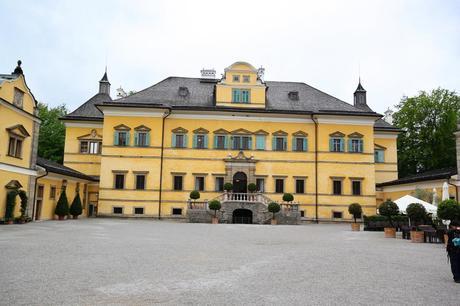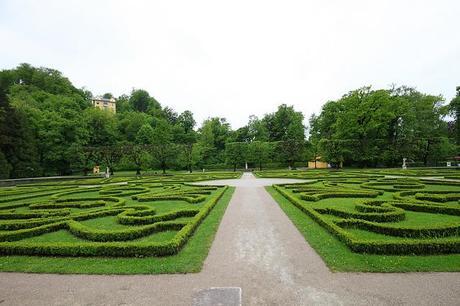 Mirabell's Palace and Gardens represent the magical nature of Salzburg. Its Baroque architecture and mythical statues that litter the grounds make you feel as though you have stepped into a fairytale.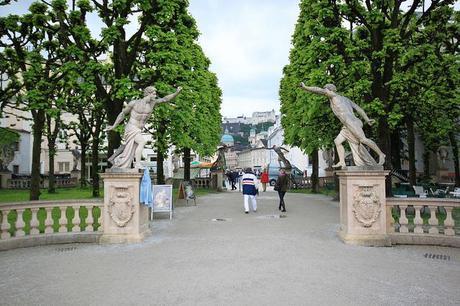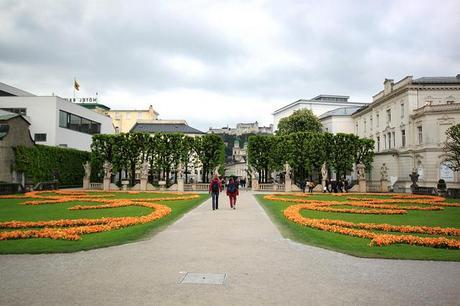 The various Churches which dot the city are architectural and spiritual masterpieces forth a visit to even the most secular among us.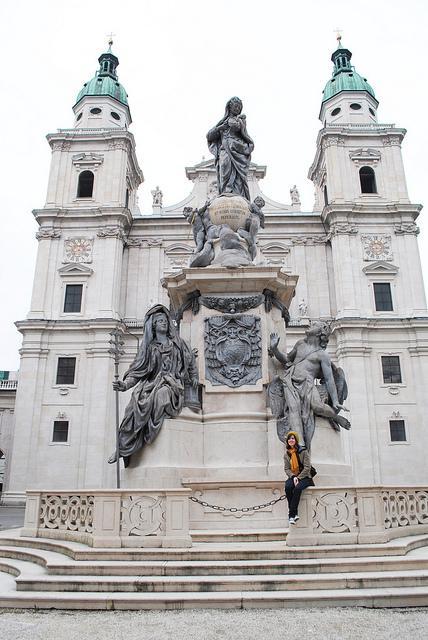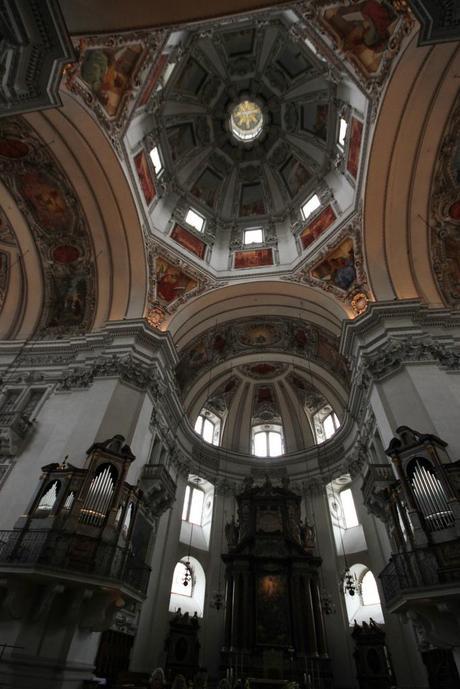 The famous Salzburg Fortress which looms above the city is a fantastic view point to look down on the baroque landscape as well as a historical landmark for many of the cities most interesting tales.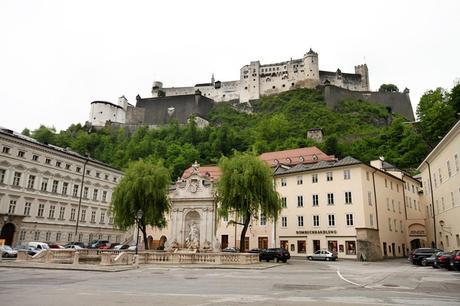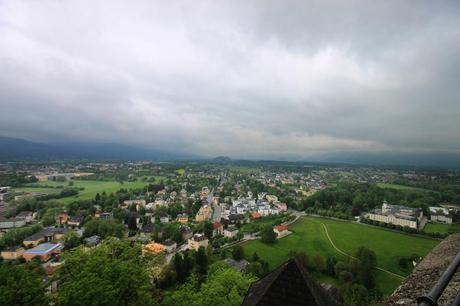 The Sound of Music was set in Salzburg and many of its location and backdrops can be found among the city. Think of it as a little treasure hunt as you explore the town.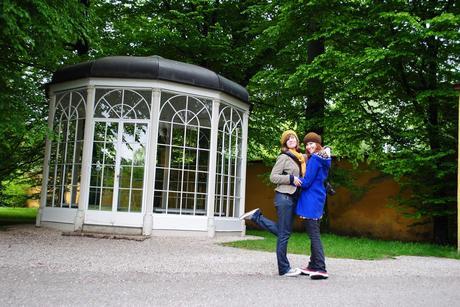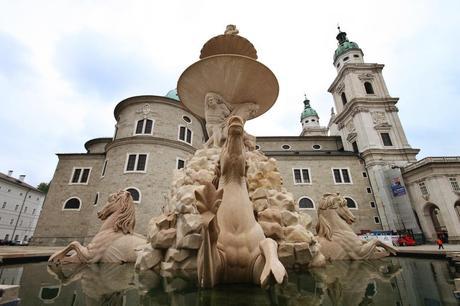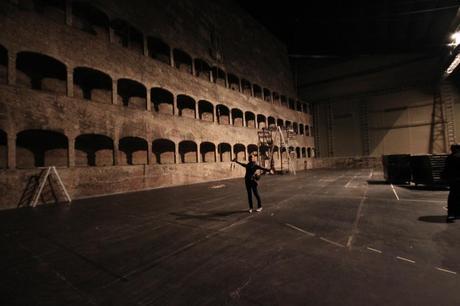 Culinary Delights are boundless! From sausages from a sidewalk stall to delicious four course meals using only the best from local farms, you are about to truly experience the best in Austrian cuisine.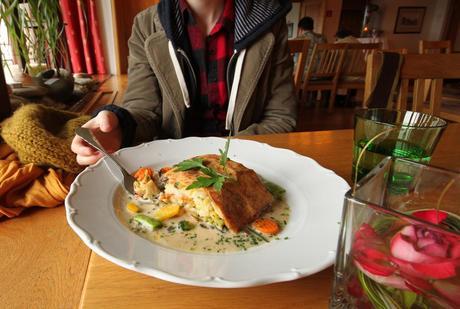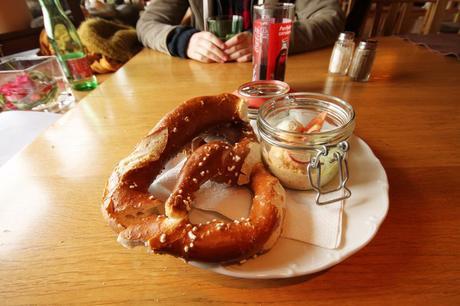 Beer, beer and more beer. Visit the local brewery for pint of the local and world famous Stiegl beer.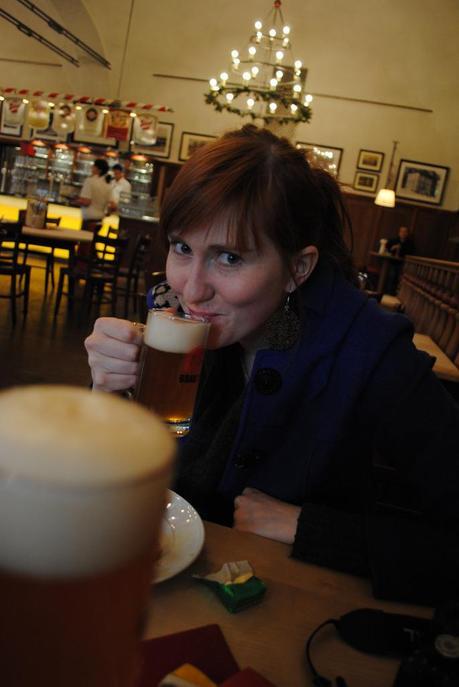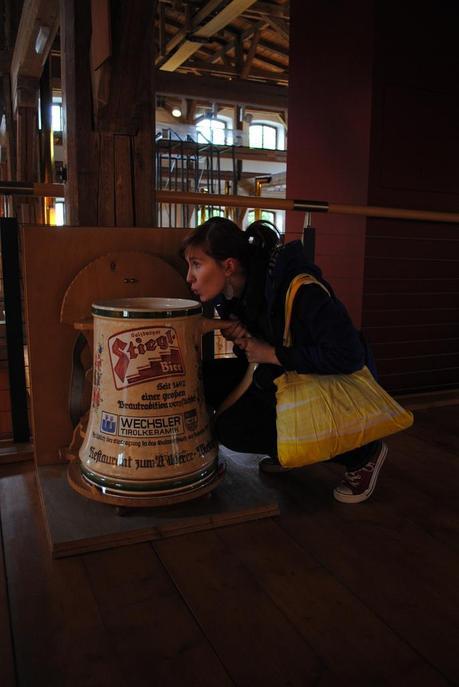 Mozart was born and developed his musical talent here in this very city. His imprint on the cities history and its culture is unmistakeable.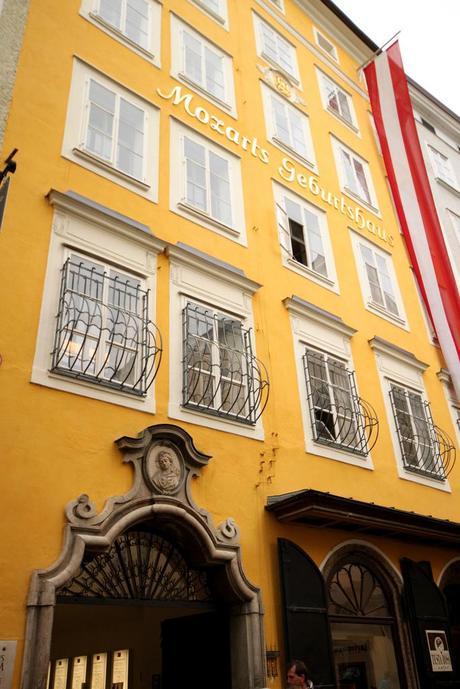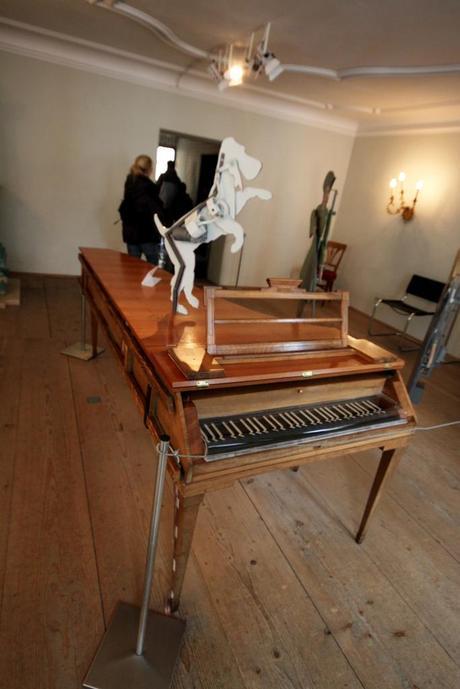 Step just outside the borders of the city for a journey to the top of the world and experience the nature which inspired various Austrian myths and legends.