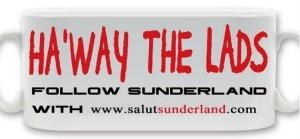 Jake gets the message across

Alert readers will know we had, and then dropped, the excellent feature provided by CrowdScores that gives Premier League scoreas as they update.
It was removed because the code had the effect of either paralysing navigation of the site, making it impossible to open articles, leave comments or follow links, or distorting the appearance of other items on the page.
CrowdScores have carried out some tests to see if the fault can be detected and resolved. Watch this space.