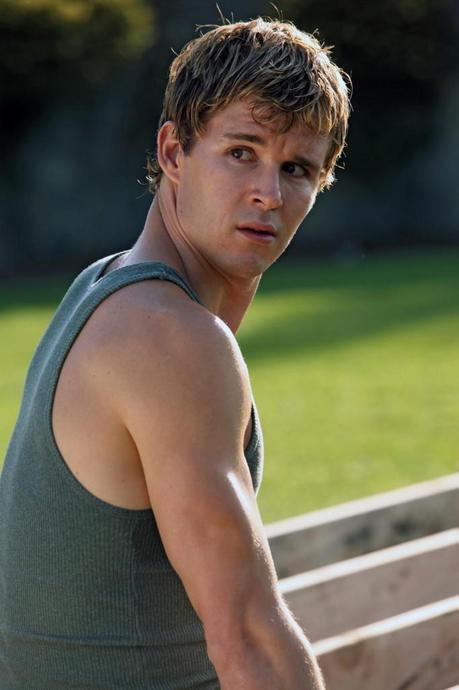 Ryan Kwanten has just been cast in the new film "Hands of Stone." Ryan is cast as the Scottish boxer Ken Buchanan who was a former world lightweight champion.
Ken Buchanan, the character that Ryan will play was born in Edinburgh, Scotland, on 28 June 1945, and at the age of seven, Buchanan received his first pair of boxing gloves.
When he was 17, Buchanan won his first senior title, taking the East District bantamweight championship. Soon after that he reached the final of the Scottish Championships, but was outpointed. This earned him an international debut, where he scored a win against Switzerland, and a trip to the European championships in Russia, where an East German beat him in his first contest. The following year in 1965 Buchanan won the Scottish and ABA titles, and again he went to the European championships, where skeptics felt that politics had something to do with his controversial defeat by the reigning European and Olympic champion Stanislav Stepashkin of the USSR.
Production of 'Hands of Stone' is to begin later this year.
source: singersroom.com and ken-buchanan.com