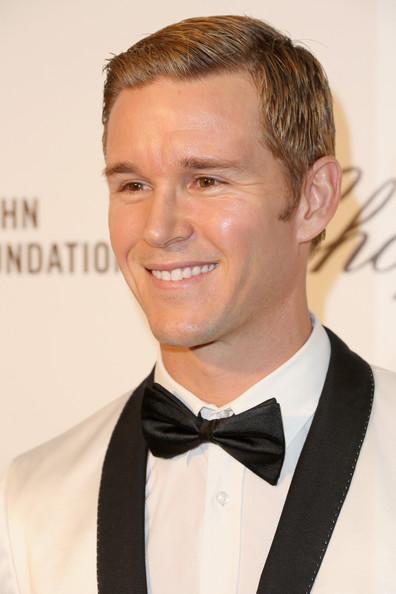 SPOILER ALERT!
It looks like some of our favorite characters won't make it to the end of True Blood's final Season.  
While at the Elton John AIDS Foundation Academy Awards Viewing Party, Ryan Kwnten was interviewed by Access Hollywood. Check out the interview below where Ryan says the final season is about one-third of the way through filming.
Ryan tells Access Hollywood what we can expect in terms of surprises as the series wraps, and Kwanten said that "nothing" is being left to chance."
We all know we'll be saying goodbye to Bon Temps, but we'd better be prepared to say goodbye to some favorite characters.
"People are going to be dying," he said, which wouldn't be anything out of the ordinary for the show. But he added, "Some of your favorites are going to be not lasting the season, unfortunately."
 
source: usatoday.com