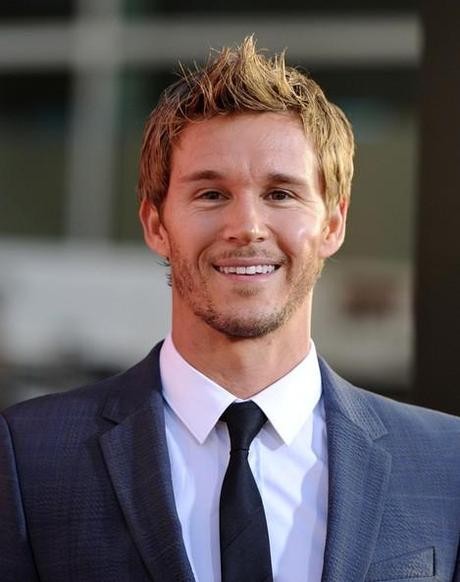 Ryan Kwanten (Jason Stackhouse) had a interview with Parade.com about his character on the hit HBO show True Blood for the upcoming season.  What does Ryan think if Jason would become a vampire or not?
"I don't think he would enjoy [being a vampire].  As much as he wants a supernatural, superhuman power, he's enjoying, almost as much as I am, being one of the few humans left in that town."
Here is what Ryan also had to say about his character being more of a grown-up for this season.
"He's making a conscious effort to have some direction in life and he's making a conscious effort to put other people before himself," he continued. "He mans up pretty well. Towards the end of the season, which we are shooting now, he puts the things he has learned into practice and starts to show his true colors. I'm kind of proud of the way he has grown up."
Looks like Ryan is a proud parents of how his character is turning out.  What do you think of Jason in this upcoming season?  Tell us below.
Source: Huffingtonpost.com – "Ryan Kwanten Is Proud Of 'True Blood' Character Jason Stackhouse"
Image Credit: Bauer Griffin