ChristianNews
Russell Simmons meditations on meditation will no longer be available in Oprah Winfrey's book The Wisdom of Sundays.
Due to the numerous sexual assault allegations made against Russell Simmons, Oprah and her publisher, Flatiron Book made the decision to pull Simmons section from upcoming editions of the book.
The publisher made the announcement in response to an inquiry from The New York Times. Ms. Bittner said the decision to remove the pages was made jointly by Ms. Winfrey and the publisher, but declined to say when they made that choice.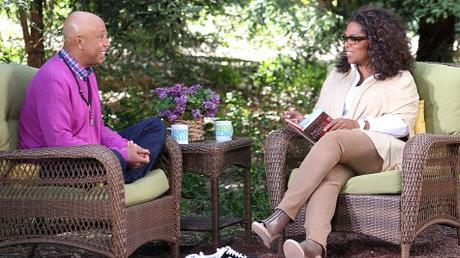 OWN: Oprah and Russell Simmons discussing meditation, as taught in his new book Success Through Stillness
The Wisdom of Sundays is excerpts of conversations Oprah has had with guest on her Emmy award winning Sunday morning show, Super Soul Sunday, and Simmons was one of those guests.
The Wisdom of Sundays, which is a spiritual advice book, has been on best-seller lists since its publication last fall.
New editions of the book will be in stores next month, and  will no longer include the Simmons section, according to the publisher.