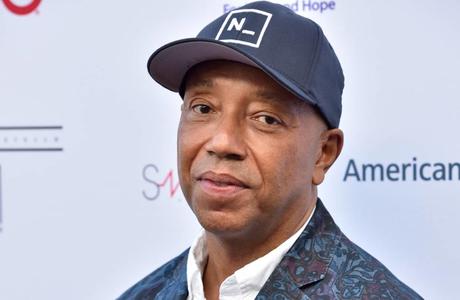 Russell Simmons denies sexually assaulting a former model 26 years ago.
In a statement posted on his social media accounts, the media mogul says he completely and unequivocally denies the allegations made against him by former model, Keri Claussen Khalighi in the Los Angeles Times.
Here is Simmons statement.
Wake up to struggle ❤️ The yogi learns to smile and breathe in every pose. The long weekend in question 26 years ago had many witnesses, the L.A. Times never used some of the their signed written statements that she spent the night, had lunch with, and went to clubs with multiple witnesses and even stayed in my apartment when I wasn't there, all after alleged incident. I provided 3 witness statements, maybe they could have been used in the article?

A post shared by Russell Simmons (@unclerush) on Nov 19, 2017 at 6:56am PST
The former model claims she was just 17 when hip-hop mogul Russell Simmons forced her into sex — and all while friend embattled movie maker Brett Ratner, sat by and watched.
In the LA Times article, Keri states the incident happened in 1991 in New York when she and Ratner were at Simmons' New York home to allegedly watch a music video the men had been doing.