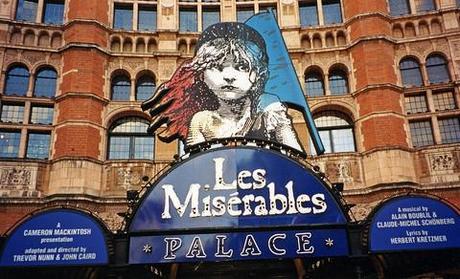 'Les Miserables' will be released at Christmas. Photo credit: Rick Payette
The background
The first trailer for The King's Speech director Tom Hooper's film adaptation of Les Misérables, the longest-running West End musical, has hit the internet.
Anne Hathaway, who will be playing prostitute Fantine in the much-anticipated movie, takes center stage in the trailer. Her eerily sad and beautiful rendition of I Dreamed a Dream wafts over shots of Russell Crowe and Hugh Jackman, who play Inspector Javert and Jean Valjean, respectively.
The gritty trailer features French revolutionary barricade scenes, rasping vocals (apparently recorded live on set), and Anne Hathaway's hair getting chopped off. Is this foreshadowing some French aristocratic heads getting the chop too? The film is set for release for Christmas 2012.
The trailer