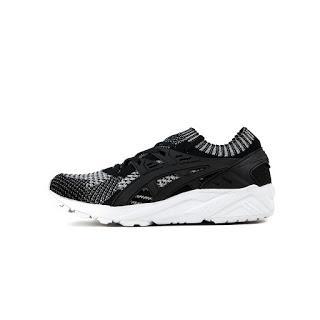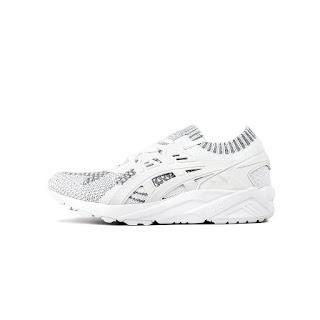 ASICS Gel-Kayano Knit 3M Trainer
Give your feet a break from the heft, not from the comfort. ASICS new Gel-Kayano Knit 3M Trainer is a refreshing walk of the brand further into the world of knit footwear. This Gel-Kayano utilizes the gel technology in the sole and features a knit stabilizing upper to allow for breathability and comfort for the Spring/Summer months while still attending to your indoor and outdoor fitness and lifestyle needs. Available in black and white now at ExtraButterNY.com.
Category: ASICS, ASICS Gel-Kayano, Extra Butter NY, Low-Tops, Men's Shoes, Men's Sneakers, Mens, Mens Footwear, Mens Spring/Summer 2017, Mens Style, Shoe Blog, Shoeography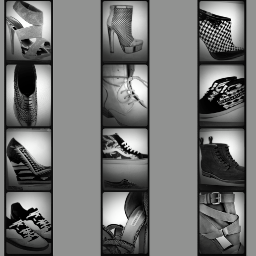 About SHOEOGRAPHY.COM:
Shoeography.com is a daily footwear blog highlighting what's new and what's hot in mens shoes, and women's fashion shoes!