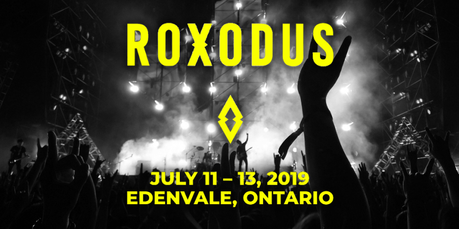 In case you missed it, the team behind-the-scenes at Roxodus Music Fest jumped on Facebook to release the day-to-day lineup assignments for this summer's festival at Edenvale Airport, with 21 acts spread over three days of rock and roll music.
We found out on Sunday night that Nickelback, Lynyrd Skynyrd, and Kid Rock will headline on Thursday, Friday and Saturday nights. And now we know when we'll be able to see Billy Idol, Blondie, Collective Soul, Big Wreck, Lee Aaron, and the rest of the Roxodus Music Fest lineup. The spread of artists over the days is well balanced, there are fan favourites with big hits from start to finish, giving everyone that's coming to the festival something to look forward to all weekend long.
So far we don't know what time each act will take the stage, but we do know the order that they'll be playing in. Check the daily lists below to see them in order (headliner to daily opener) and leave a comment telling us which day you think has the best rock and roll lineup!
Festival tickets are available ( click here) with camping, RV, and parking options available if you're staying onsite. Tier 1 tickets are still available (for now), with Tier 2 and 3 still to come. Don't miss out on the lower prices if you're thinking about being there for three days of rock!
Thursday, July 11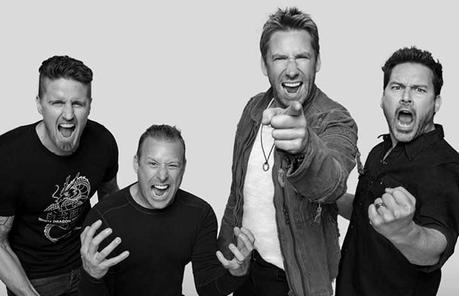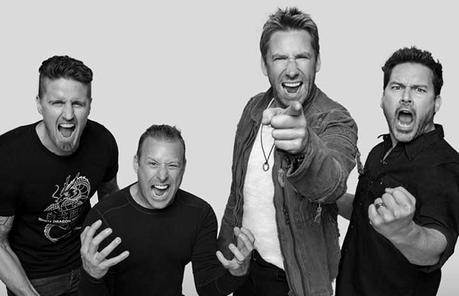 Nickelback

Collective Soul

Headstones

Honeymoon Suite

Green River Revival (CCR cover - afterparty on the Crazy Town Saloon stage)
Friday, July 12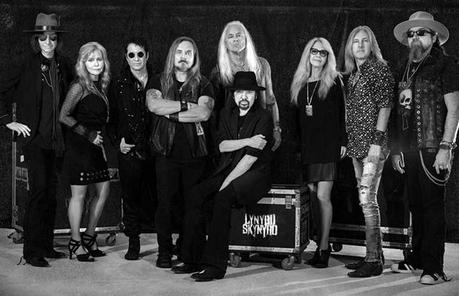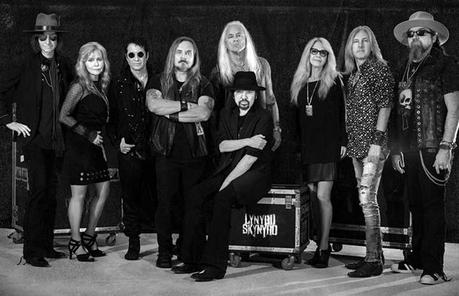 Lynyrd Skynyrd

Cheap Trick

Destroyer (Kiss cover - afterparty on the Crazy Town Saloon stage)
Saturday, July 13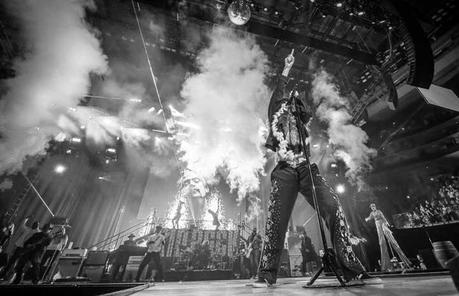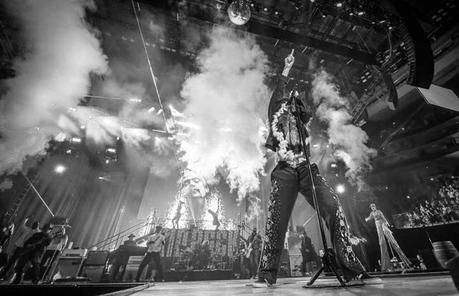 Alice Cooper

Peter Frampton

Streetheart

Hells Bells (AC/DC Cover - afterparty on the Crazy Town Saloon stage)