In fashion, every year is remembered for specific trends which have either created waves across the world or have rejoiced years of fame.
So what have been the most distinctive fashion trends which emerged this year? Let's have a look!
Stylish ladies shoes have featured a lot this past year – with some amazing designs to complement lots of creative looks – wedges, platforms and some rather novel footwear has hit the catwalks and pavements over the last twelve months – with a few pairs really making the headlines!
Wow Factor Footwear
The Milan Fashion Week with the Spring/Summer collection saw fabulous footwear  that needed guts to wear – one of the models, Lindsey Wixson did in fact take a tumble on the catwalk!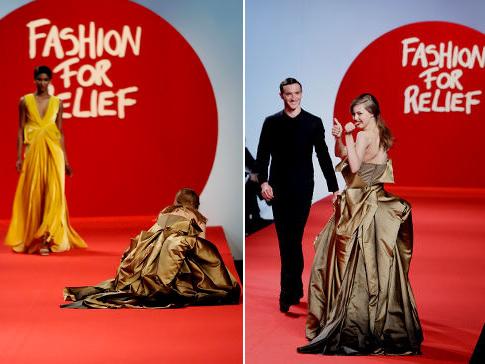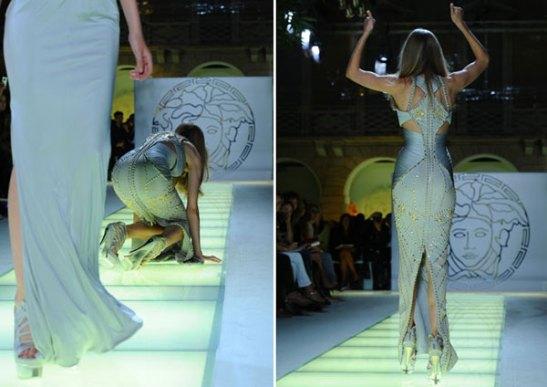 Souce: pagesdigital.com
Prada were inspired by Cadillac wedges while Emporio Armani opted for a more minimalist look when it came to ladies shoes the models wore on the catwalk.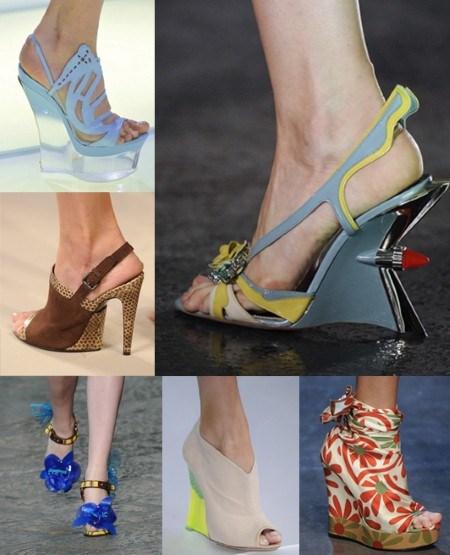 Source: telegraph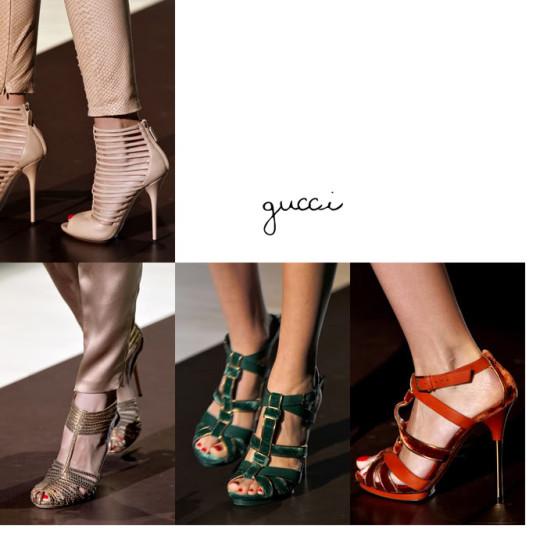 Handbags At The Ready
All through the year handbags have got smaller and smaller turning into very stylish tiny clutch bags  that are more reminiscent of purses – Gucci had a gorgeous bling bag to die for, Jil Sander's creation was simply beautiful and Prada naturally did it in quirky style.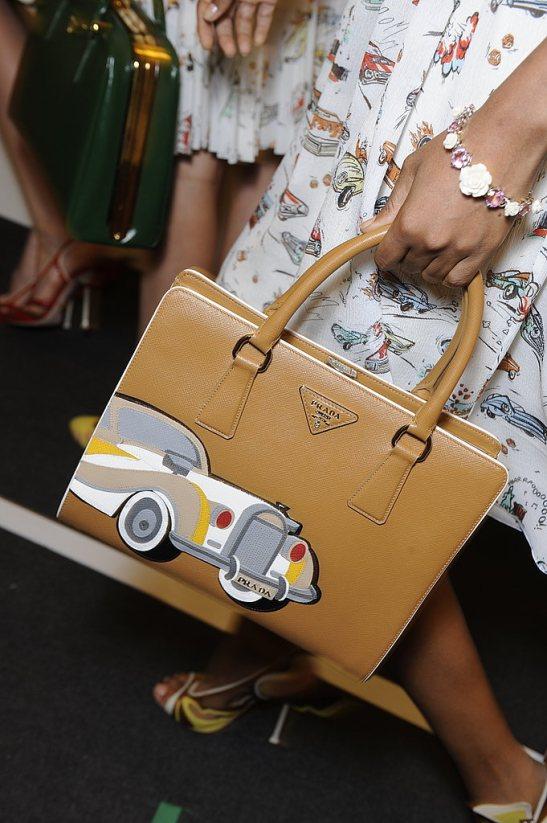 Source: fashionologie.com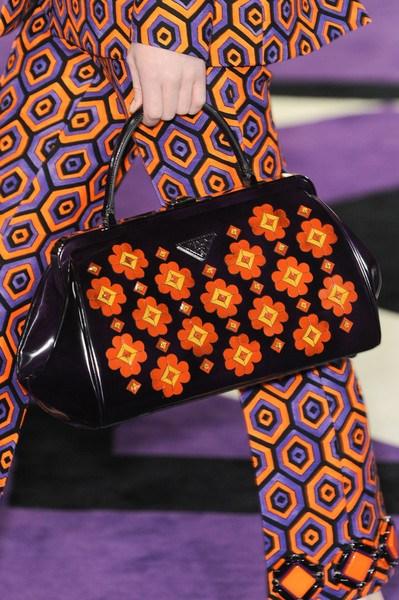 Source: best-handmade.com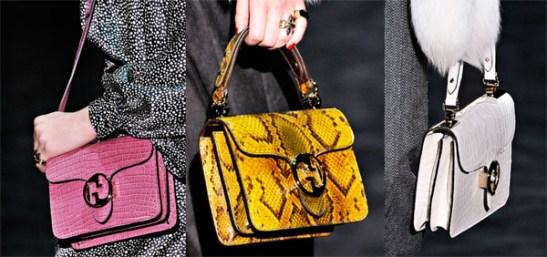 Source: poisepolish.com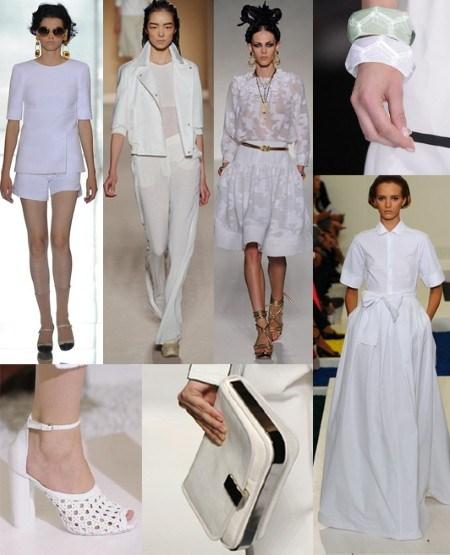 Source: telegraph.co.uk
Fashions & Trends Change at the Drop of a Hat
Of course, it goes without saying that trends change at the drop of a hat. The last twelve months went super fast in the fashion world giving fashionistas a run for their money. Autumn saw black being yet again the new 'black'. New York trend setters lead the way – but the great thing is that you can't go wrong with black – it's ultra slimming and flatters all types of figures so stylishly – Alexander Wang  creations were brilliant even if they are a little cliched!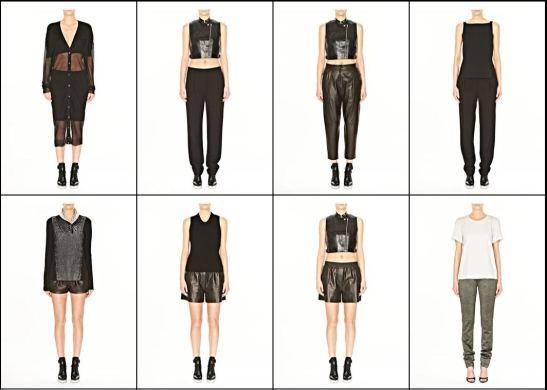 Soucer: alexanderwang.com
Animal Prints Not a Thing of the Past
Then there were the animal prints on jumpers – which definitely bought the trend well back into the 21st century – this saw celebrities and stars wearing some amazing designs that combined animal print graphic with woolen creations – designs by Madewell were a huge success!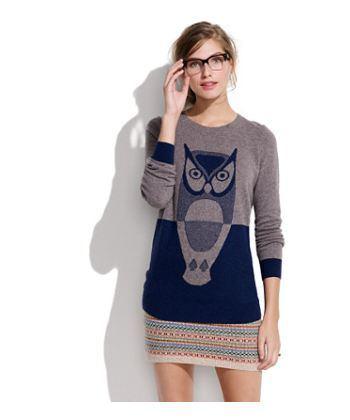 Source: Madwell.com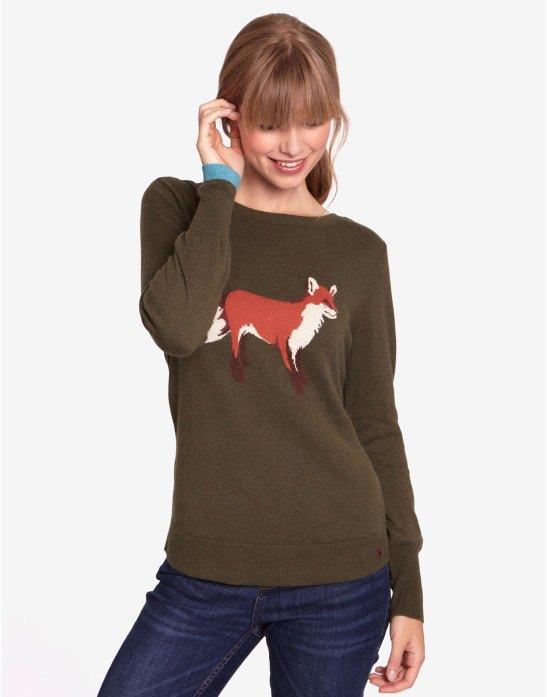 Source: joules.com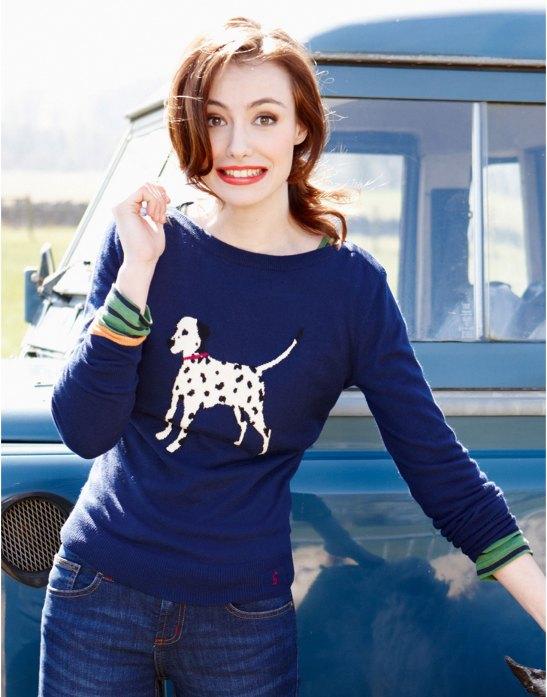 Source: joules.com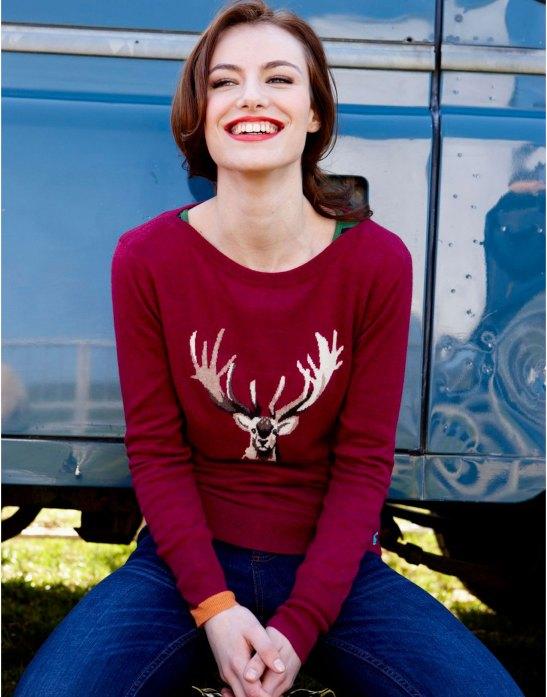 Source: joules.com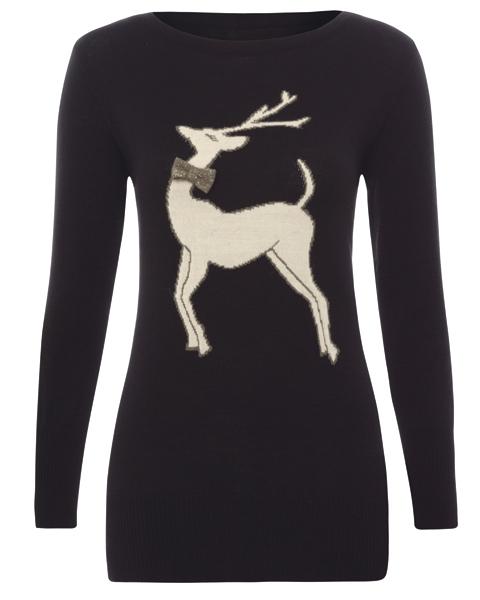 Source:thecourieronline.co.uk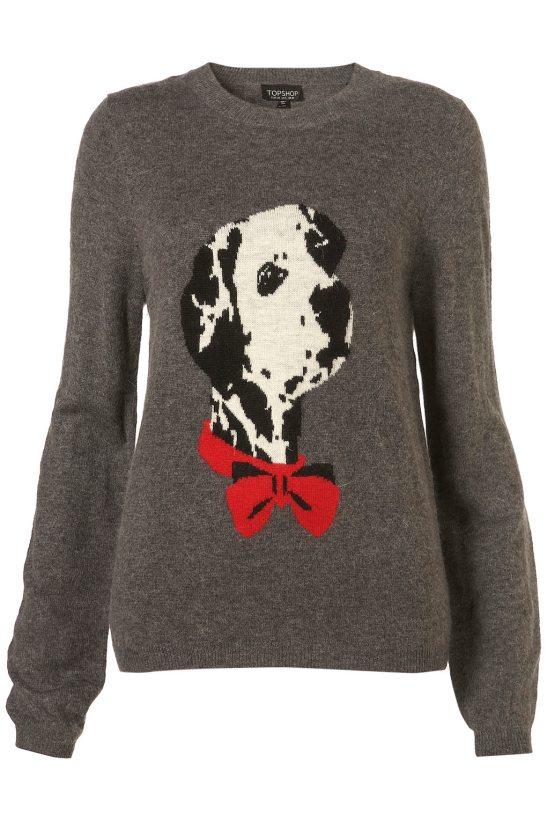 Source: shulife.co.uk
Leather Look Was Back in Style
Any excuse to give yourself a bad-ass look is great – there were plenty of opportunities to do this in style with leather back on the scene over the last 12 months. Michael Kors  and Zara gave you a great reason to go out and treat yourself to gorgeous leather jackets, collars, boots, leggings and so much more!
The last twelve months have been exciting with a choice of looks from soft and luscious to hard and Gothic. It has also been one of the most glamorous end of year seasons with all the bling, glitz and Razzmatazz you could ever hope for – and if you want 'cute' – you've can find it!
Studs Were Everywhere!
One thing that has appeared on lots of accessories as well as clothes, are super studs – they were everywhere. Lots of rockier looks for those people who want to be brave, bold and naturally beautiful. Names like Primark  bought out some amazing studded bags and studded dresses. Designers like Moda in Pelle brought in a gorgeous line of studded ladies leather shoes to fit any occasion!
Bling, Glitz & Razzmatazz Ends a Fabulous Year
The end of the year and the season's festivities promise to be full of Razzmatazz – sequins, diamantes and golden bling threads everywhere you look, making a New Year's party a glorious star studded affair!
A Couple of Celeb Looks That Were Real Eye Openers!
Okay, so some ladies shoes were a little wacky over the last 12 months – but this combined with an even wackier look like the one Nicki Minaj wore when leaving a hotel must be avoided at all costs! Not everyone got it right.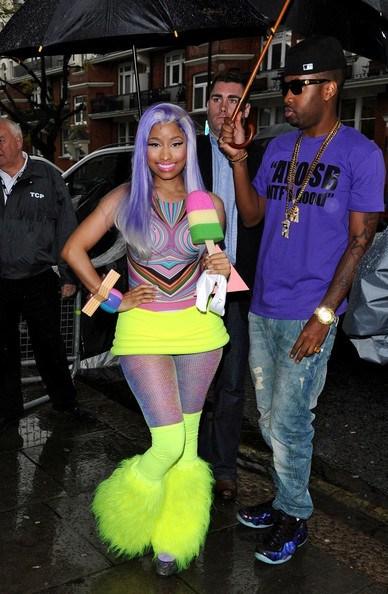 Source: zimbio.com
Gladiator Shoes That Don't Give a Girl a Fighting Chance
Katy Perry and Dita Von Teese should have looked in the mirror before venturing outside – their gladiator shoes did them no favours at the Coachella Valley Music and Arts Festival – no photos please these ladies shoes are a real no-no.