Wedding Photography Newton Hall
Okay… you know a wedding rocks when the party is like going to a gig.
Dave and Nicky's wedding, – held at my favouritest wedding venue ever in the whole world (Newton Hall) – was so flipping fantastic. From the gorgeous Ian Stuart dress, to the heart shaped specs, to the outside ceremony, to the love shoot on the beach, to the fish and chips dinner, to the gig in the evening…. YES PLEASE.
I honestly want to say more about how cool this wedding was, but seriously….just go and look at the pictures.
They say it all.
(favouritest is a word, really)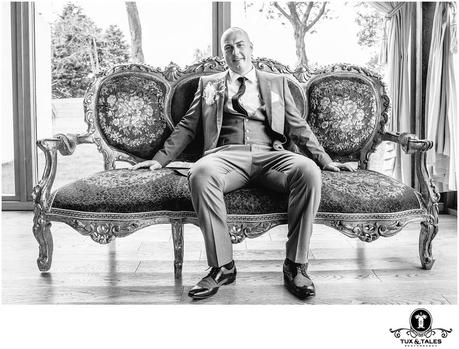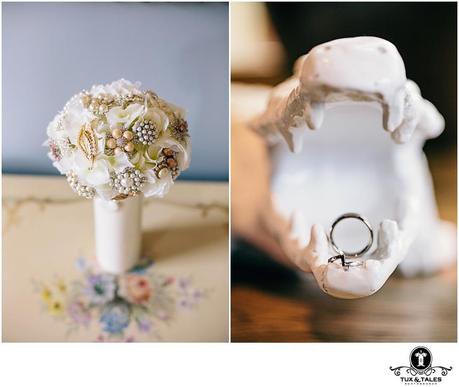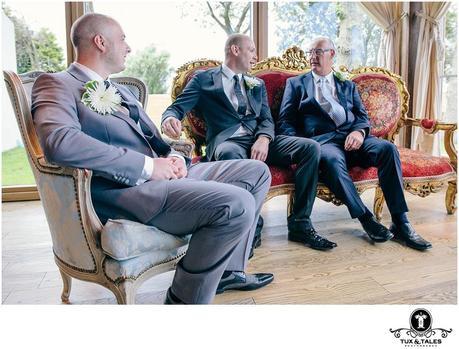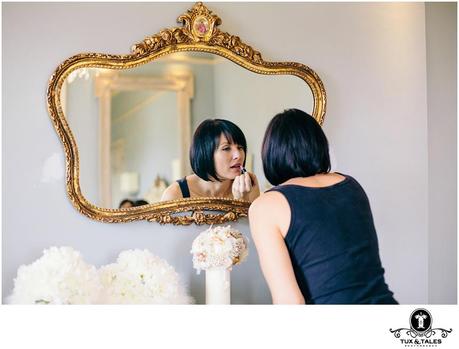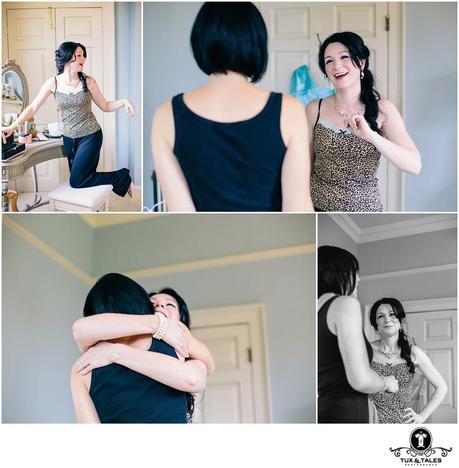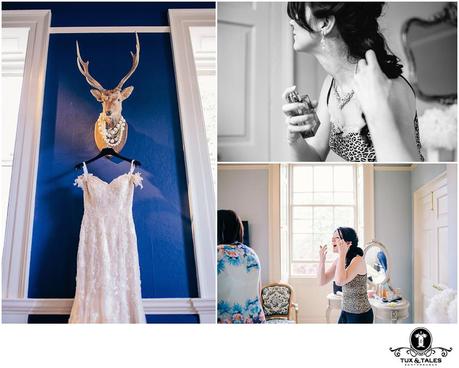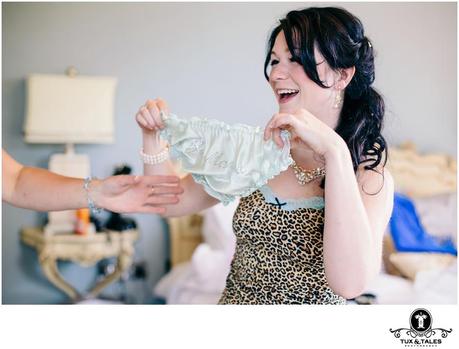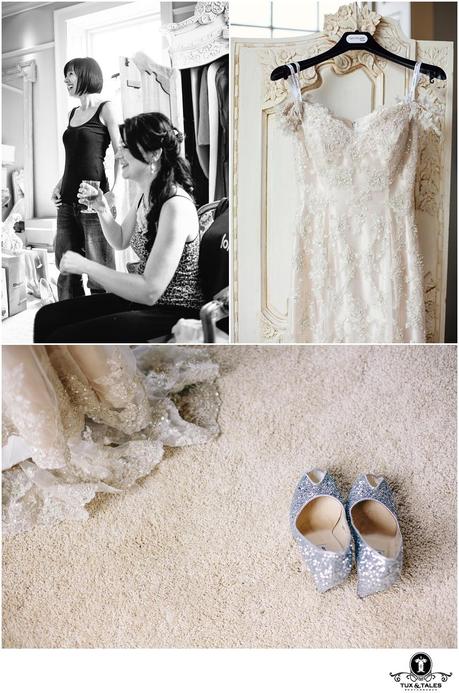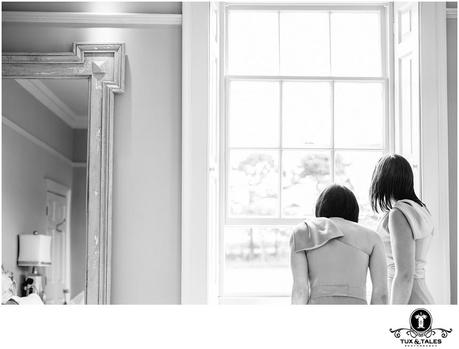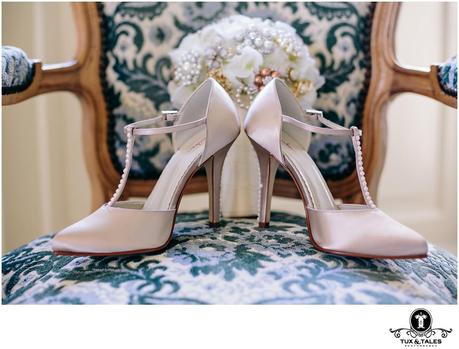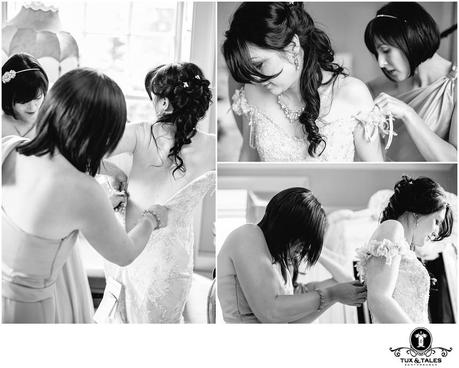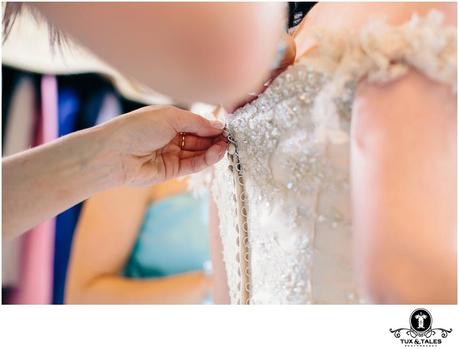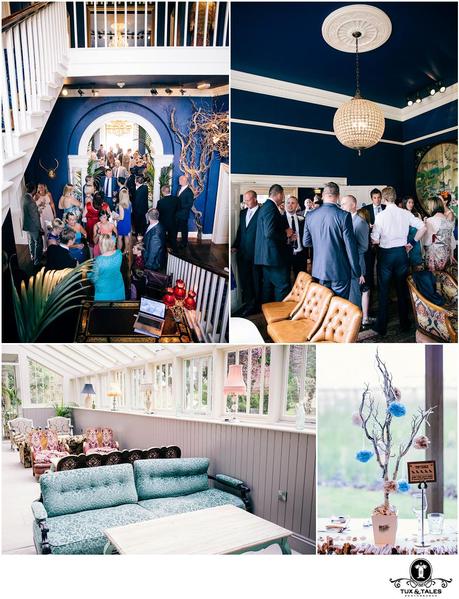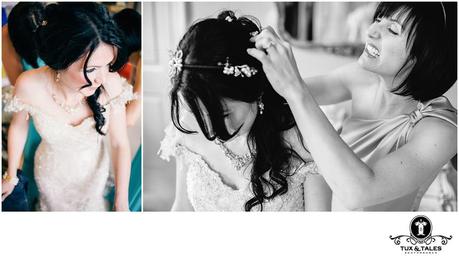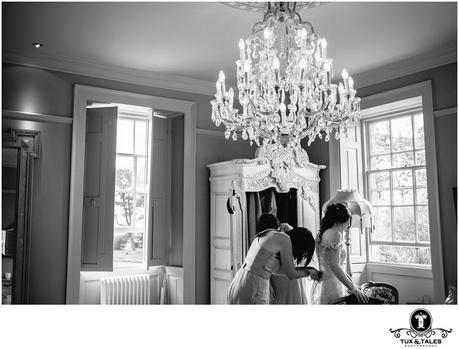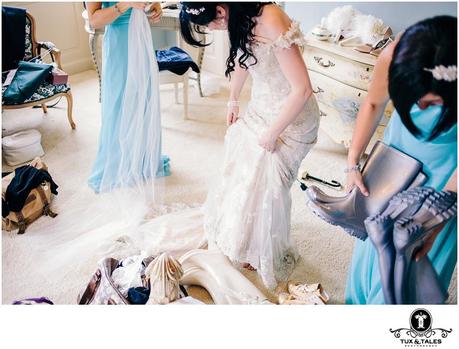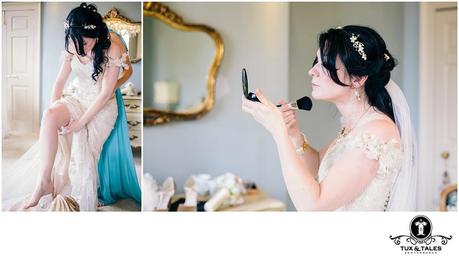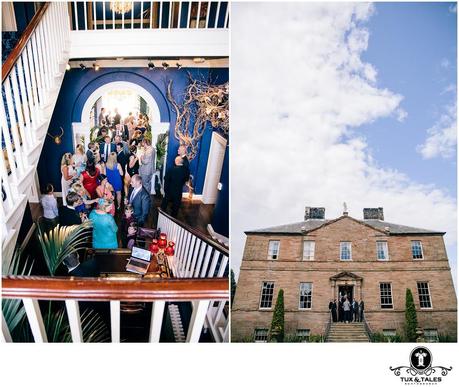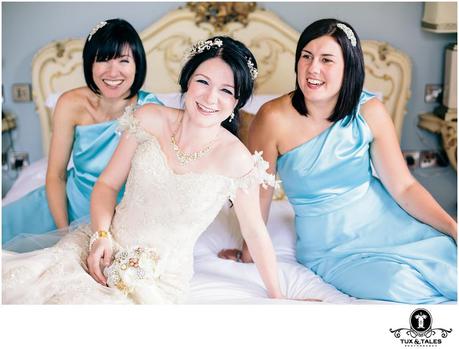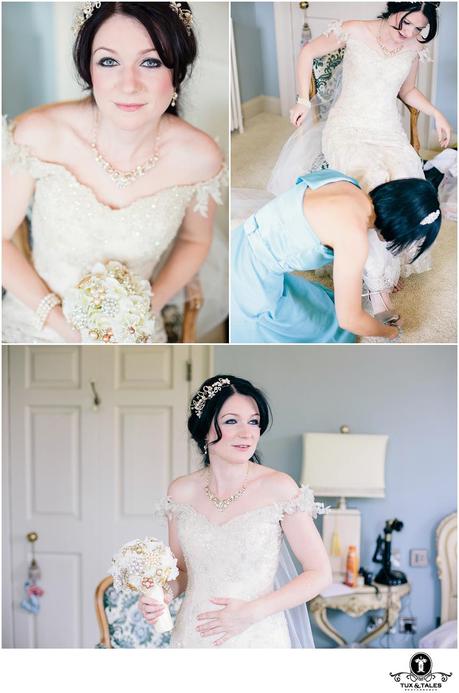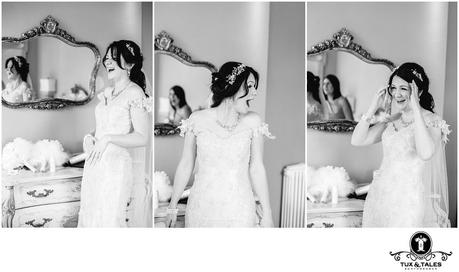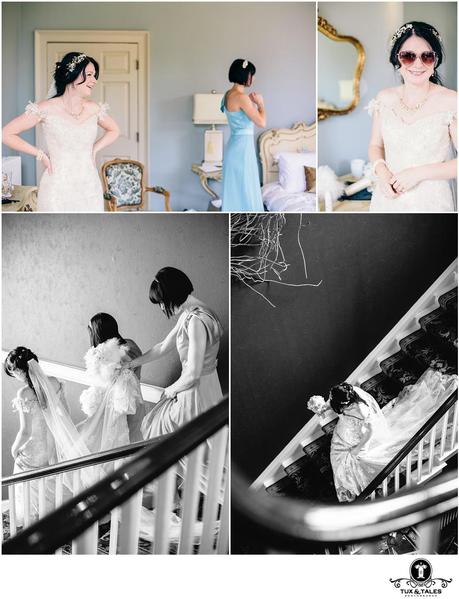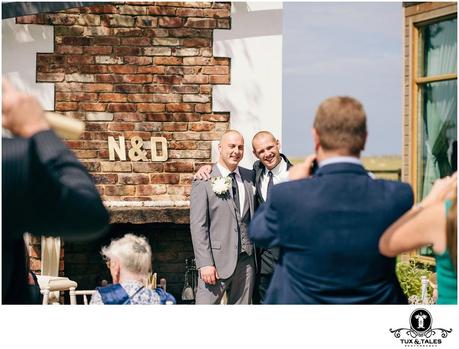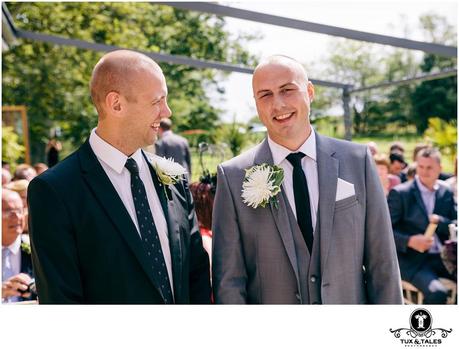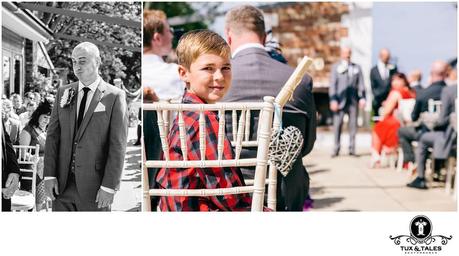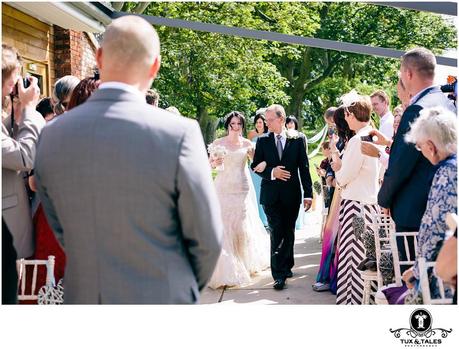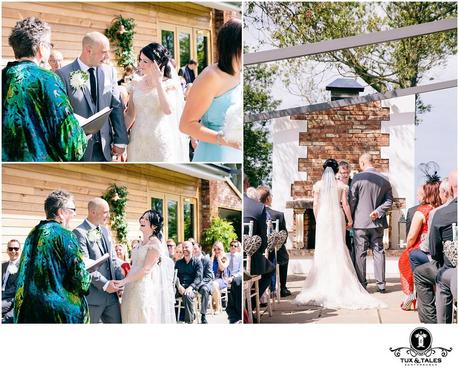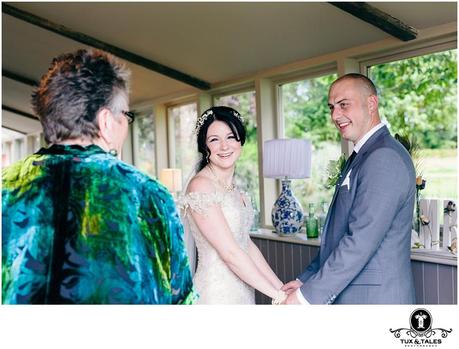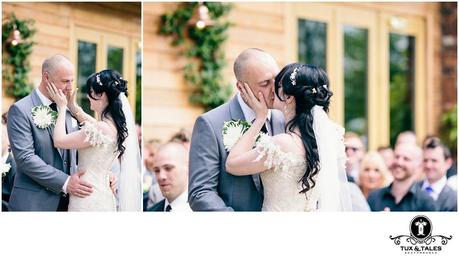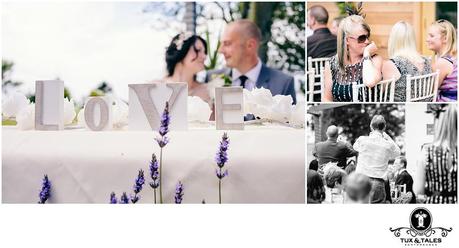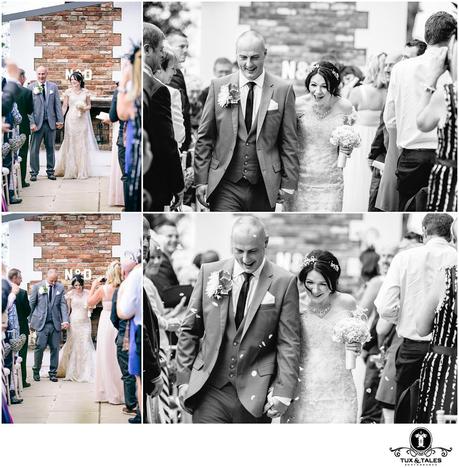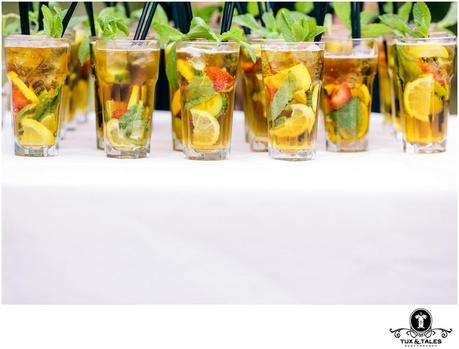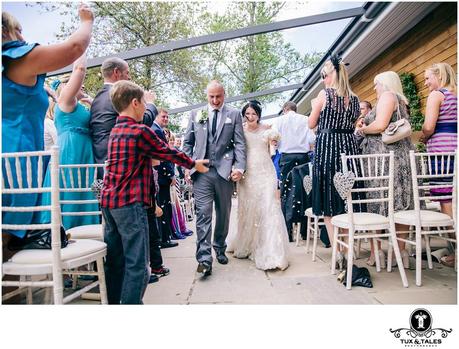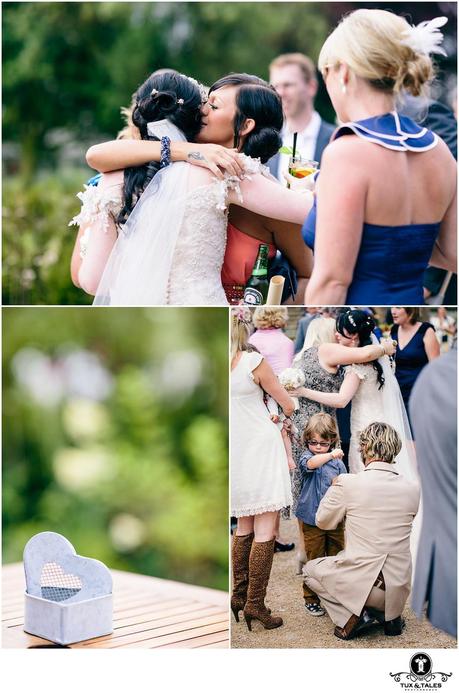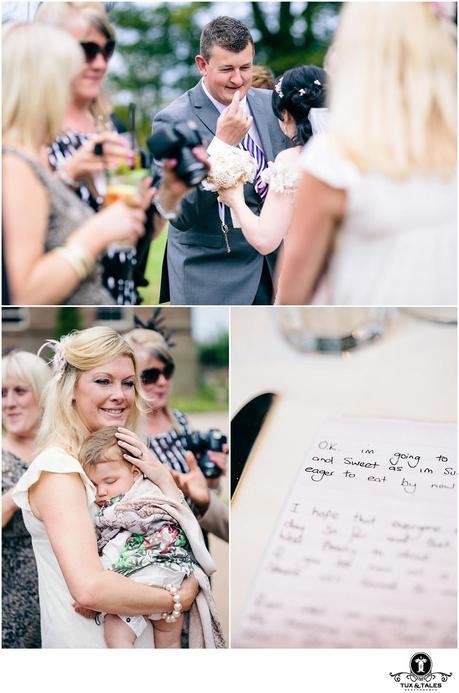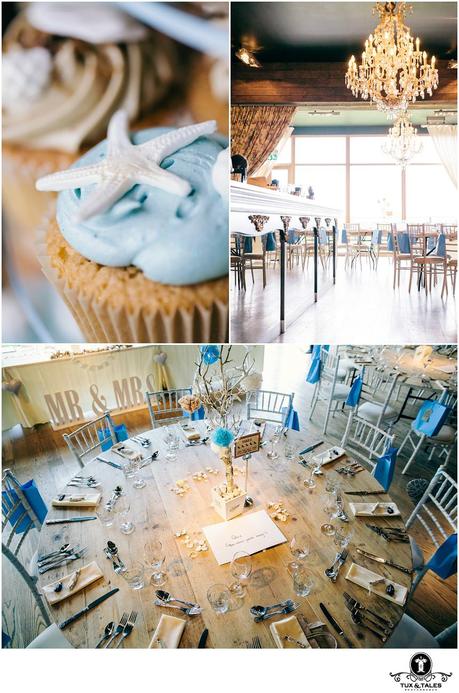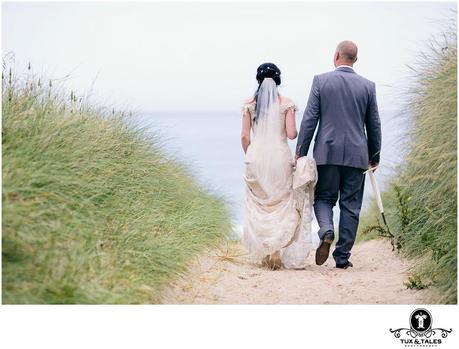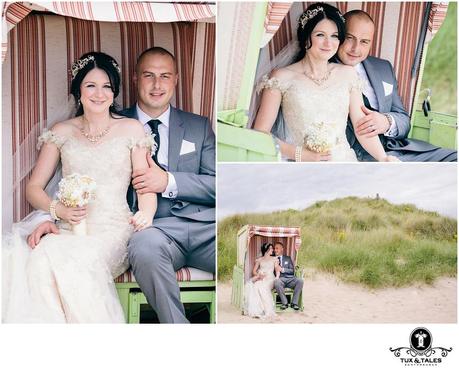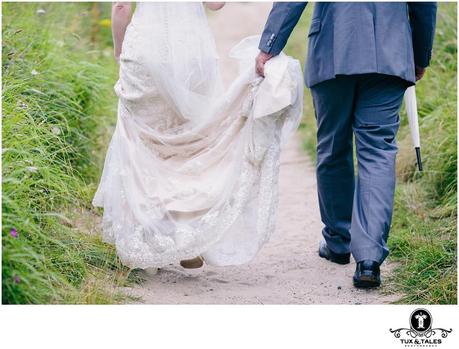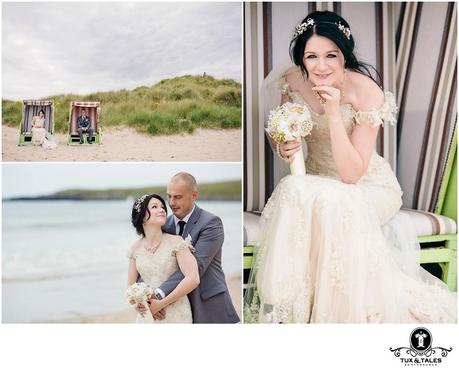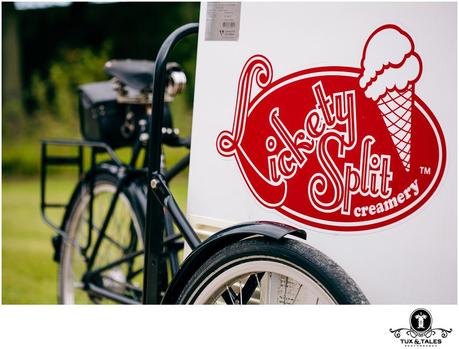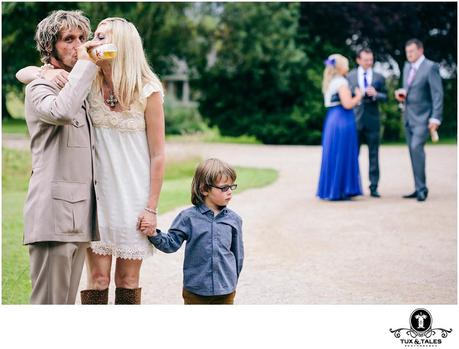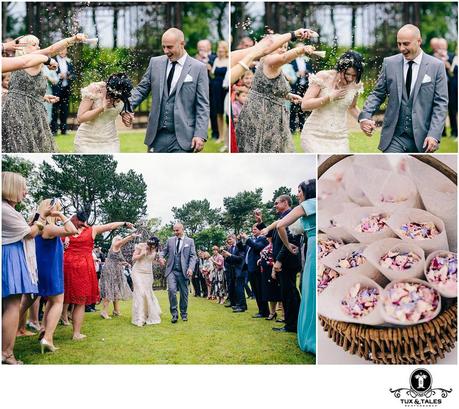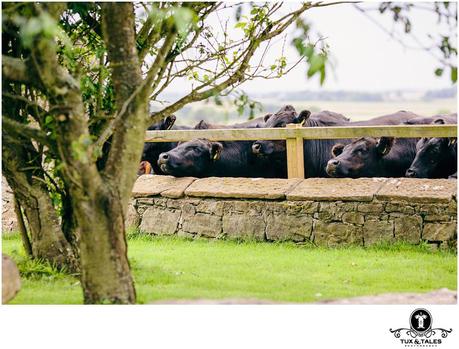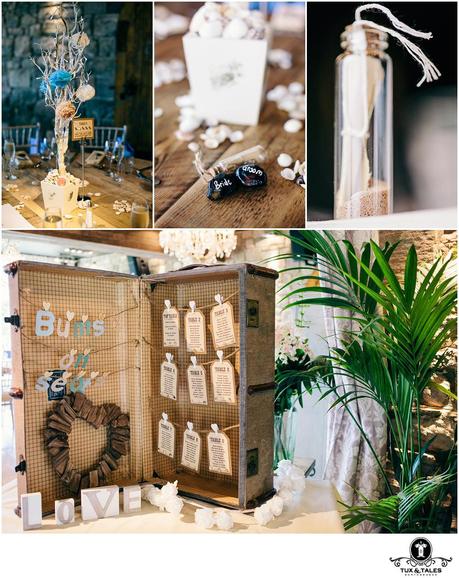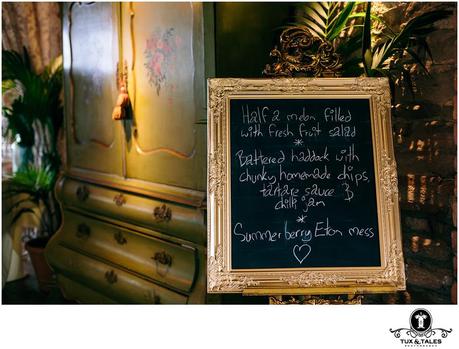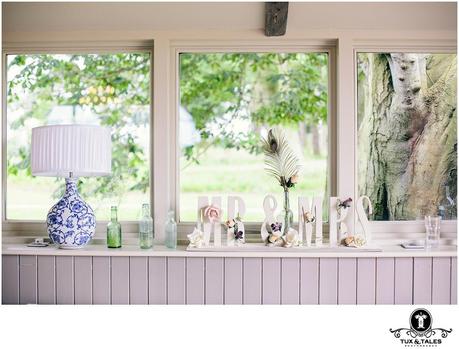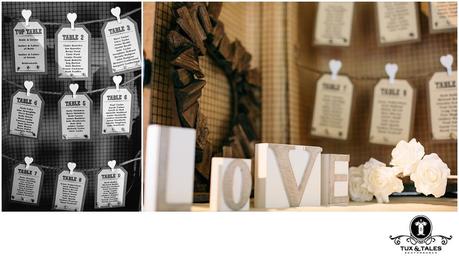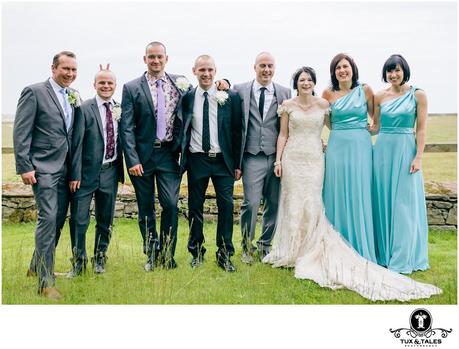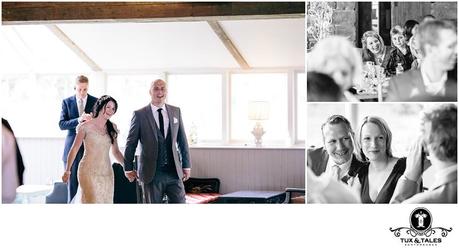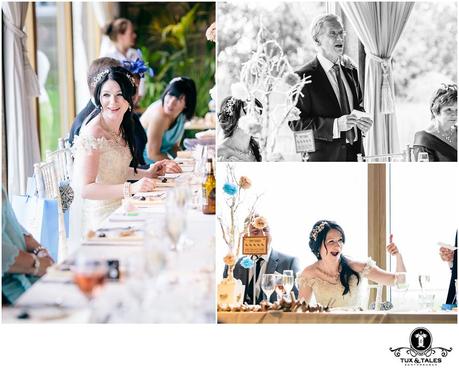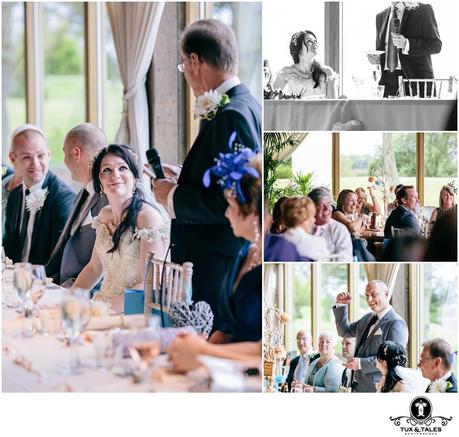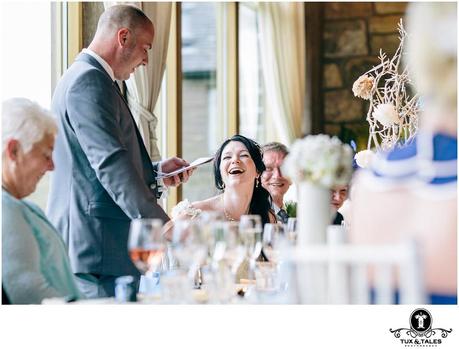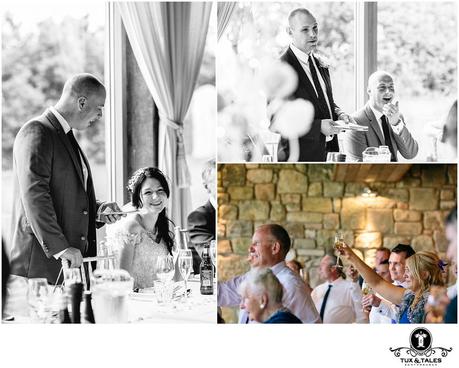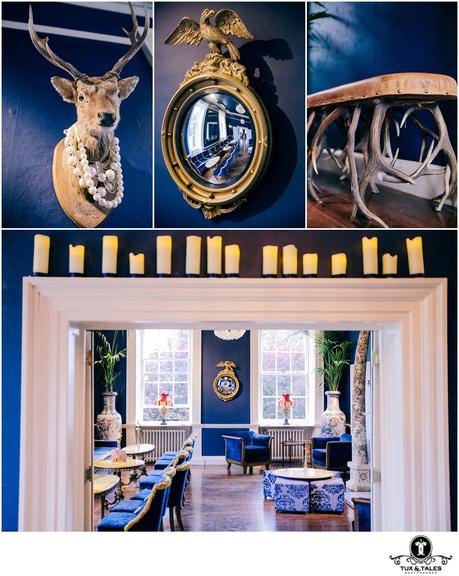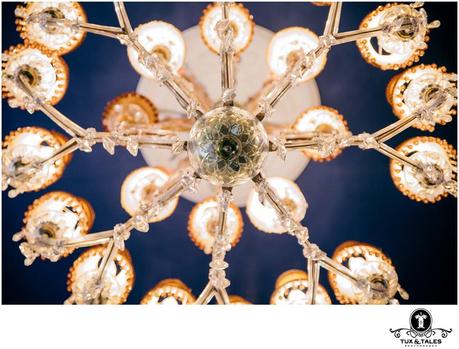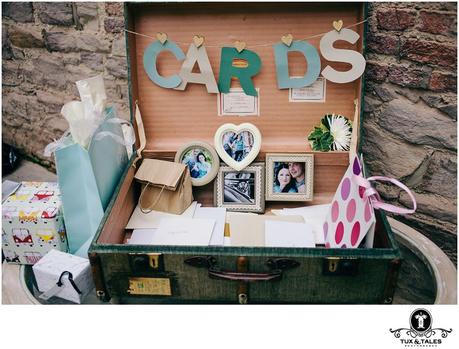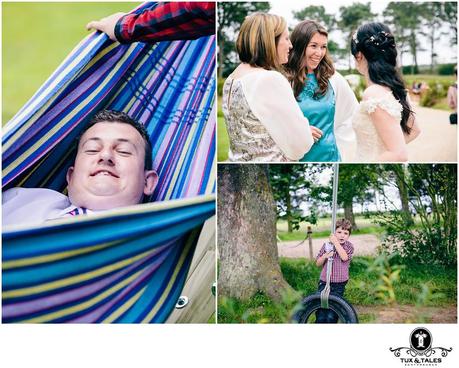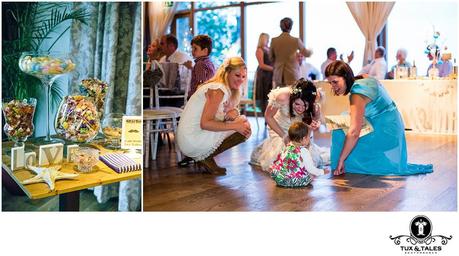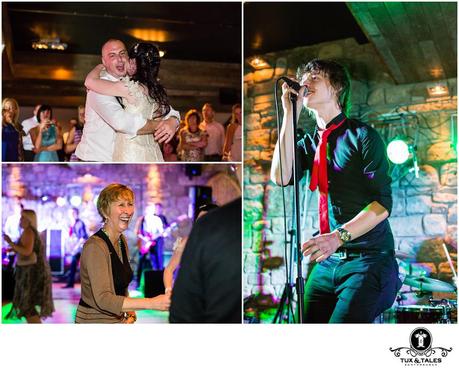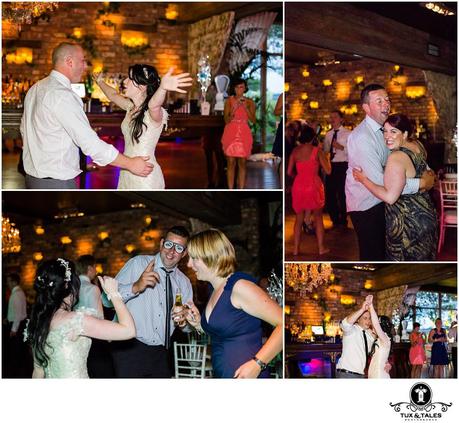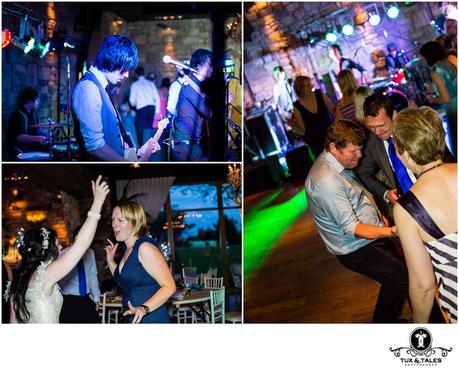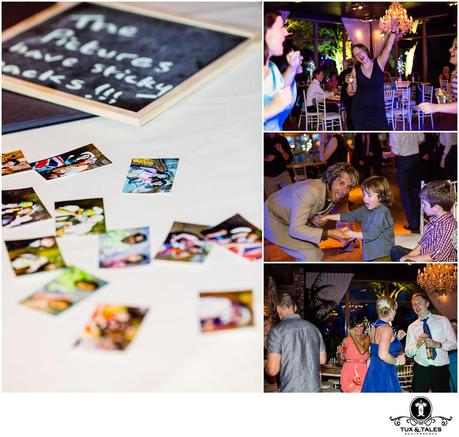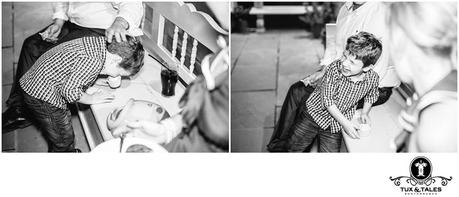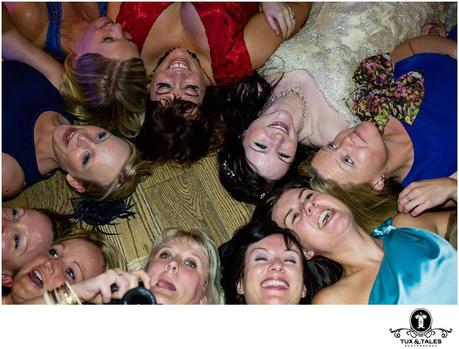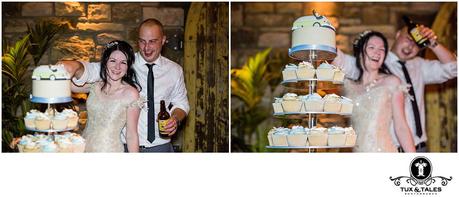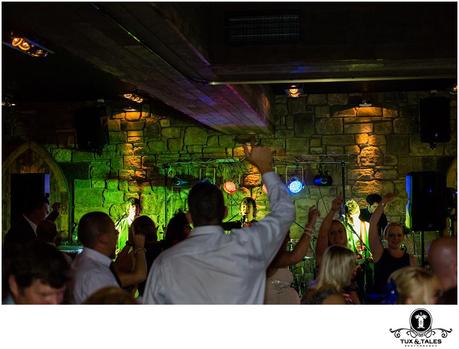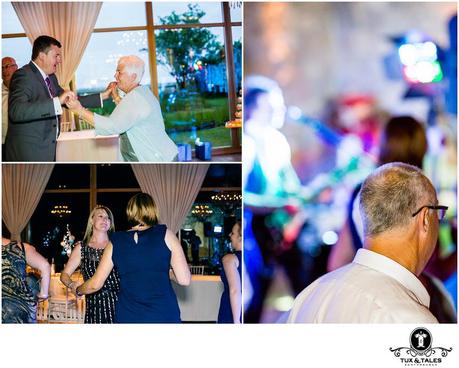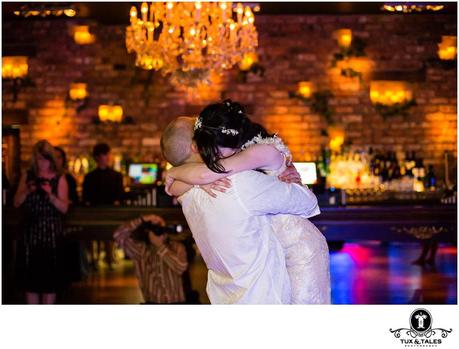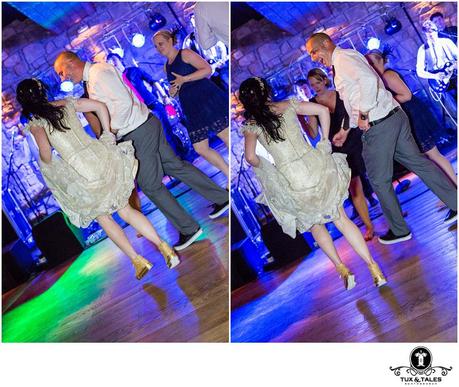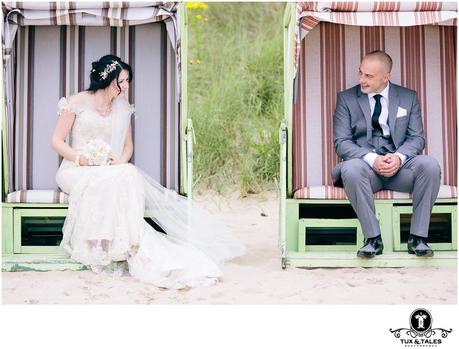 {lang: 'en-GB'}