If you too have a thing for Home Decor, then you are going to love this post. Because I'm going to talk about the website - rocknshop.com, which completes all your needs for Home Decor. Not only this, Rock N Shop offers you a great range of variety from Gadgets to Beauty to Women & Men Clothing! Everything under one roof :) But today I'll be focusing only on Home Decor and I have made a list of my choices which I'm going to share with you :) Keep Scrolling to see what I picked for My House Warming List :)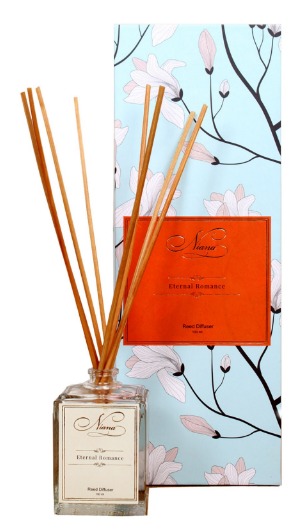 A pleasant fragrance relaxes the mood & senses. In fact, aromatic candles/diffusers are known as great stress busters. Just Imagine you are welcoming your guest and they experience a great soothing fragrance which instantly freshens ups their mood. Isn't it Great?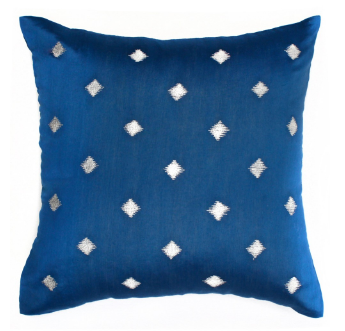 I just simply love my sofa with colored cushions covers. I find it boring to simply keep a set of same cushions. I love mixing & matching colors. So this definitely comes under my choice. I'm loving already my Imagination. 😄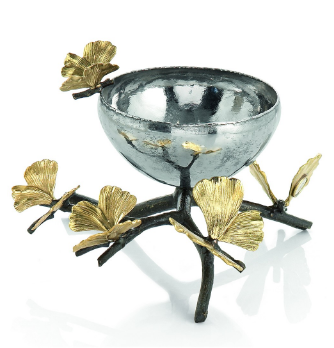 My favorites! I love to serve guest with a variety of nuts and Michael Aram Nut Dish Set will
add more charm to it. Having this set on my center table will definitely going to add more charm to my Home Decor.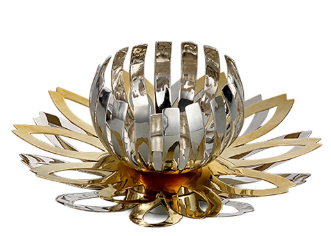 This
Silver Golden Flower Tea Light is like an essential to me. Sometimes you just need that perfect dim light while sipping your favorite tea or coffee with your loved ones. This instantly burst the stress and tiredness of the whole day and take you to an another relaxing level.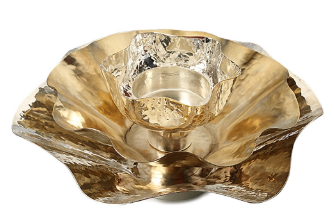 Tea Light. Both the variants just grabbed my attention and it's my habit to switch things for a change. I'm just imagining the
Another one from atmosphere this tea light will create :) Simply Awesome :)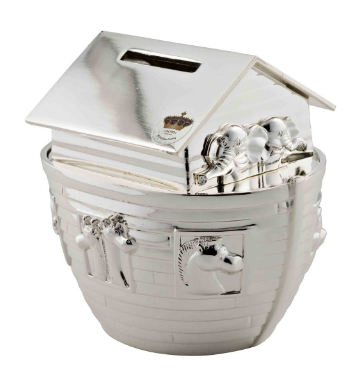 I love to be around with kids. Their cute innocent smile just makes me happy. I can't pick any single stuff from the list. I'll fill the home & rooms with this decor stuff for kids. So this was my list for House Warming from Rock N Shop. I am sure you don't want to miss this so visit
Cartoon Frames, Musical Box, Money Box, I'm loving everything. The whole list is my pick :)
Rock N Shop now and dive into the huge variety of Home Decors :) Feel Free to share your experience :)
Stay Tuned for More and Have a Good Day! 😇