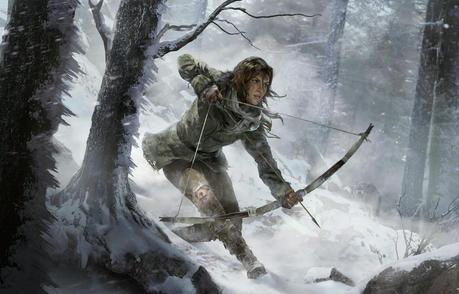 Rise of the Tomb Raider is set in snowy Siberia, but you won't always be freezing in frozen tundra's.
At least one Rise of the Tomb Raider location will give Lara a chance to warm up, apparently.
"There's a bubble of the world that seems to exist outside Siberia. We call it the oasis," game director Brian Horton told GameInformer in a video interview.
"It isn't completely permafrost. This oasis, which we're not going into a lot of detail about – just now that different weather, different temperatures are important to make sure we're not going with one single look throughout the whole game."
Despite this comment, Crystal Dynamics is very proud of its snow technology. Lara will have to cut trenches through deep drifts, and animals will leave prints she can use to track them – although they will fill up over time as more snow falls.