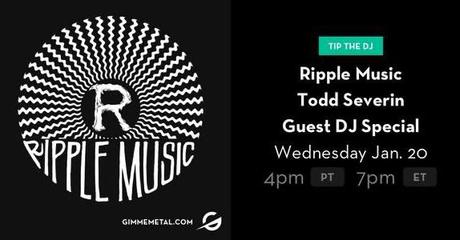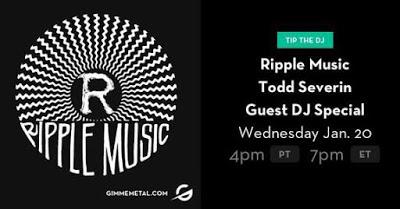 Hey waveriders! Thanks to your support, I'm returning WEDNESDAY for a second Ripple Music Guest DJ Special!
On this show, I'm gonna take a look at the Year End Doom Charts, play songs from all 16 Ripple bands that placed (hell yeah!) and share songs from many friend's labels as well (blues funeral recordings, Cursed Tongue Records, Majestic Mountain records , HEAVY PSYCH SOUNDS, Glory or Death Records)
Plus, there will be a very special announcement!! Talk all things doom, sludge, stoner and heavy psychedelic in the LIVE CHAT.
Come join at gimmemetal.com.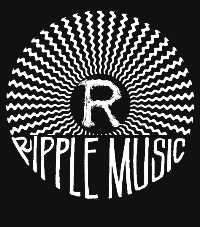 Ripple Music is widely recognized as one of the world's leading purveyors of heavy psych, stoner, doom and heavy rock.www.ripple-music.com